Inquiries
Melbourne Asia Review is an initiative of the Asia Institute. Any inquiries about Melbourne Asia Review should be directed to the Managing Editor, Cathy Harper.
Email Address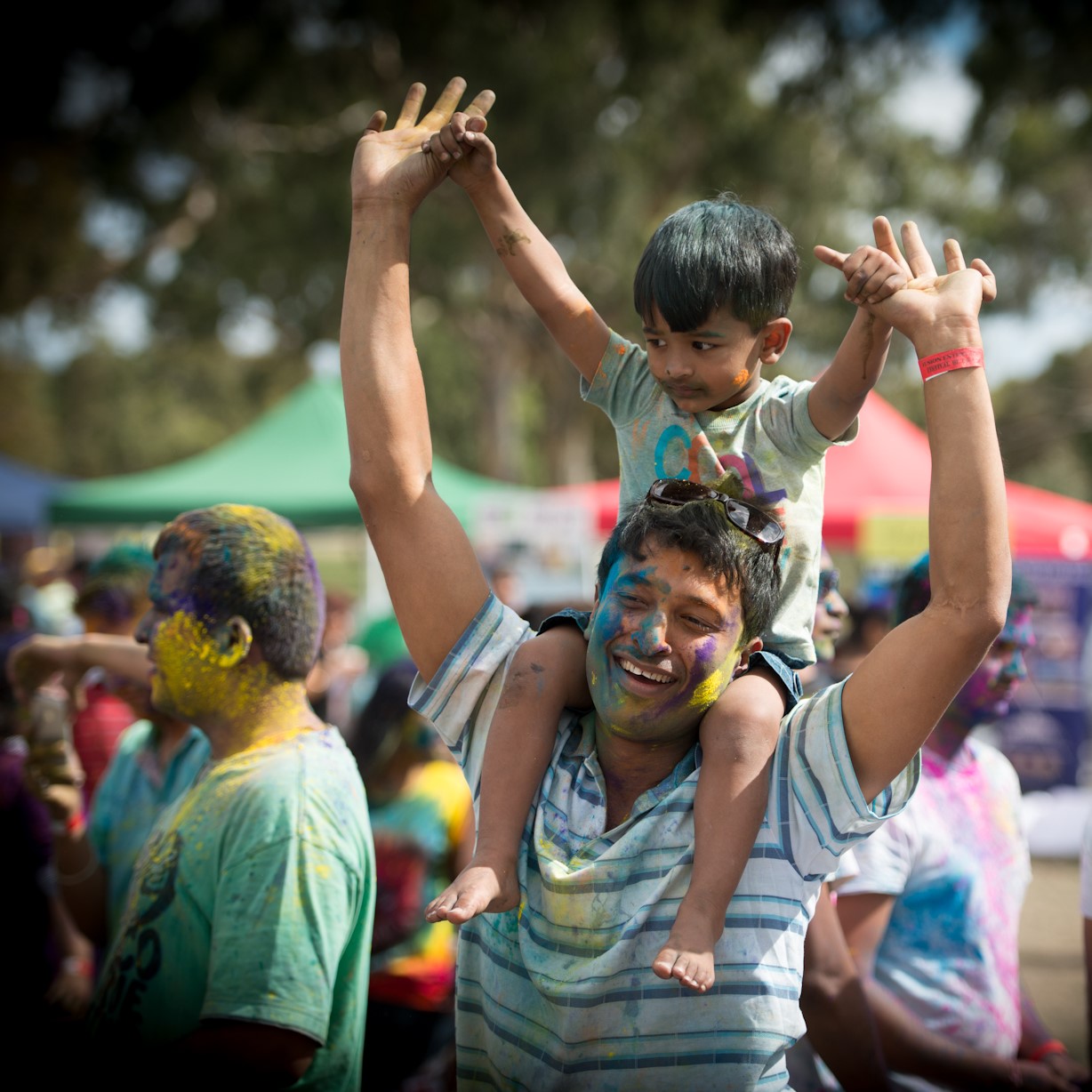 Why are Australians of Indian origin yet to make substantial in-roads into Australian legislative institutions?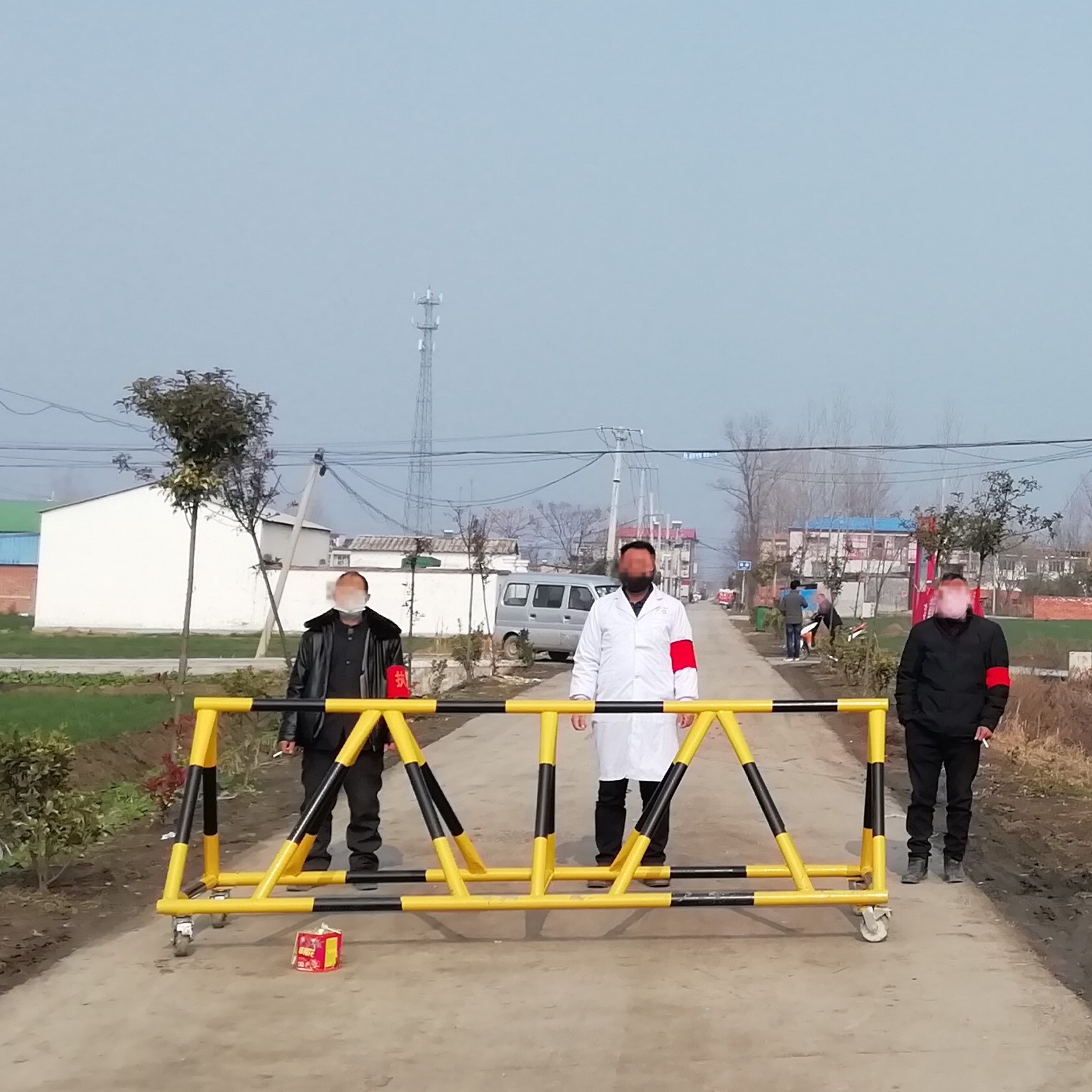 New research indicates COVID-19 restrictions were largely accepted by Chinese villagers and satisfaction with the government's response is high.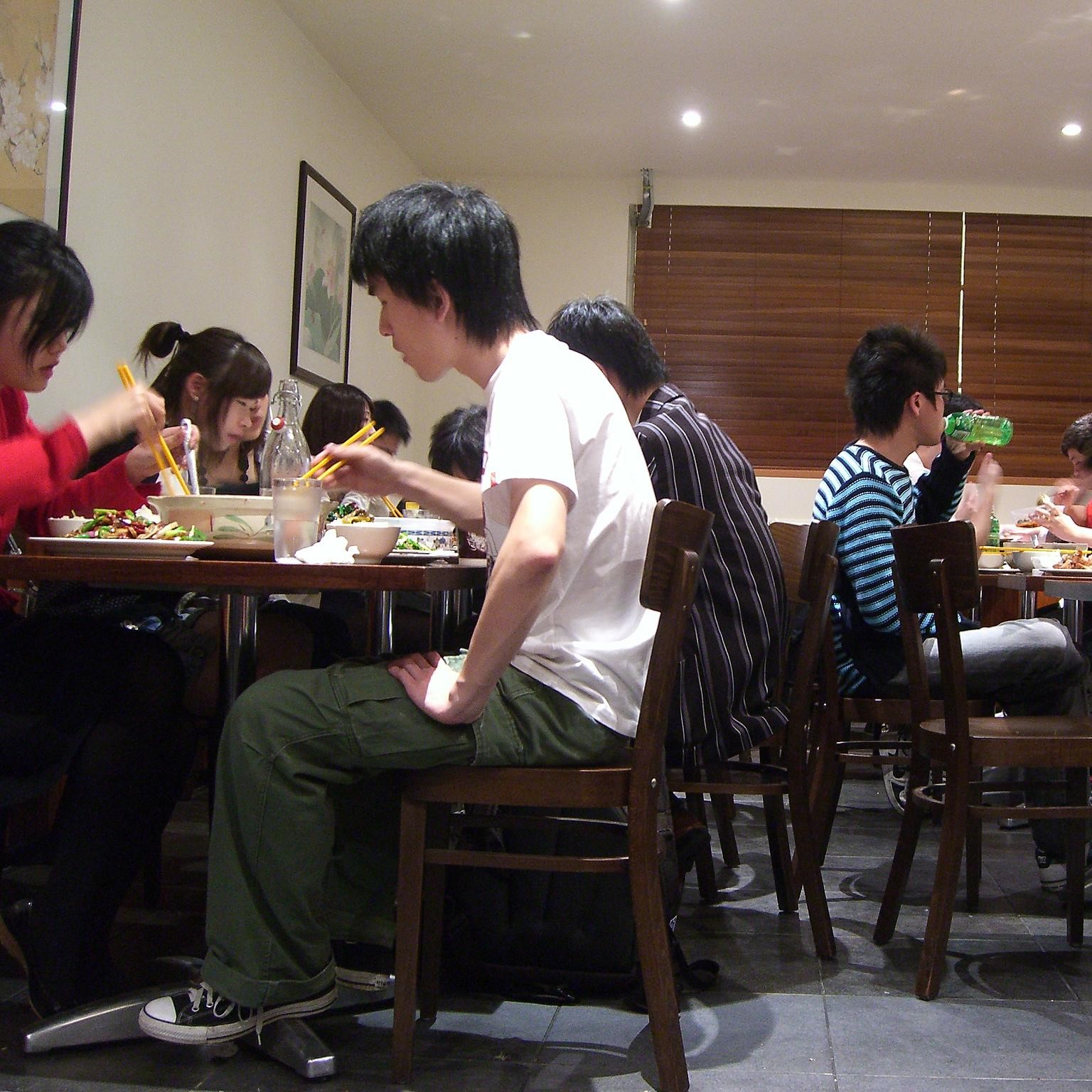 The COVID-19 pandemic has led to a crisis for international students and Australia's public universities.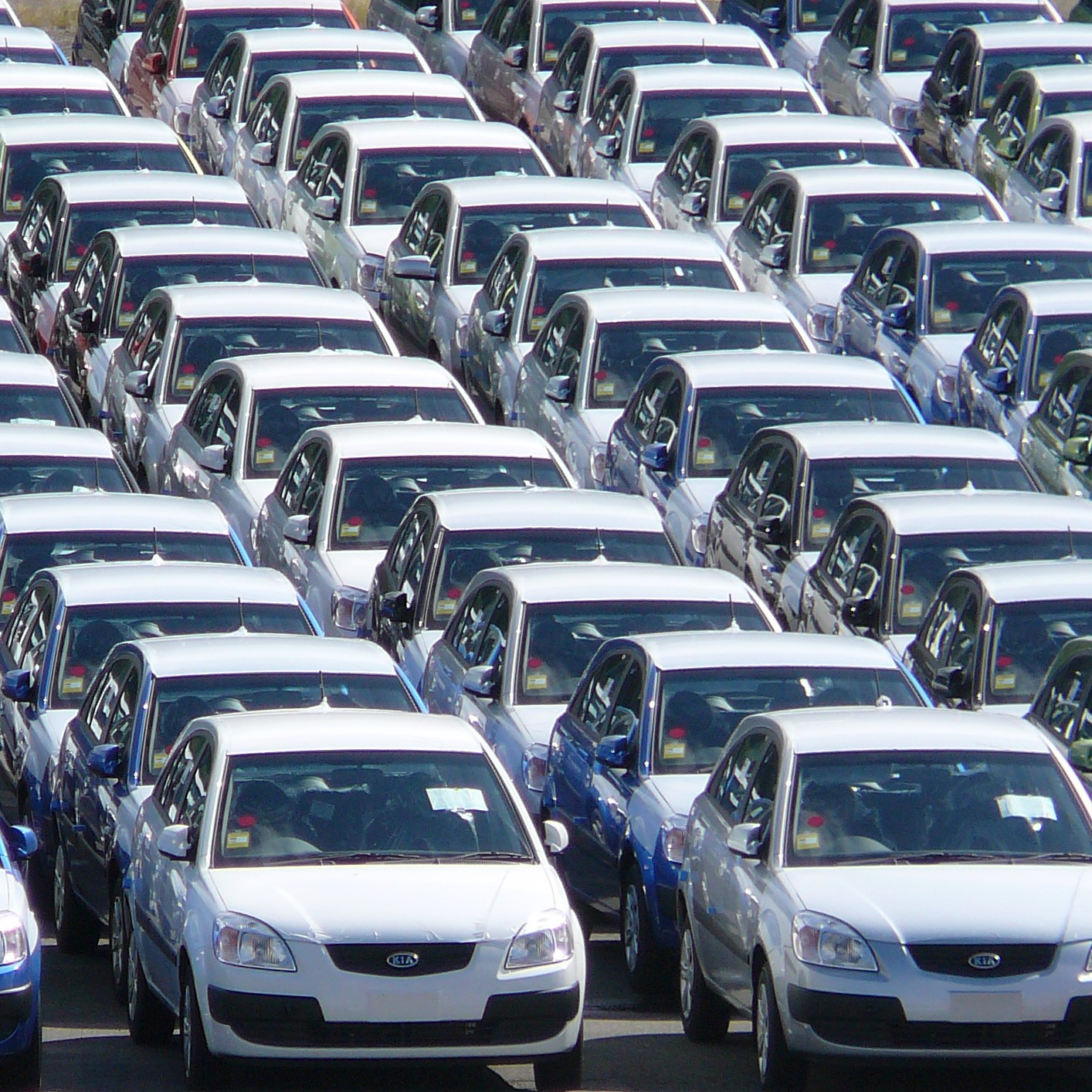 South Korea is Australia's fourth largest trading partner, but the foreign policy community continues to focus on North Korea.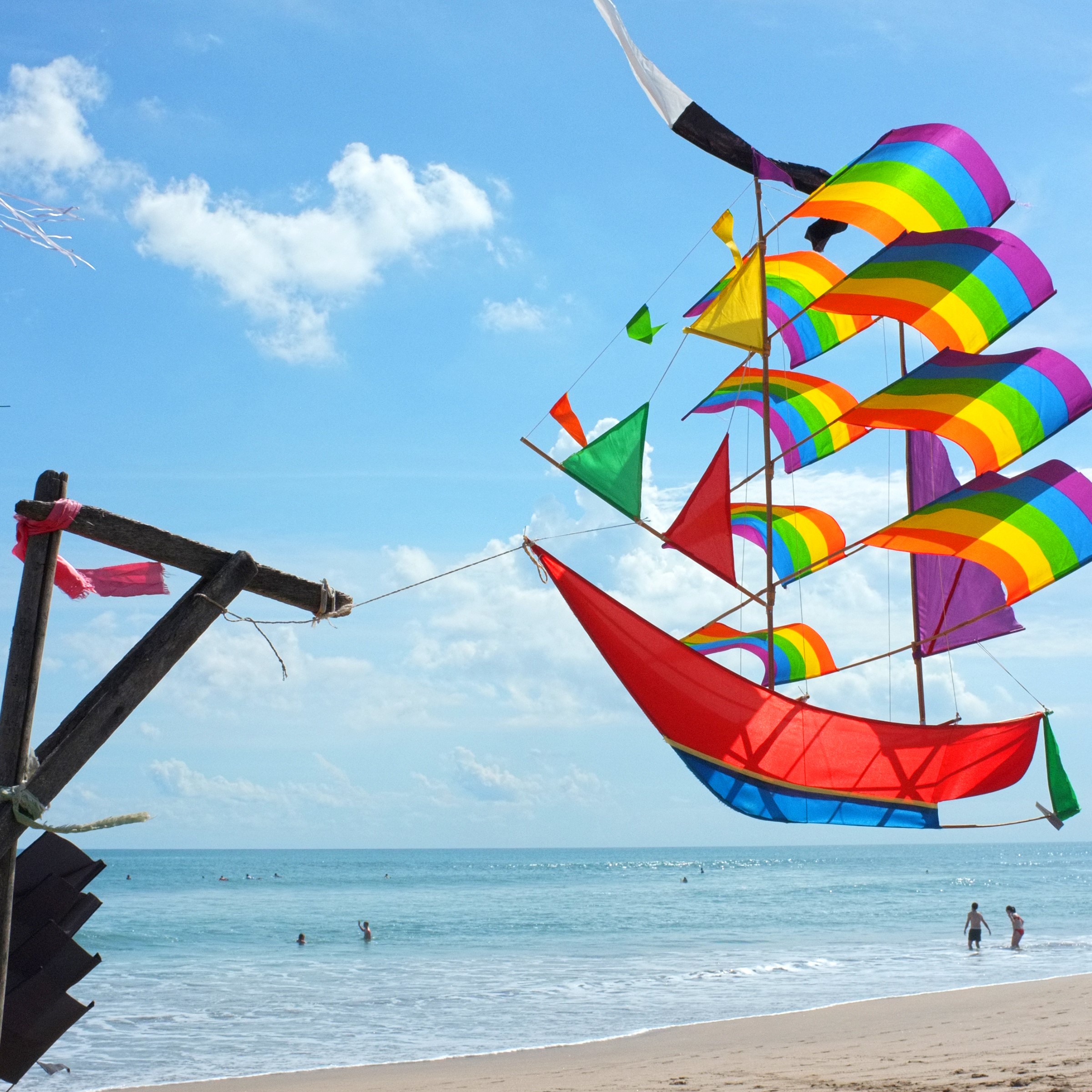 There's been a dramatic shift toward public anti-LGBT discourse in Indonesia.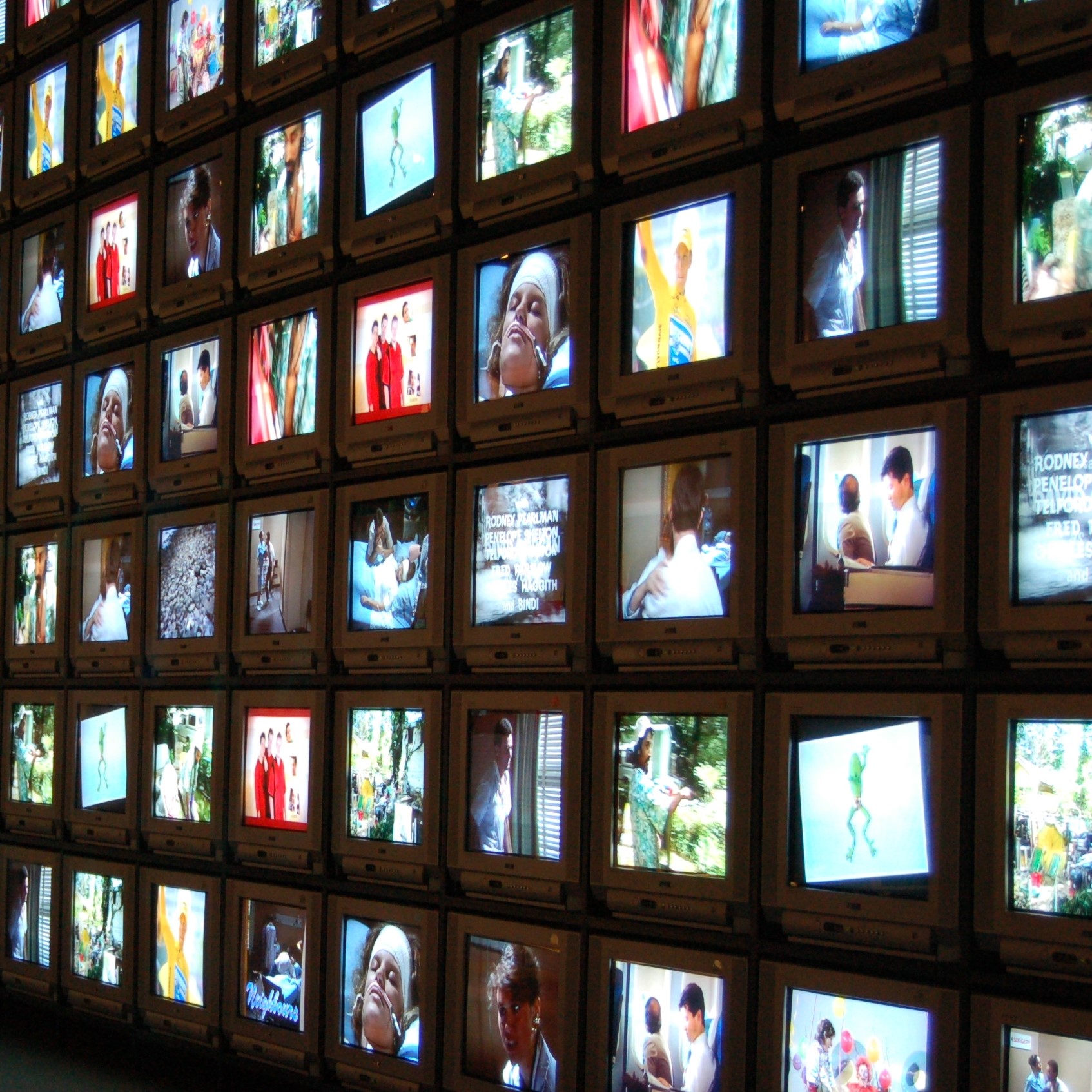 In an age of hyper-connectivity and availability of global cultural material, the neglect of home-grown Asian Australian content and talent is acute.