Inquiries
Melbourne Asia Review is an initiative of the Asia Institute. Any inquiries about Melbourne Asia Review should be directed to the Managing Editor, Cathy Harper.
Email Address
Edition 16, November 2023
'Safety' and 'belonging': gender and migration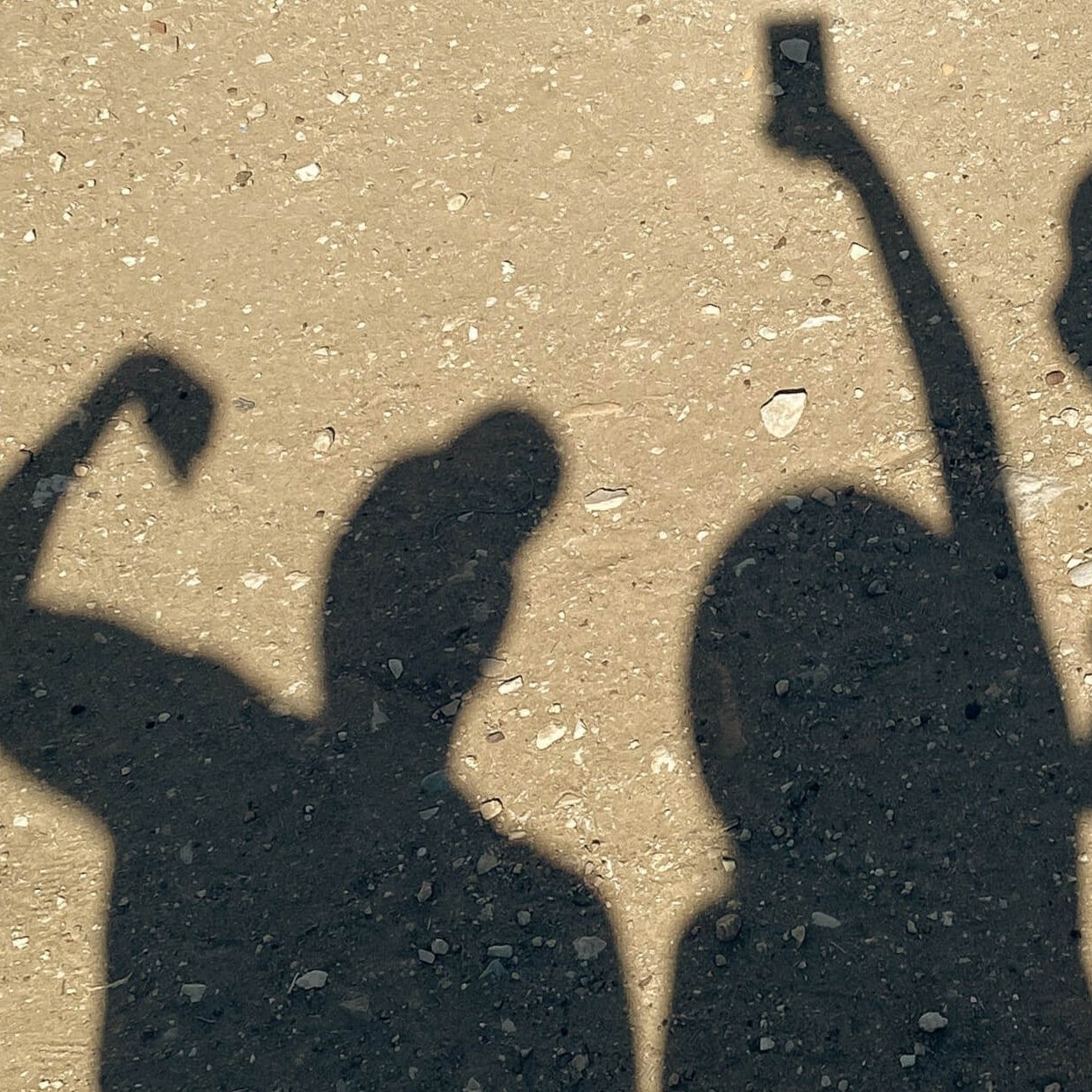 This edition offers potential new frameworks to explore how gender impacts mobility and feelings of belonging and safety in and around Asia.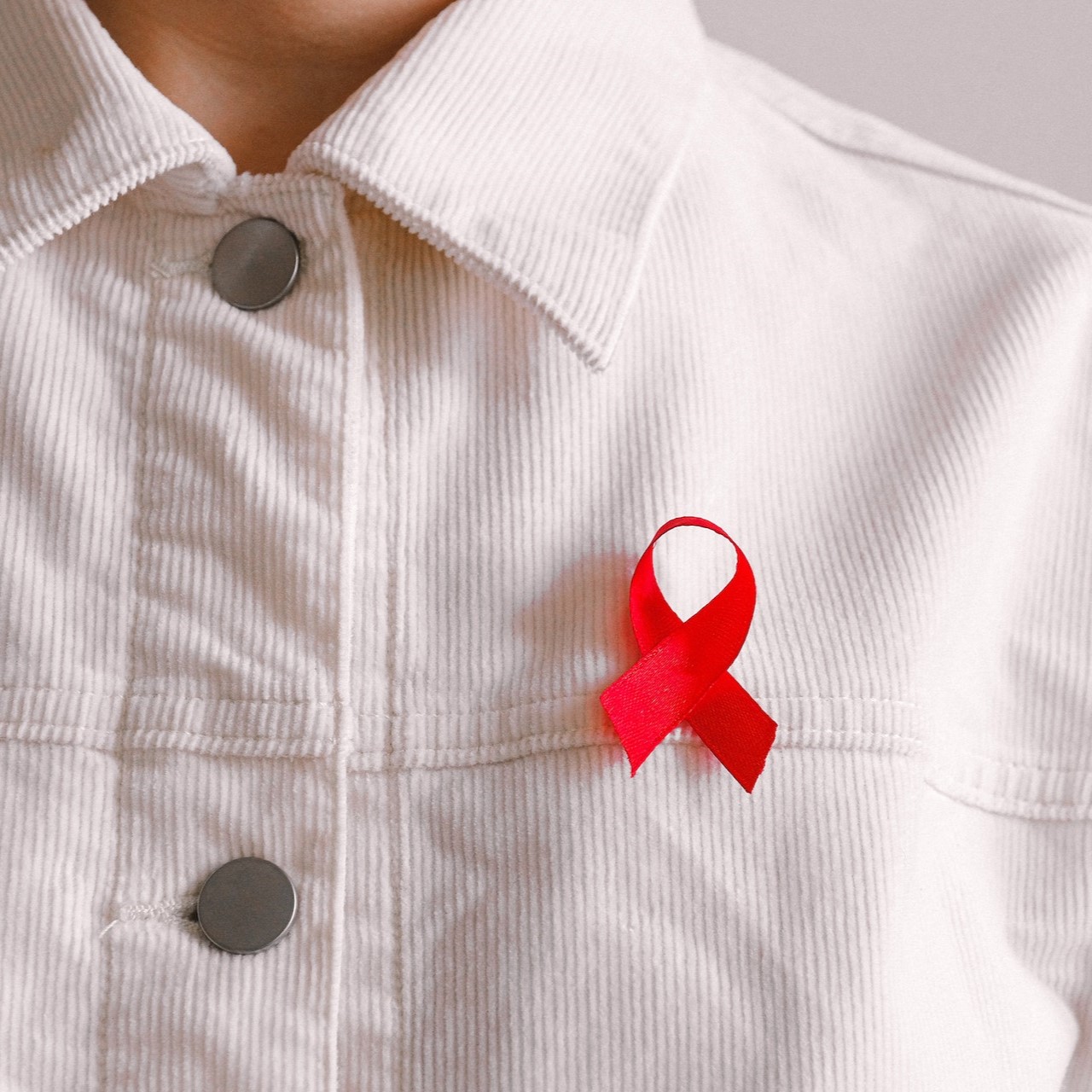 Sydney is a global leader in tackling HIV, but it needs to focus more on areas where Asian-born men live.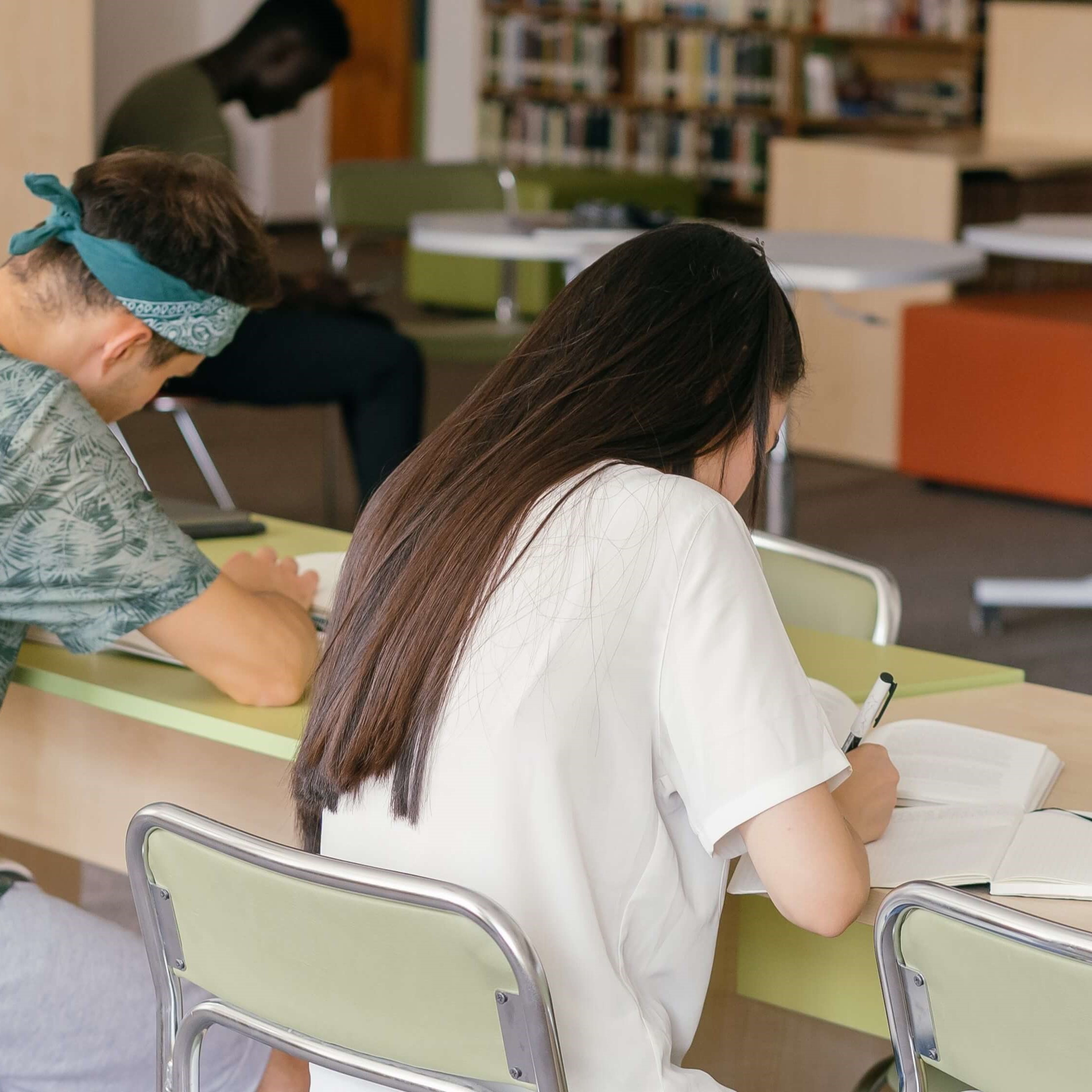 Ideally, the classroom is a 'safe' space where all students can express themselves and practise their beliefs. But what does that look like?
Communications technology is used to maintain gendered moral surveillance over women, but the technology also provides emancipatory potential.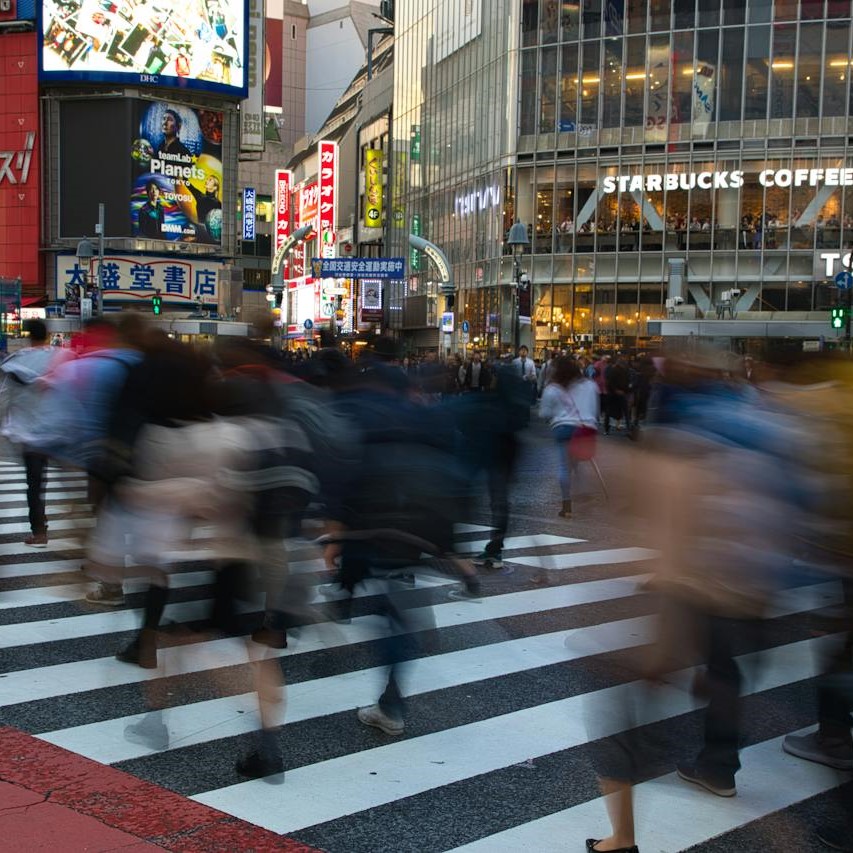 Guests discuss 'safety' and 'belonging' in the context of global im/mobilities brought on by the pandemic.
Edition 16, November 2023
'Safety' and 'belonging': gender and migration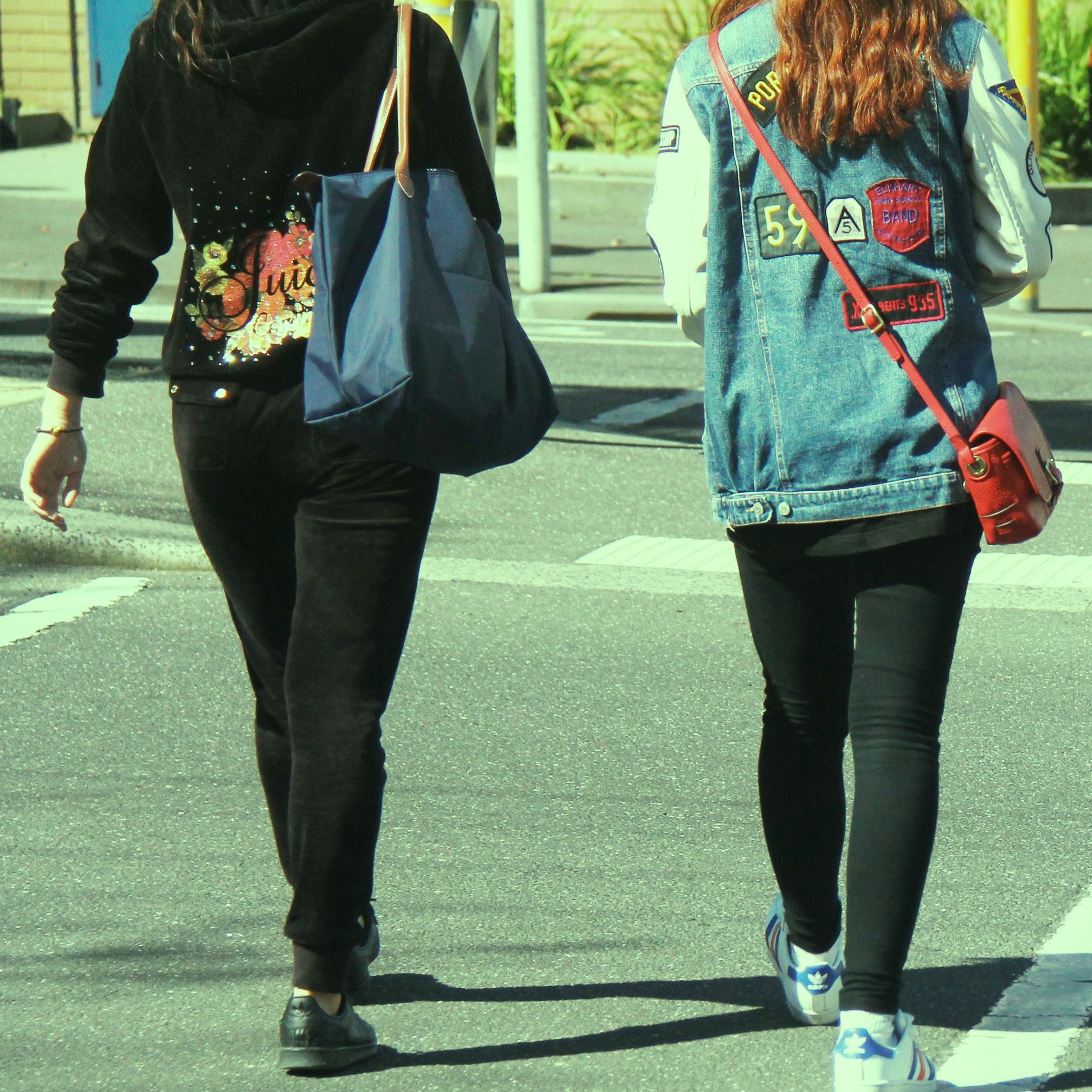 Years of ongoing research on how education mobility opens up transformative possibilities in the realm of sex-gender identity.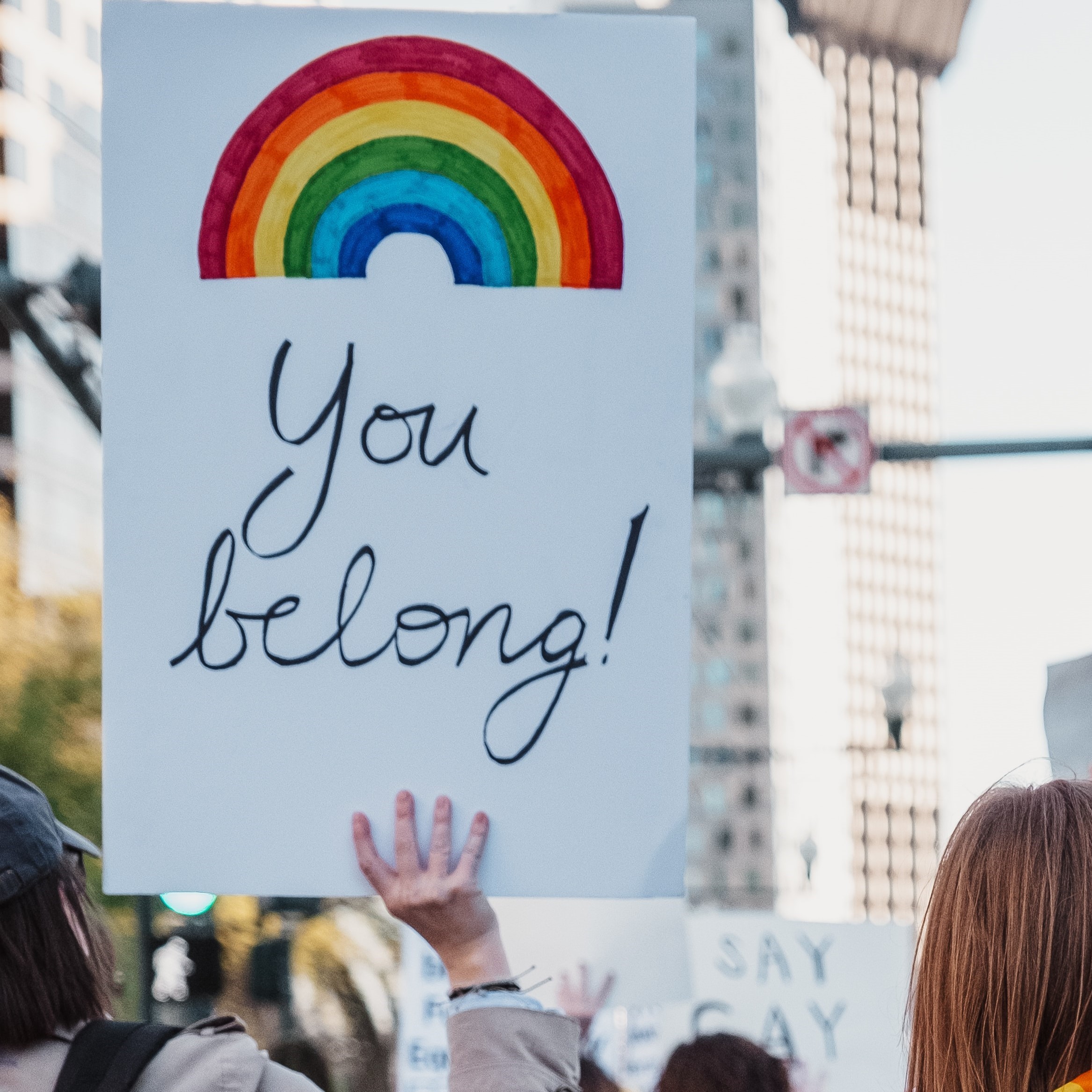 Gay Asian men's belonging in the Australian gay community is fragile and contingent on our perceived usefulness and 'good behaviour'.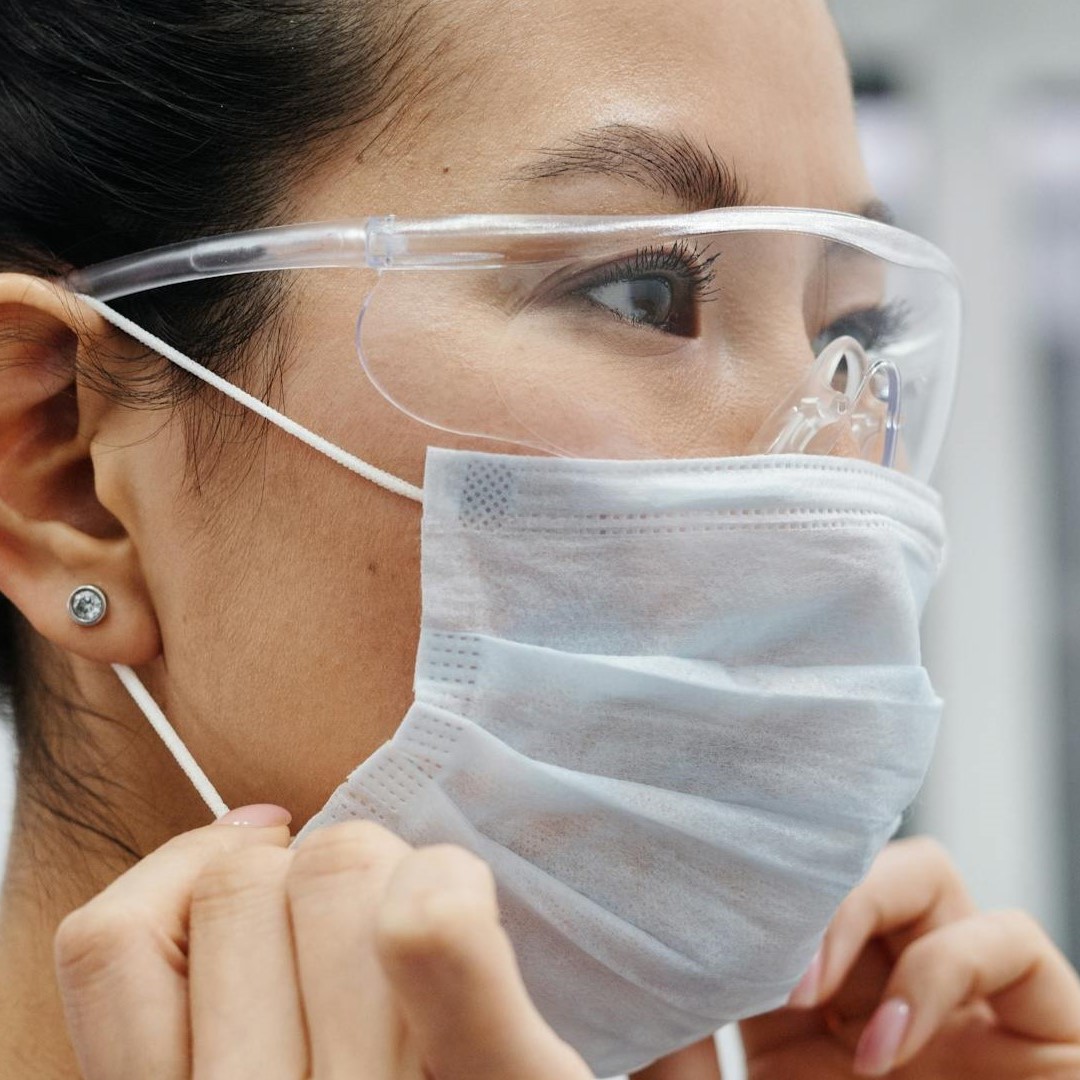 Asian women working in aged care in Australia face endemic racism and sexism.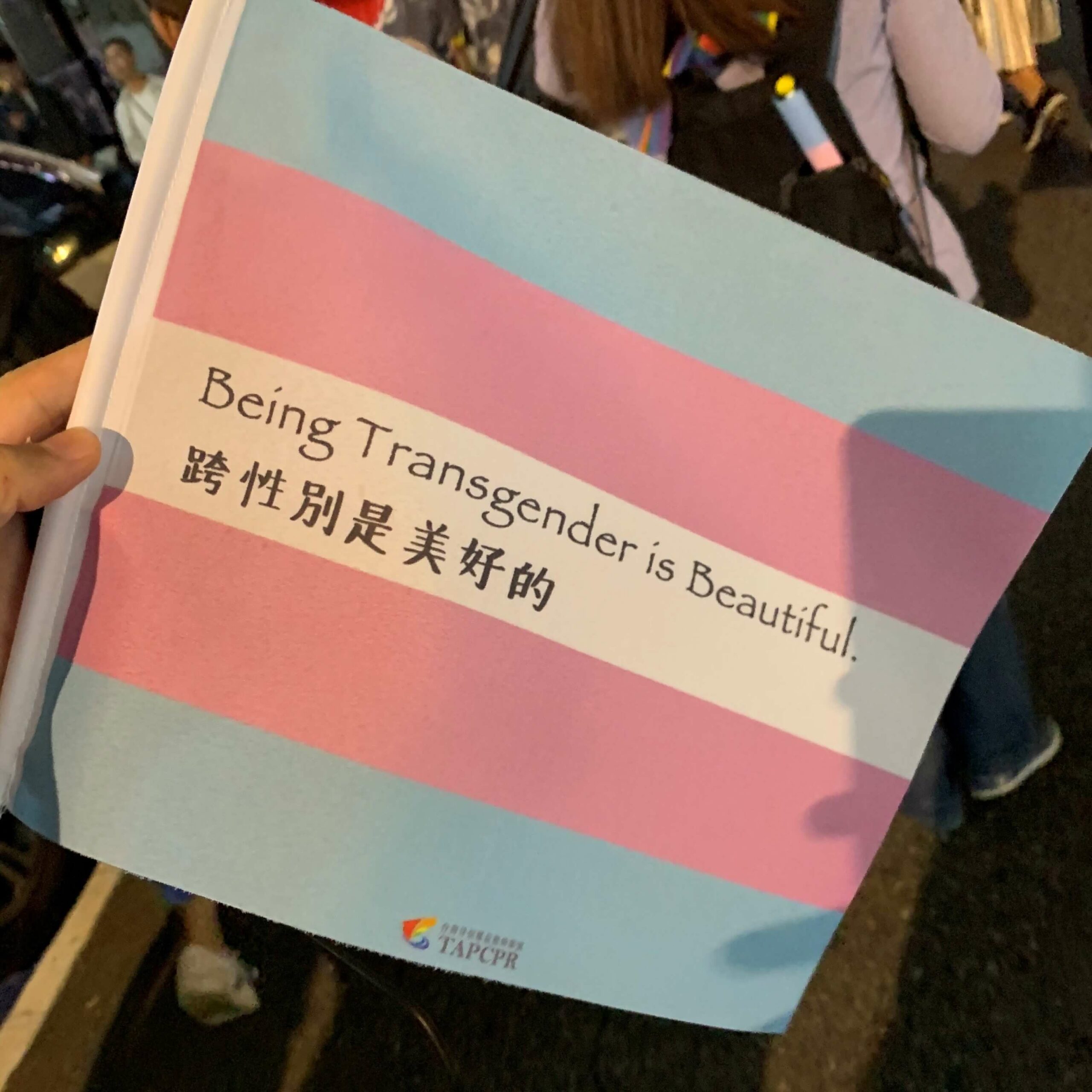 A look at positive changes and where change is desperately needed: Japan, Taiwan and Nepal.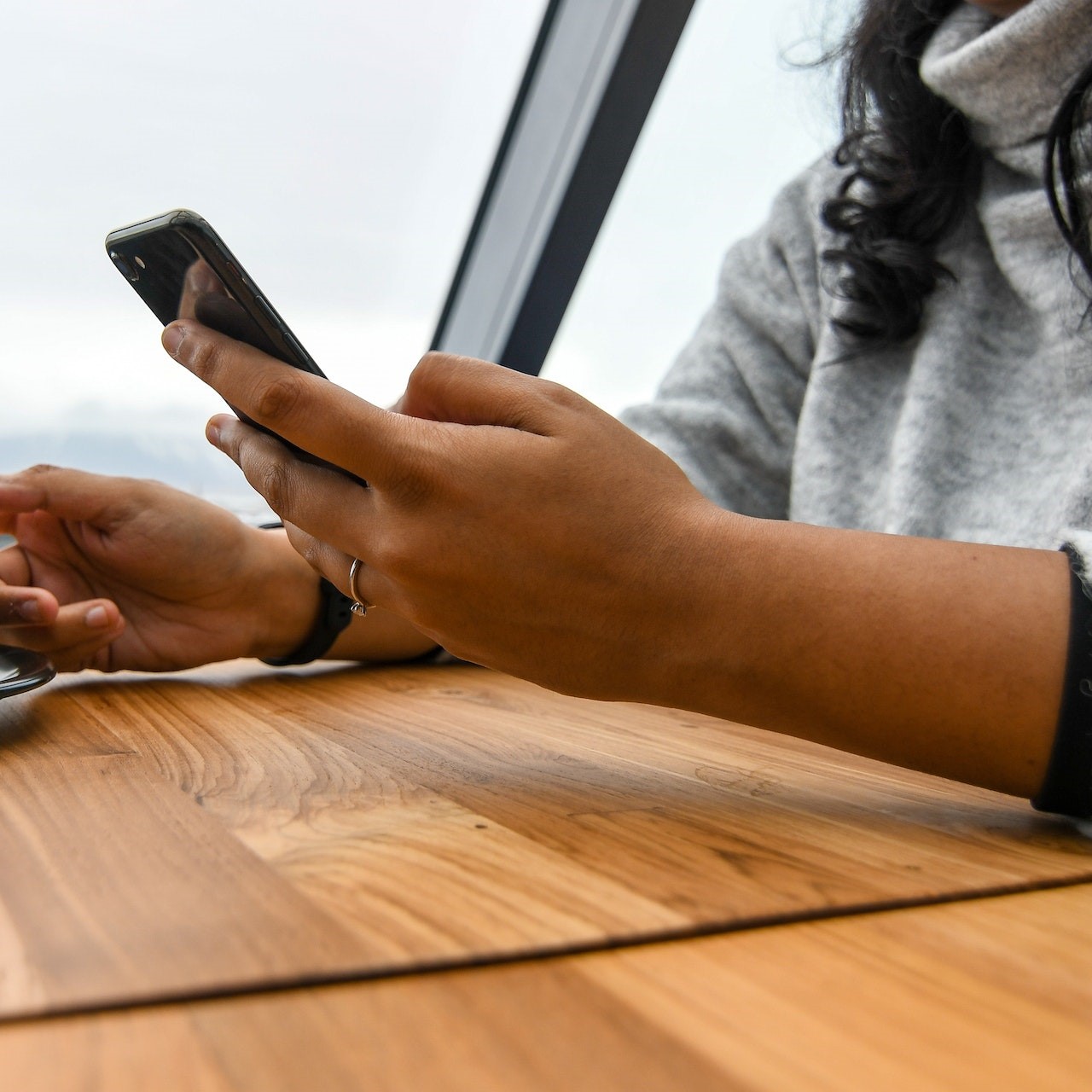 New communications technologies have increased the financial burden of Filipino women caring for family abroad.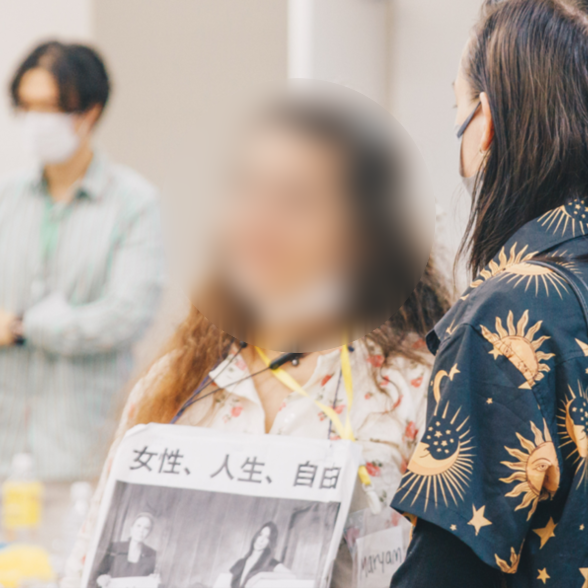 An innovative project provides emotional support and social networks for women refugees amid very limited state support.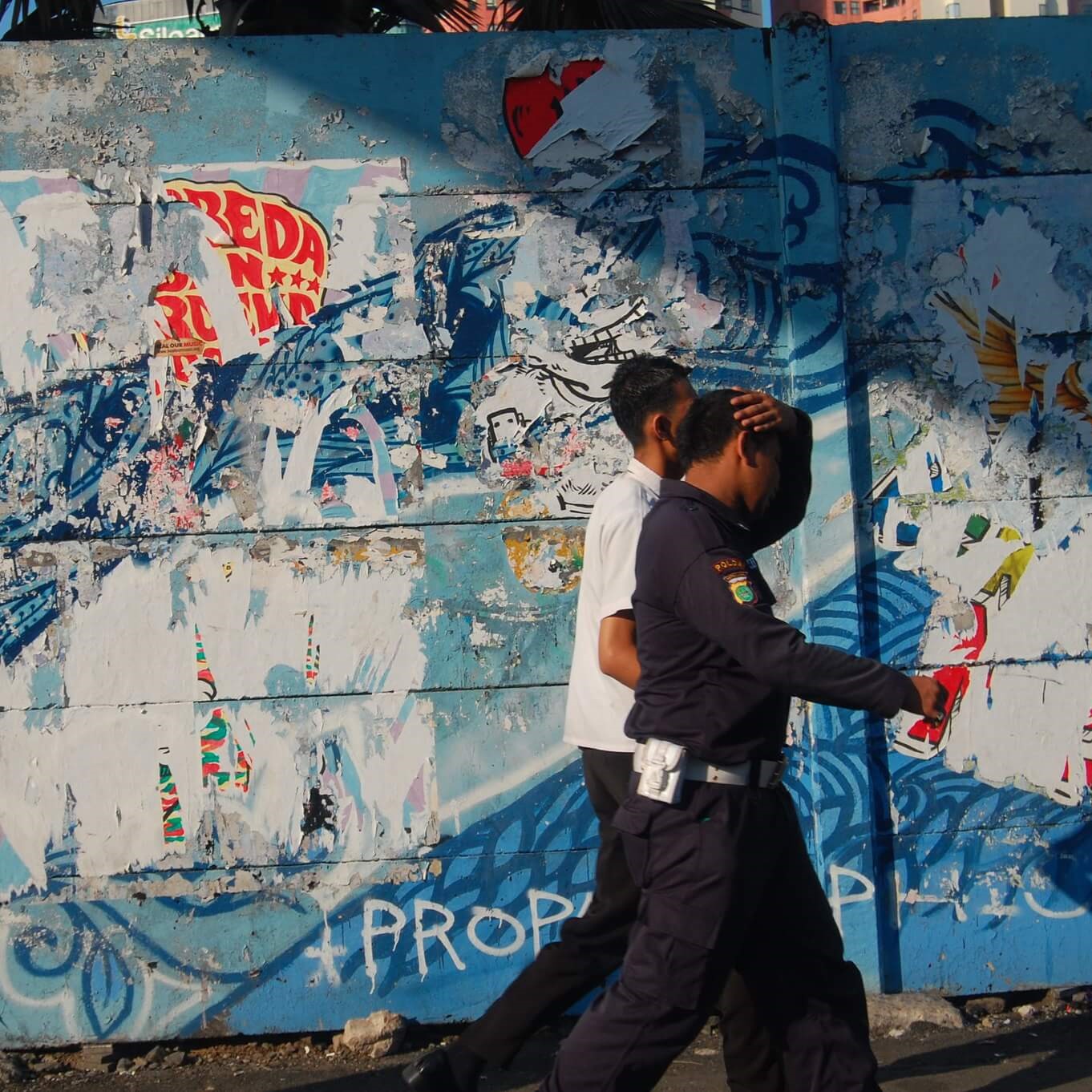 Intolerance in Indonesia seemingly remains stubbornly high.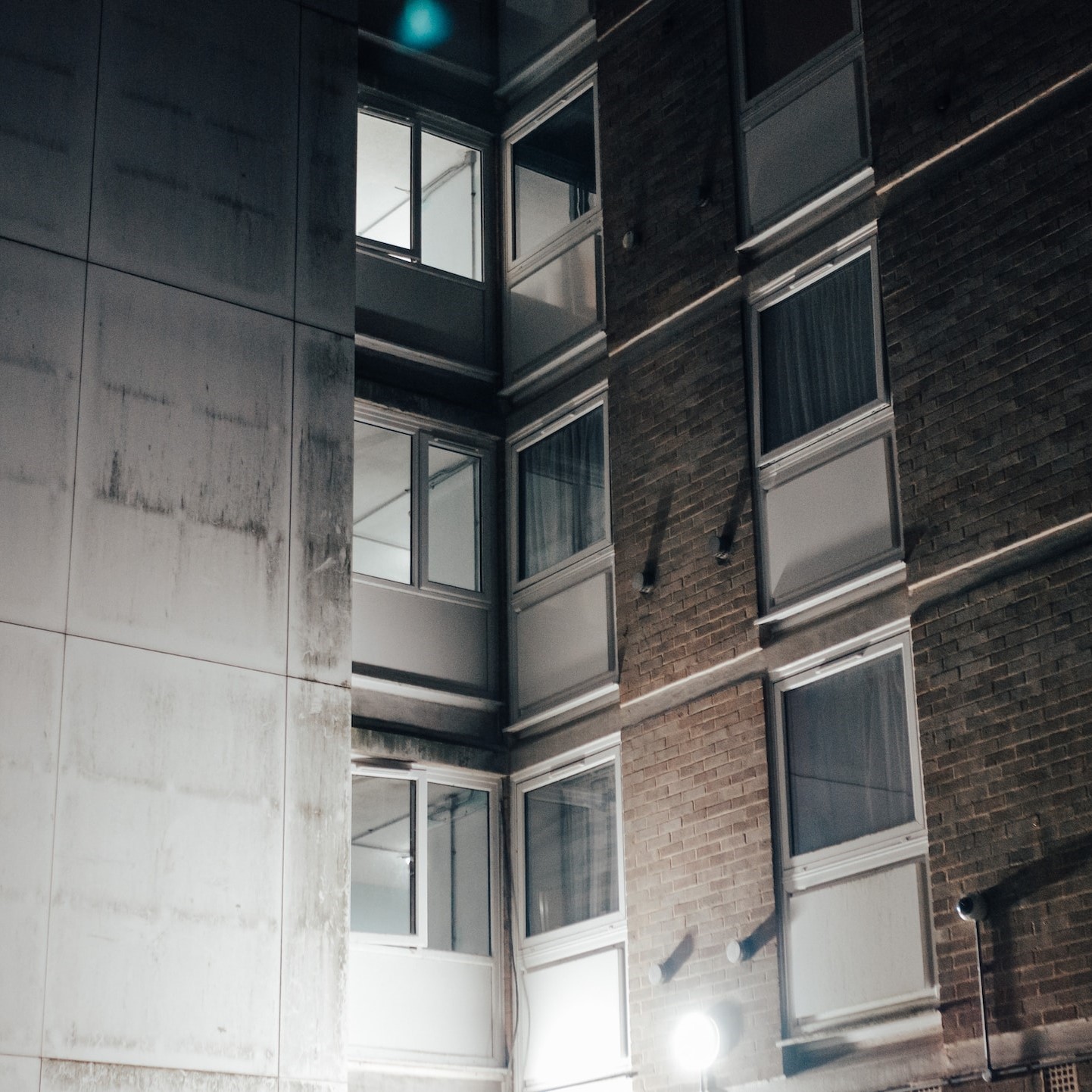 'Letters to Coronavirus' highlights the insightful personal reflections of international students on their anxiety, immobility and futures.
Asian Indigeneities - Special series