Inquiries
Melbourne Asia Review is an initiative of the Asia Institute. Any inquiries about Melbourne Asia Review should be directed to the Managing Editor, Cathy Harper.
Email Address
The politics of language learning in Asia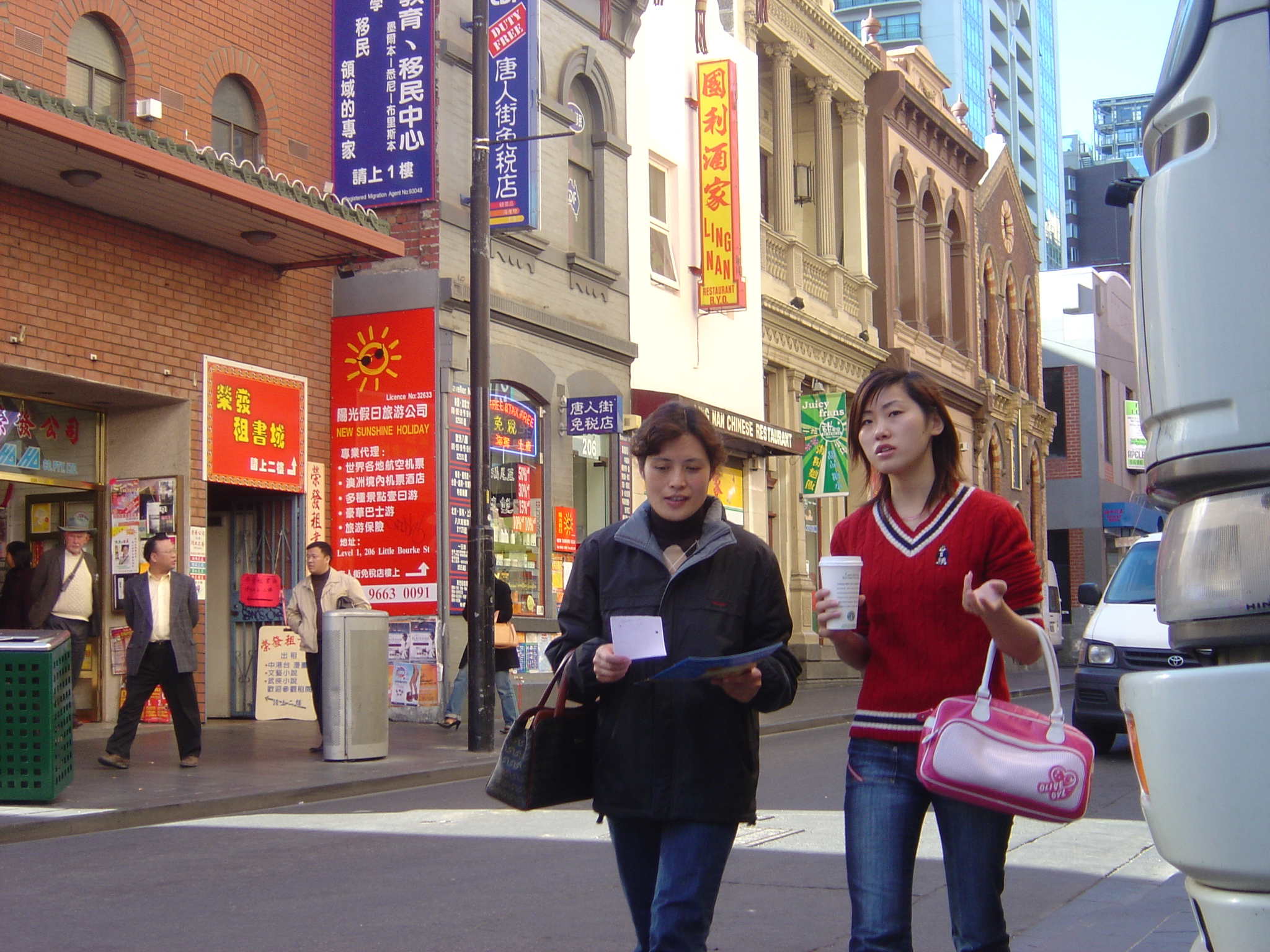 If Australia really wants to increase its literacy in Asian and other languages it needs to make language learning compulsory in Australian schools.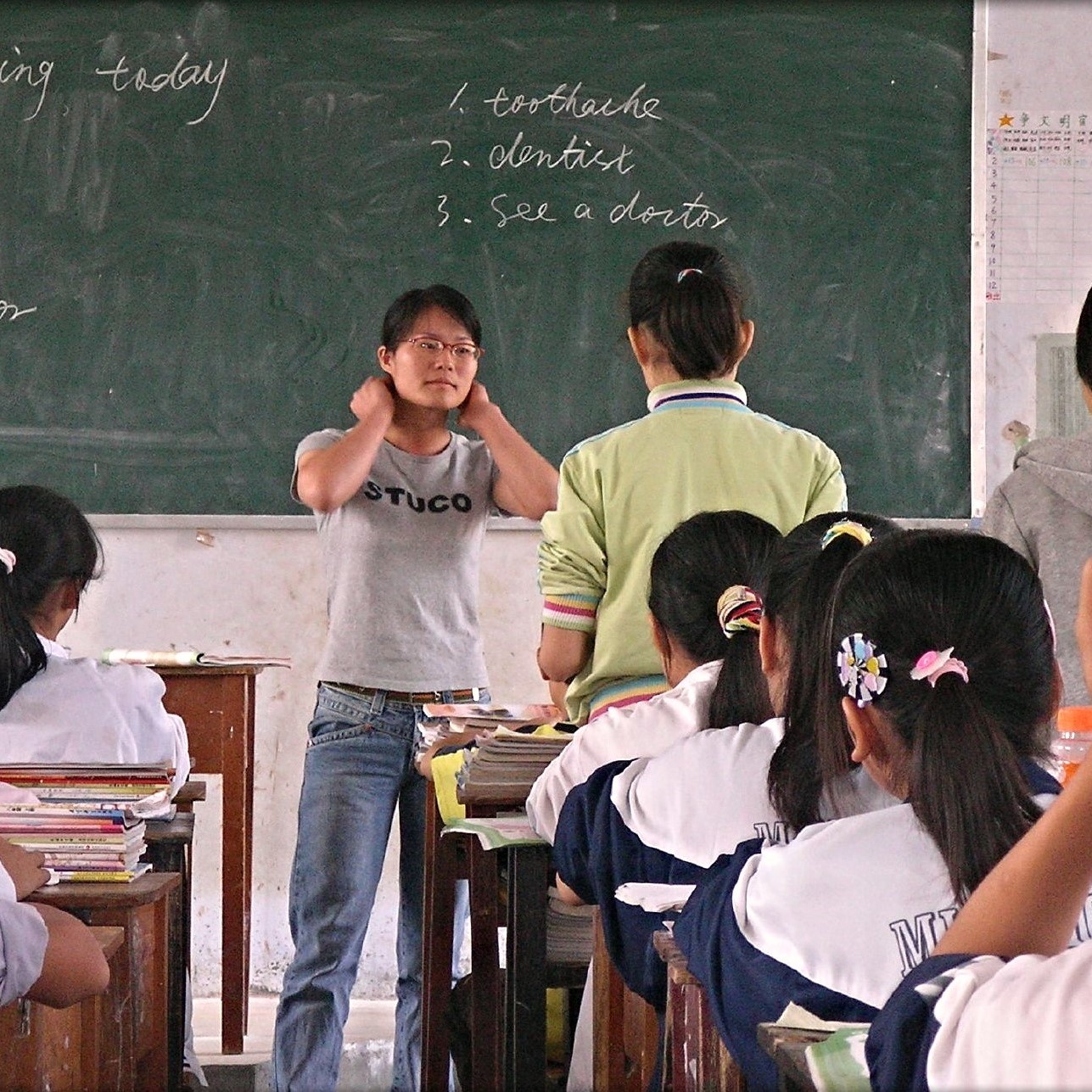 English language education is getting increasingly political within China as US–China rivalry intensifies.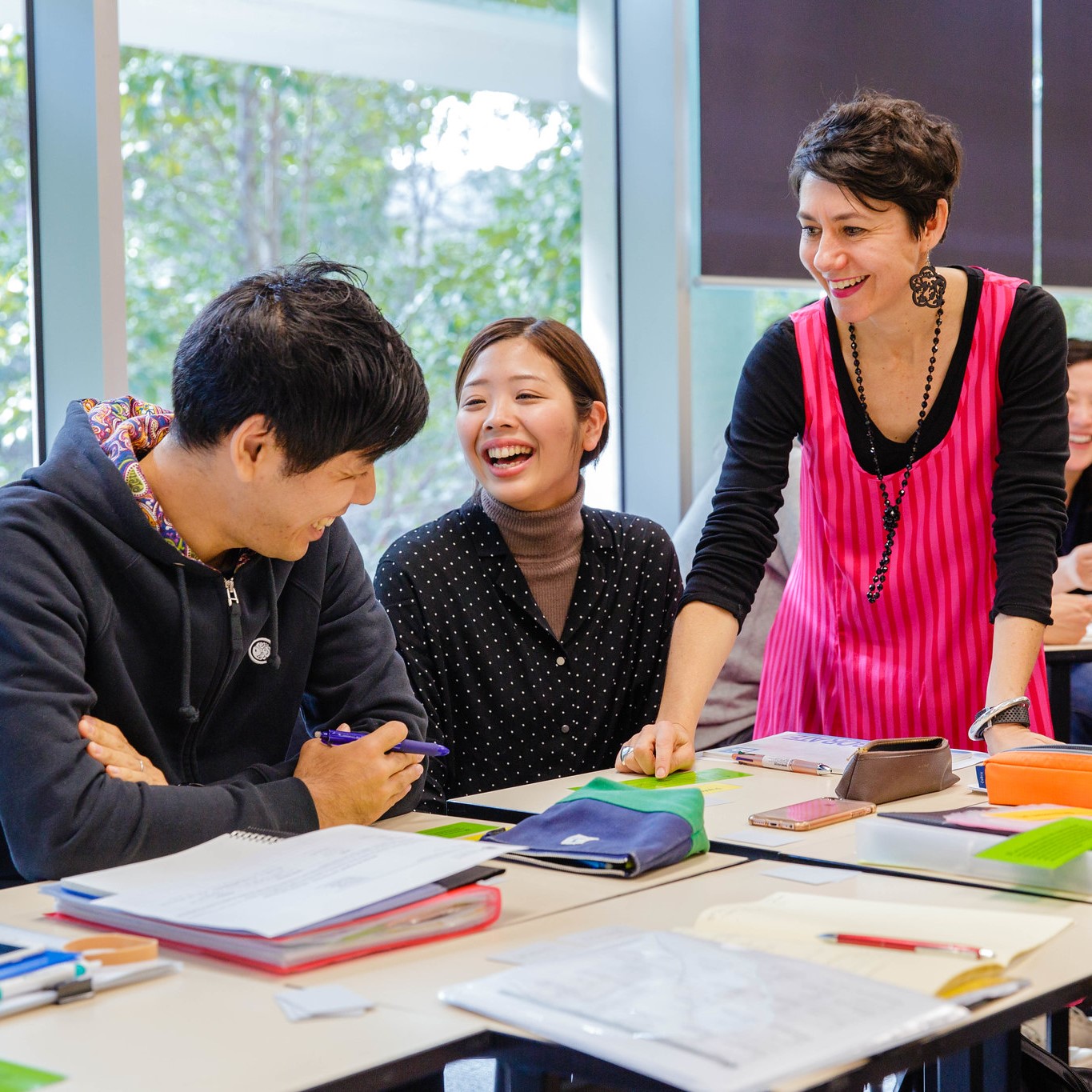 Beyond Demon Slayer and Pokemon what motivates students and how can that knowledge help universities to build the best language programs?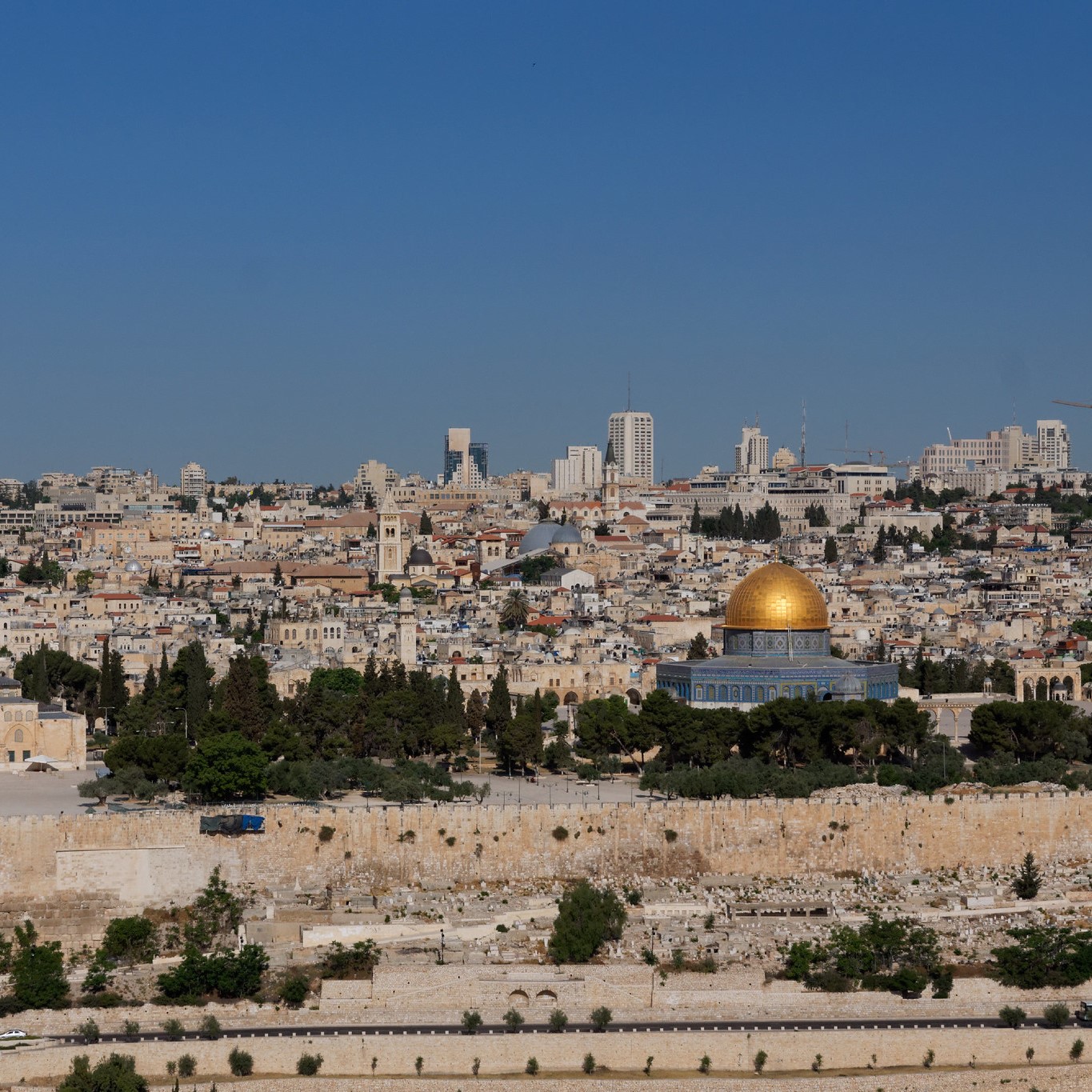 Language provides an echo chamber for political conflict through its role as a symbol that conveys extra-linguistic meanings.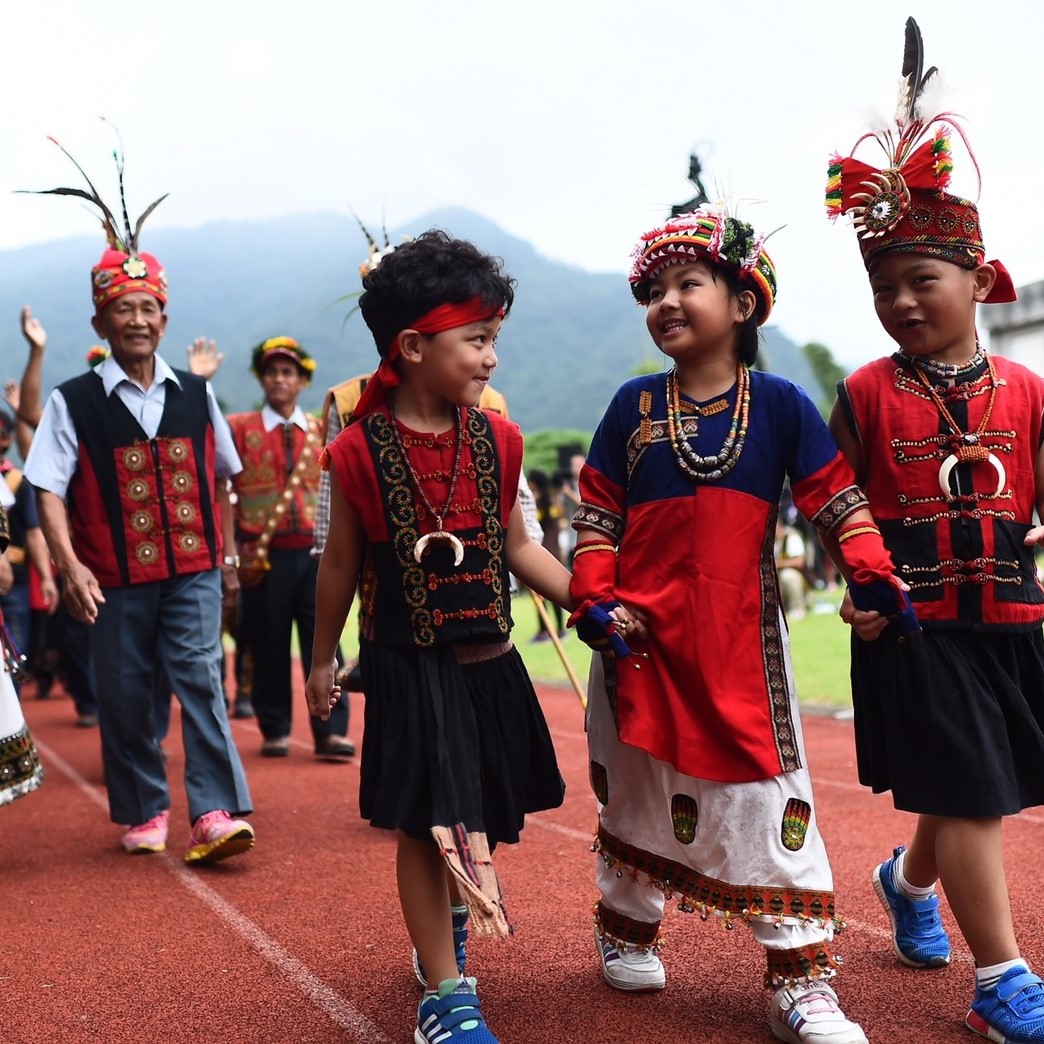 Taiwan's indigenous languages have suffered under various colonial regimes. Can they be revived?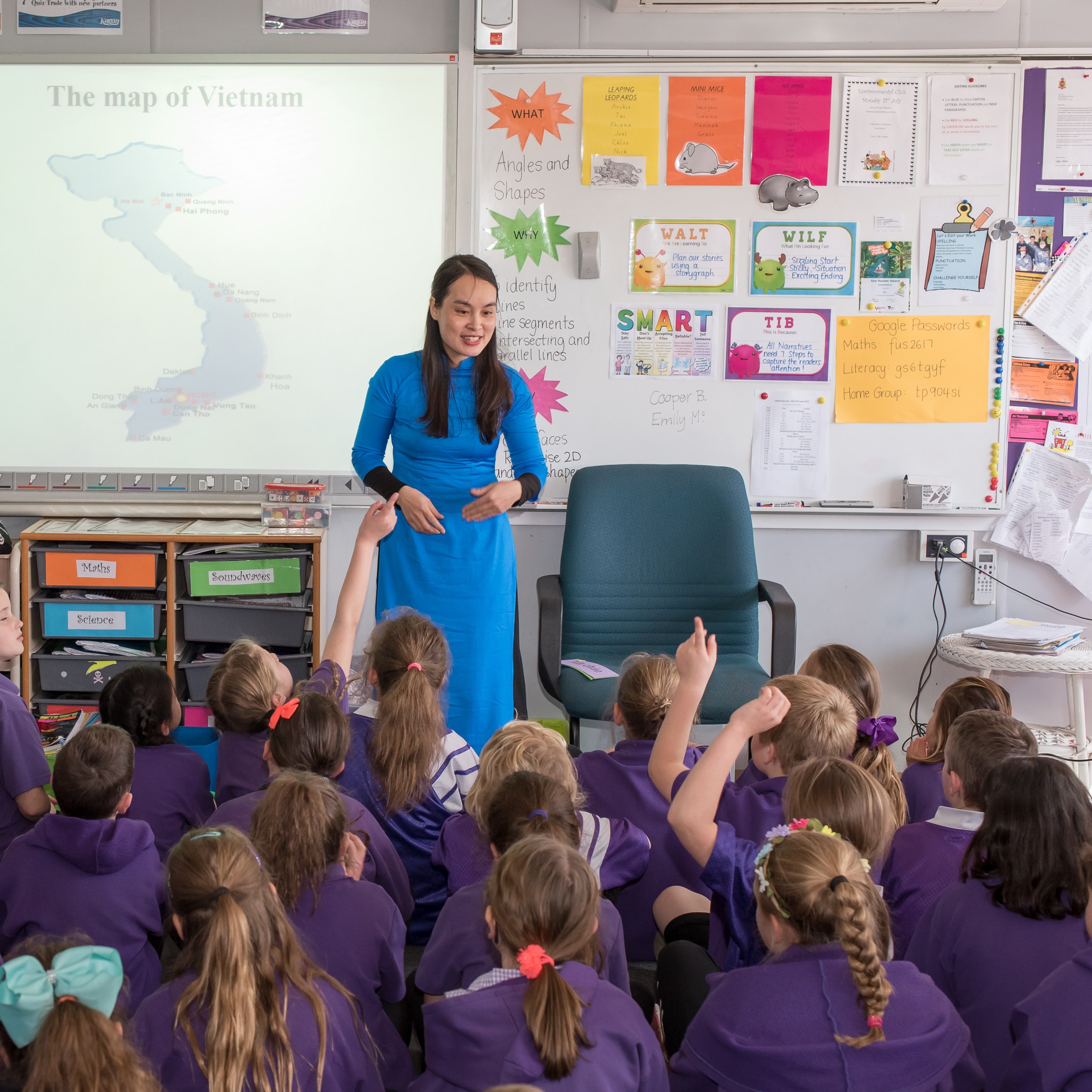 A new draft Australian Curriculum has been released for debate. It's time for a genuine focus on Asian engagement.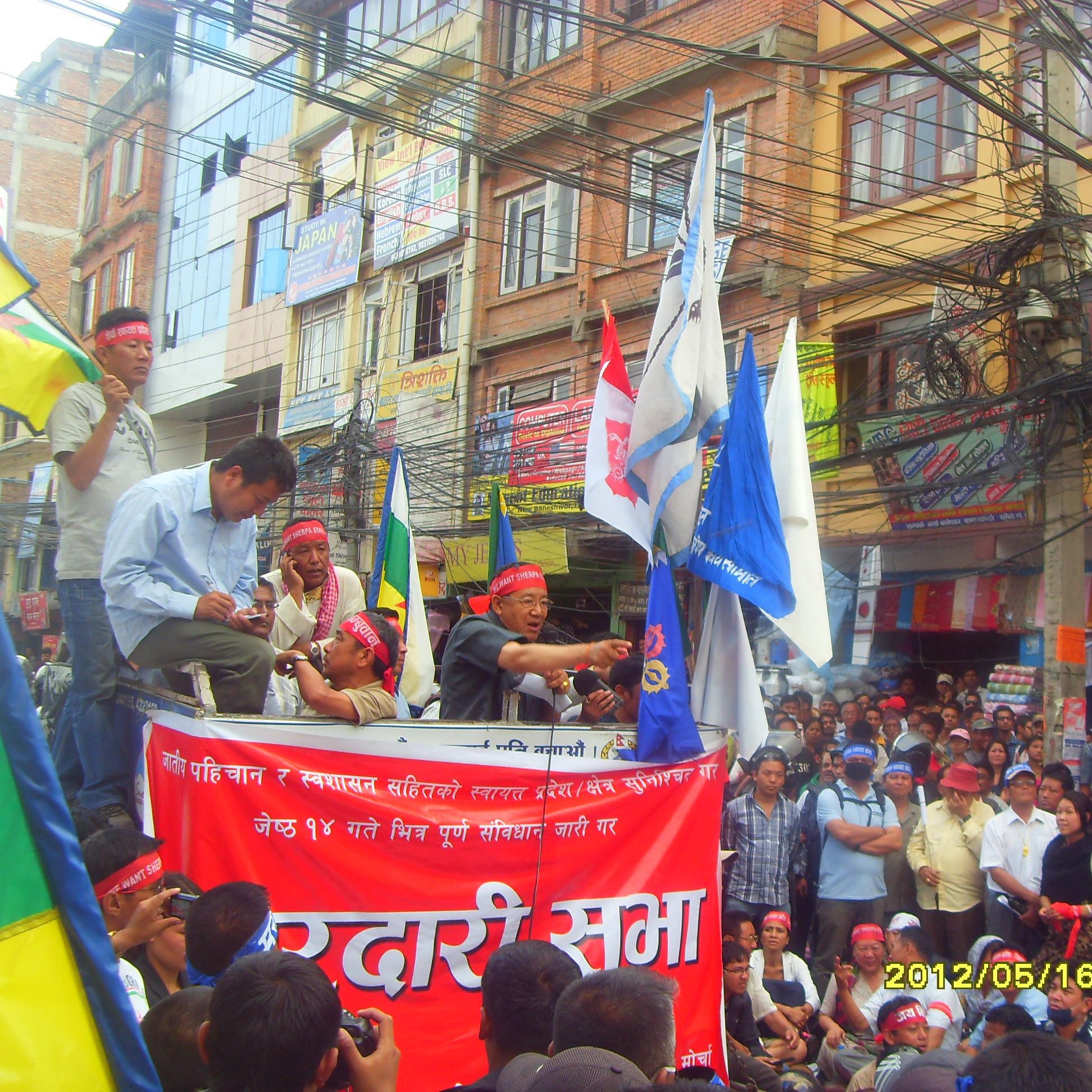 English as a medium of instruction in Nepal is violating students' 'right to speak' in their home languages.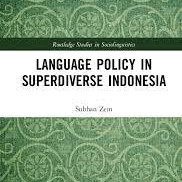 Few have investigated the underpinnings of Indonesia's language policy as thoroughly as Zein.
The politics of language learning in Asia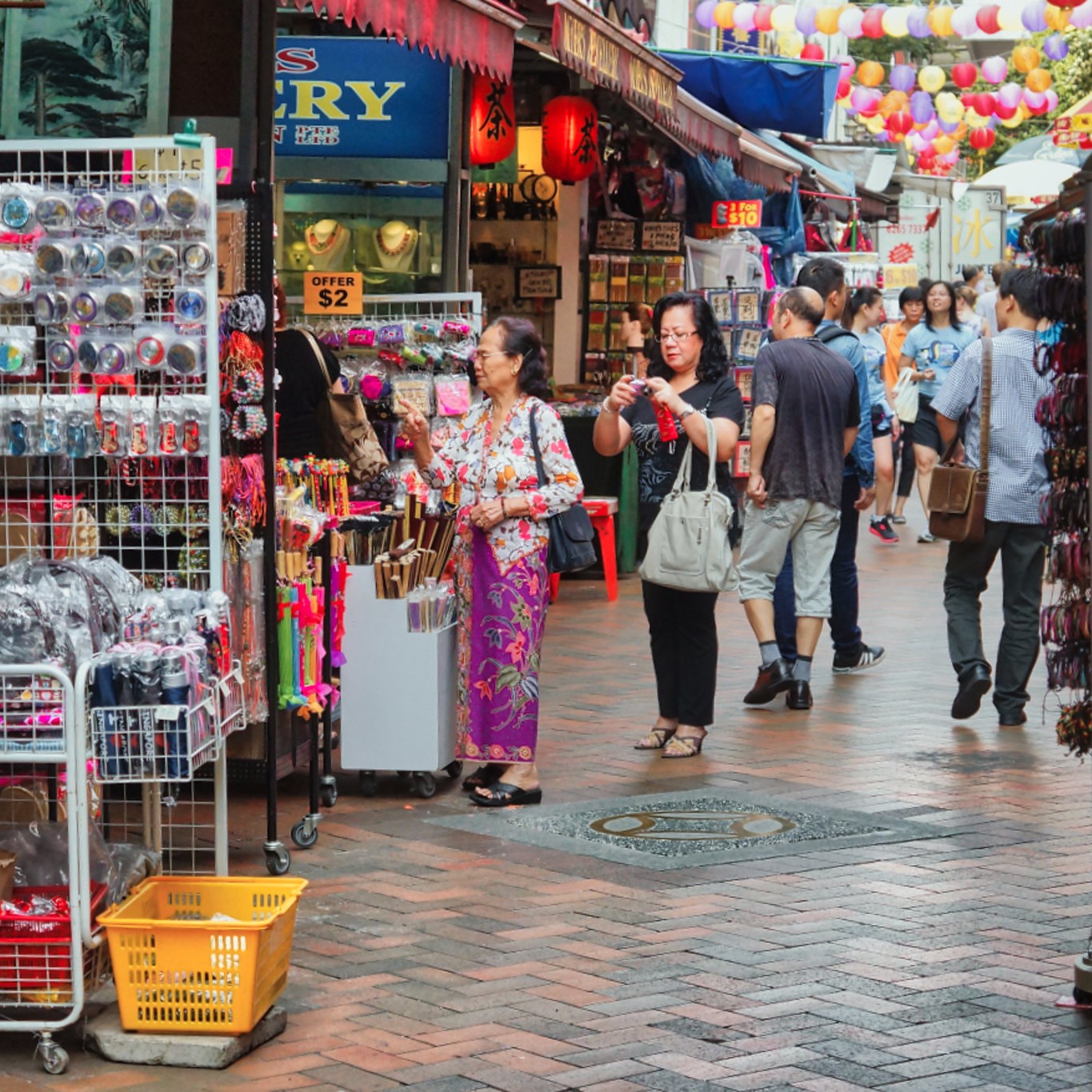 The power structures needed to create and enforce common systems of communication can simultaneously disadvantage others.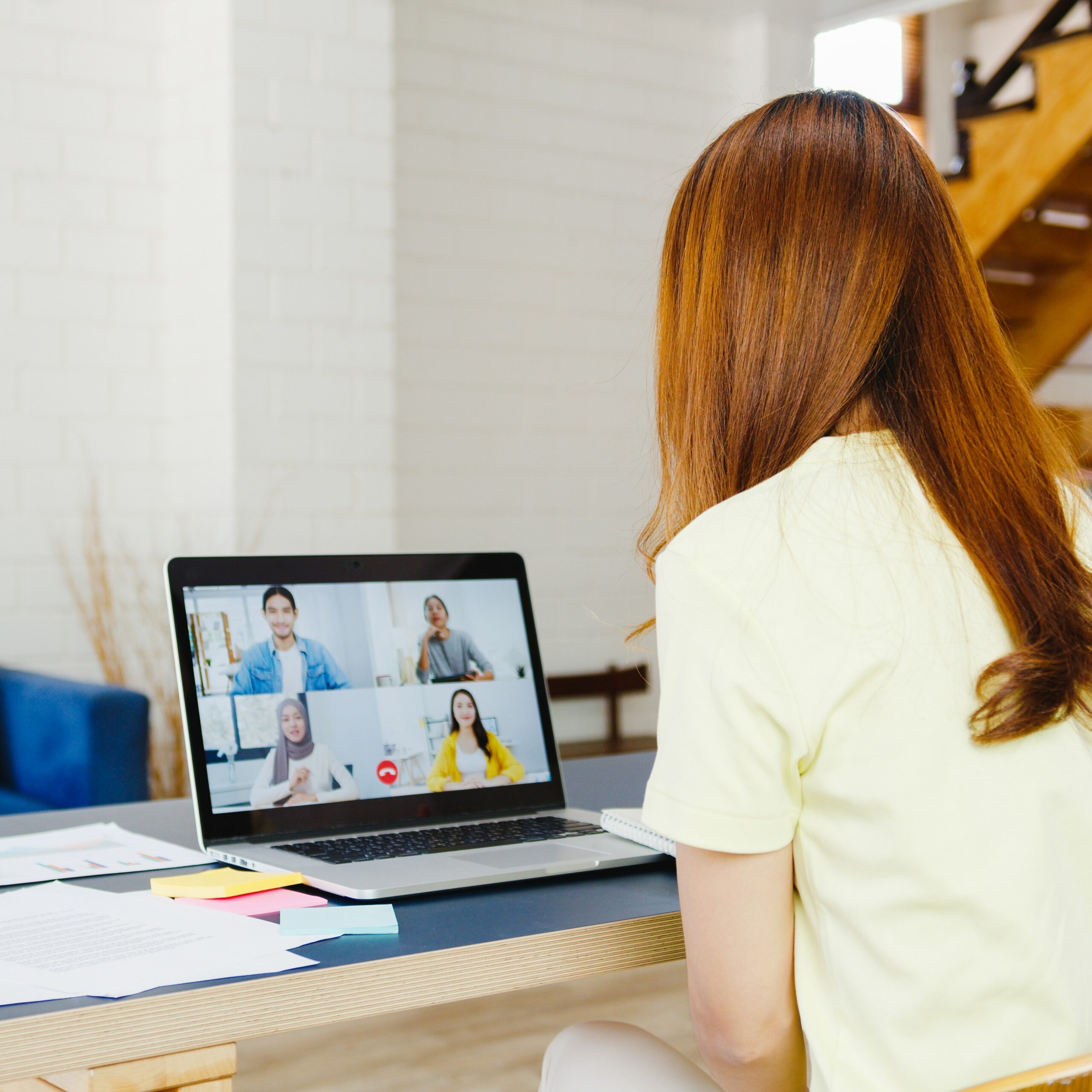 Language educators need to seriously take new technologies into account.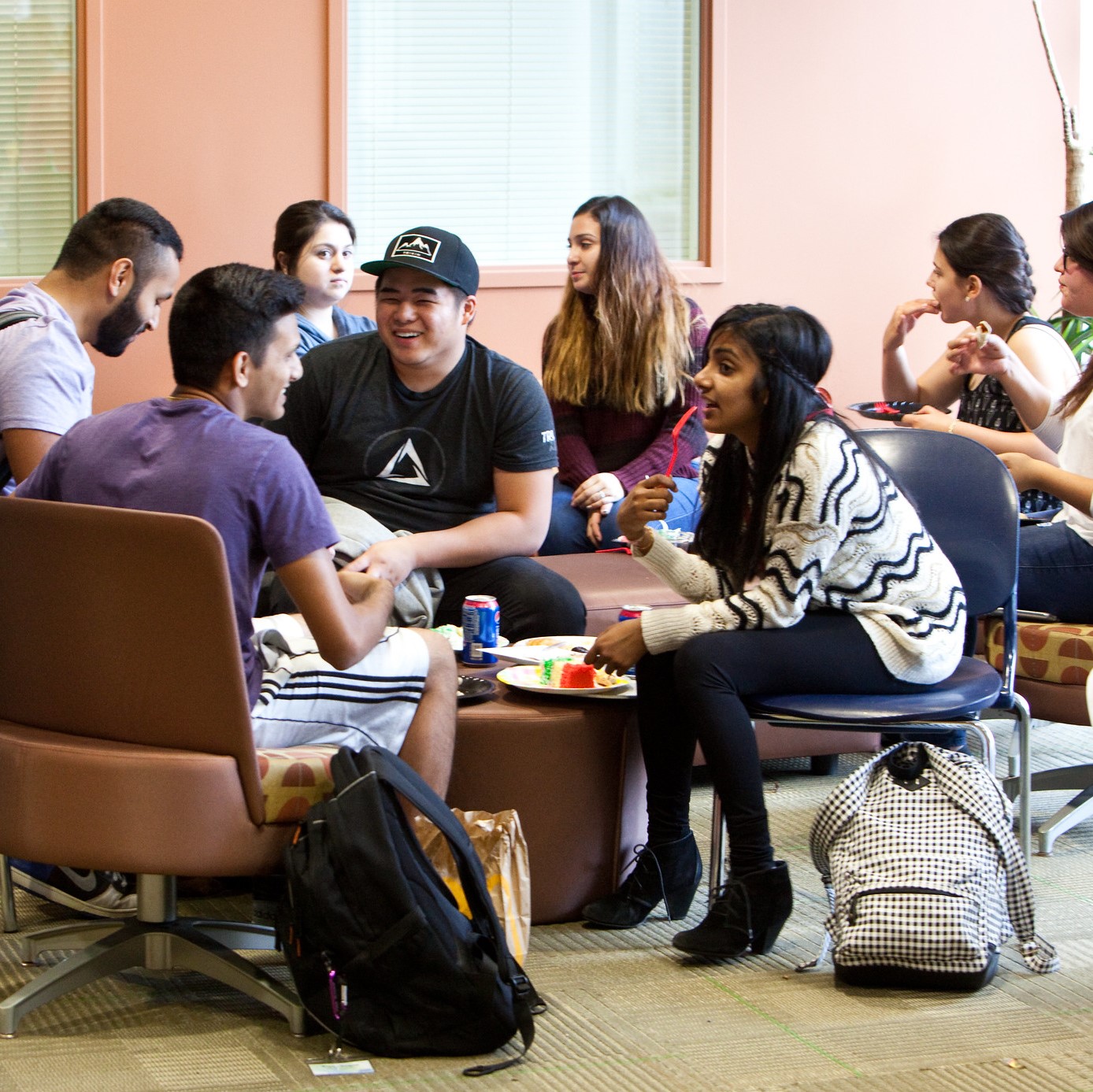 Australian universities should play an important role in articulating the educational value of foreign language learning beyond the 'employability' discourse.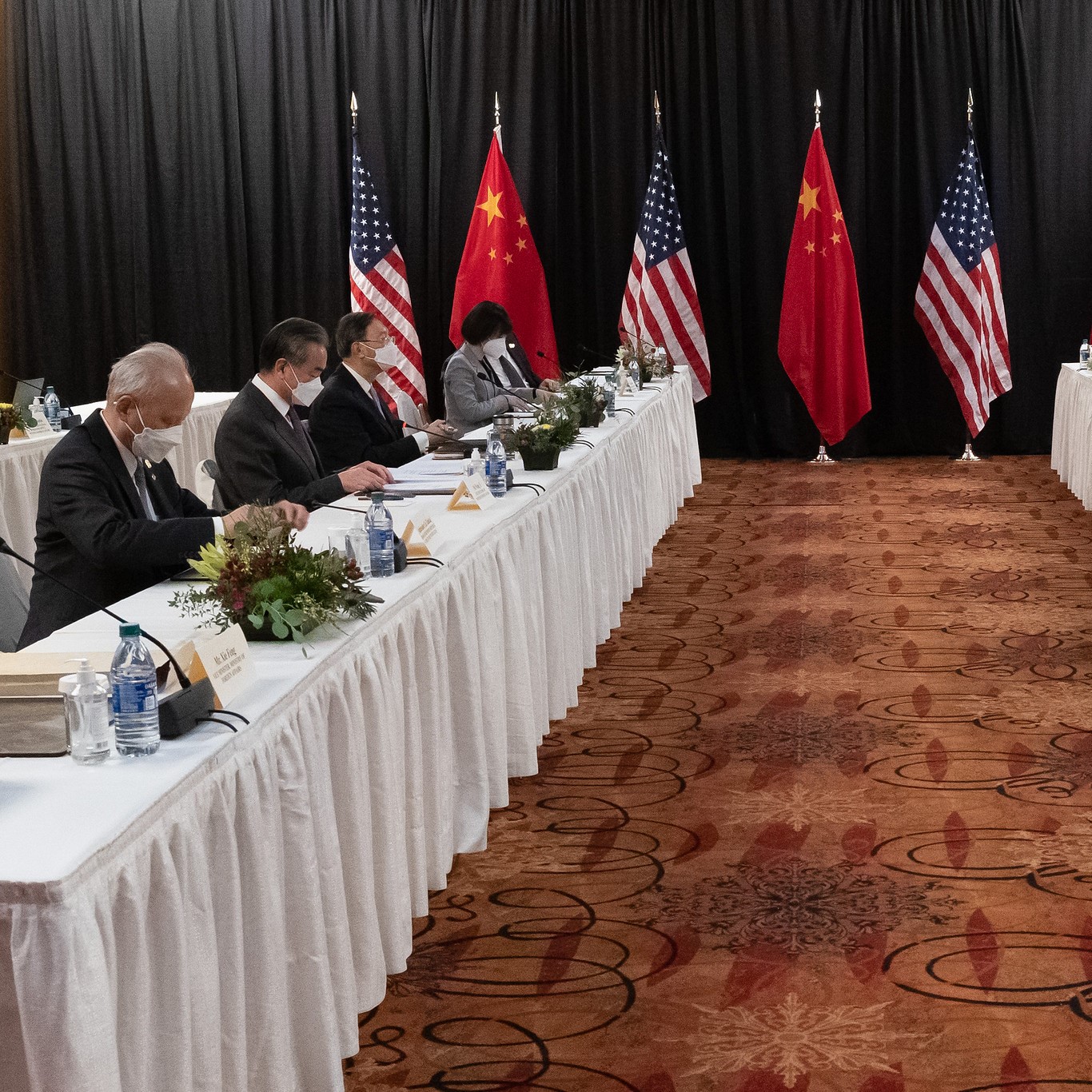 Translation standardisation is seen as a way of managing the risk of mis-translation, but it doesn't necessarily produce the best translations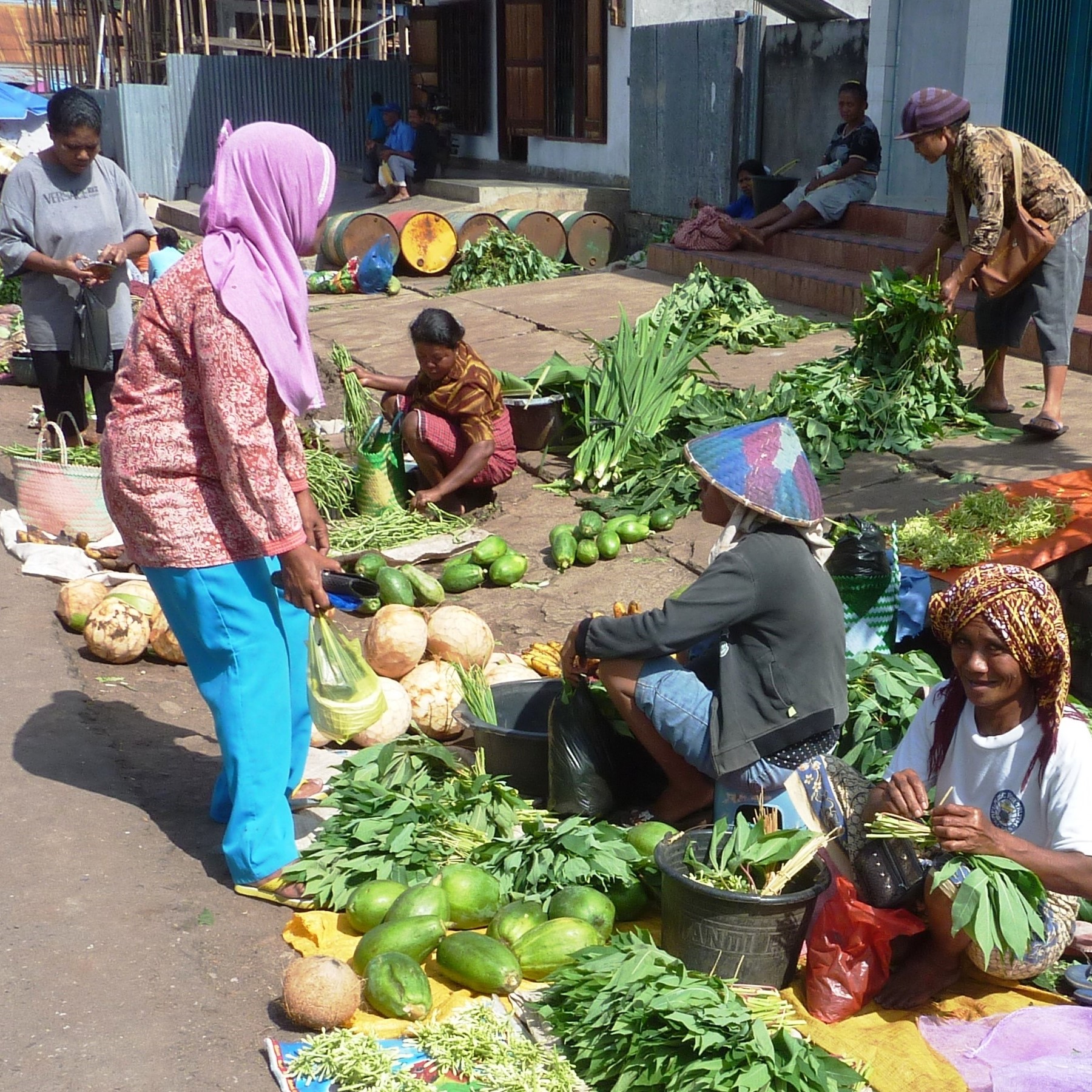 A personal illustration of the interconnectedness between language and identity as dynamic entities.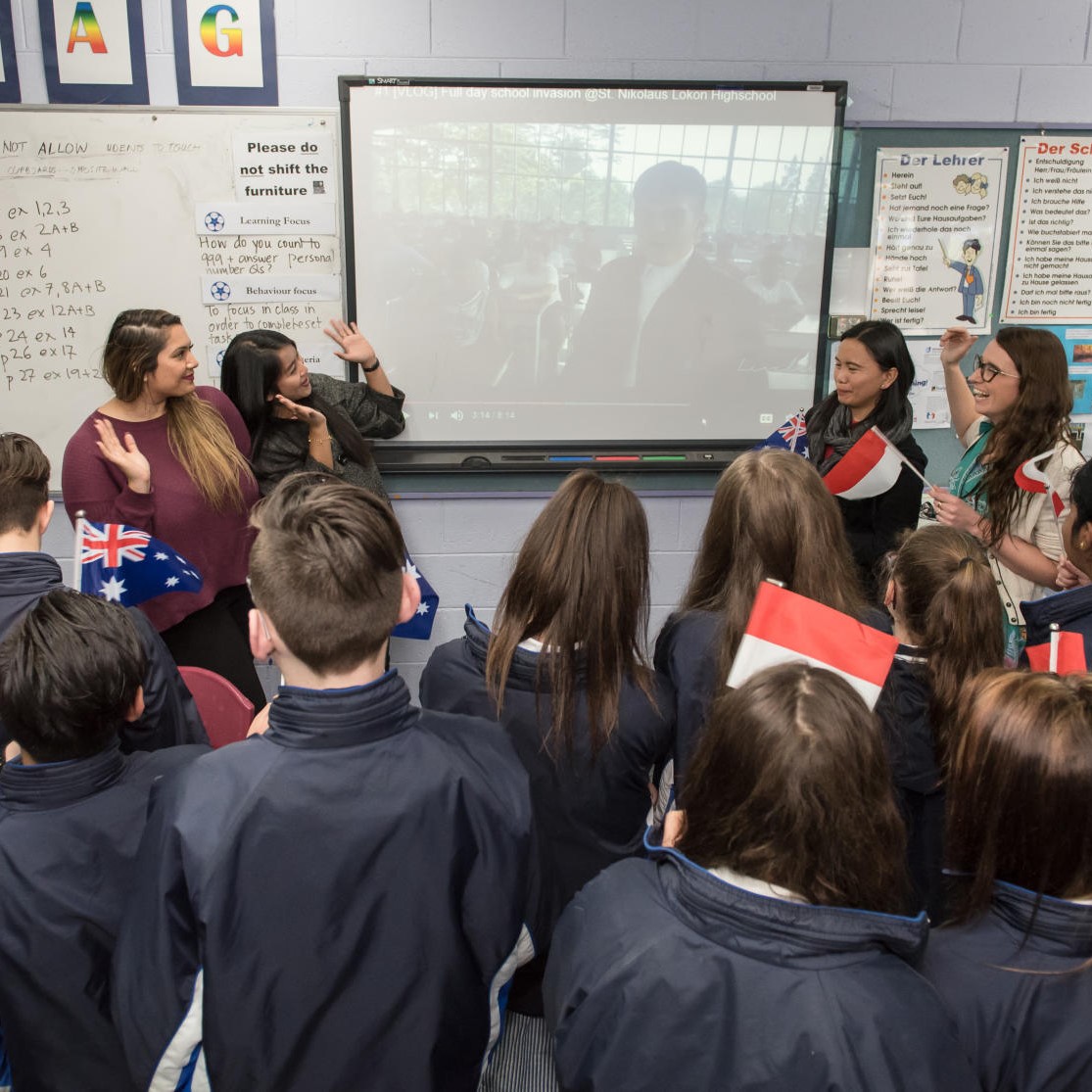 There is a seemingly simple aspect of Indonesian that eludes learners: how to say 'you' to an addressee.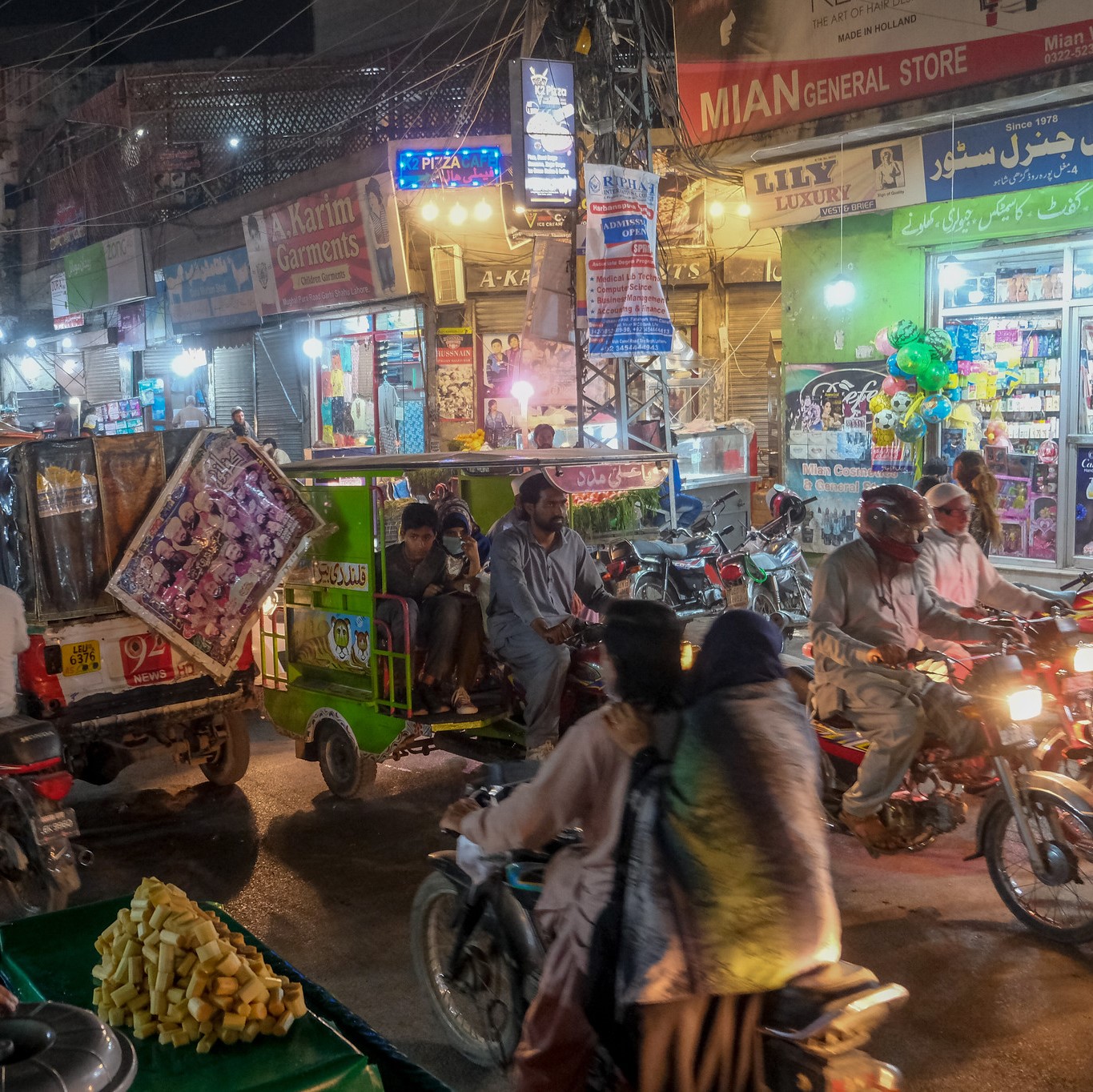 Nations advance materially, economically and scientifically when they educate students in their national language.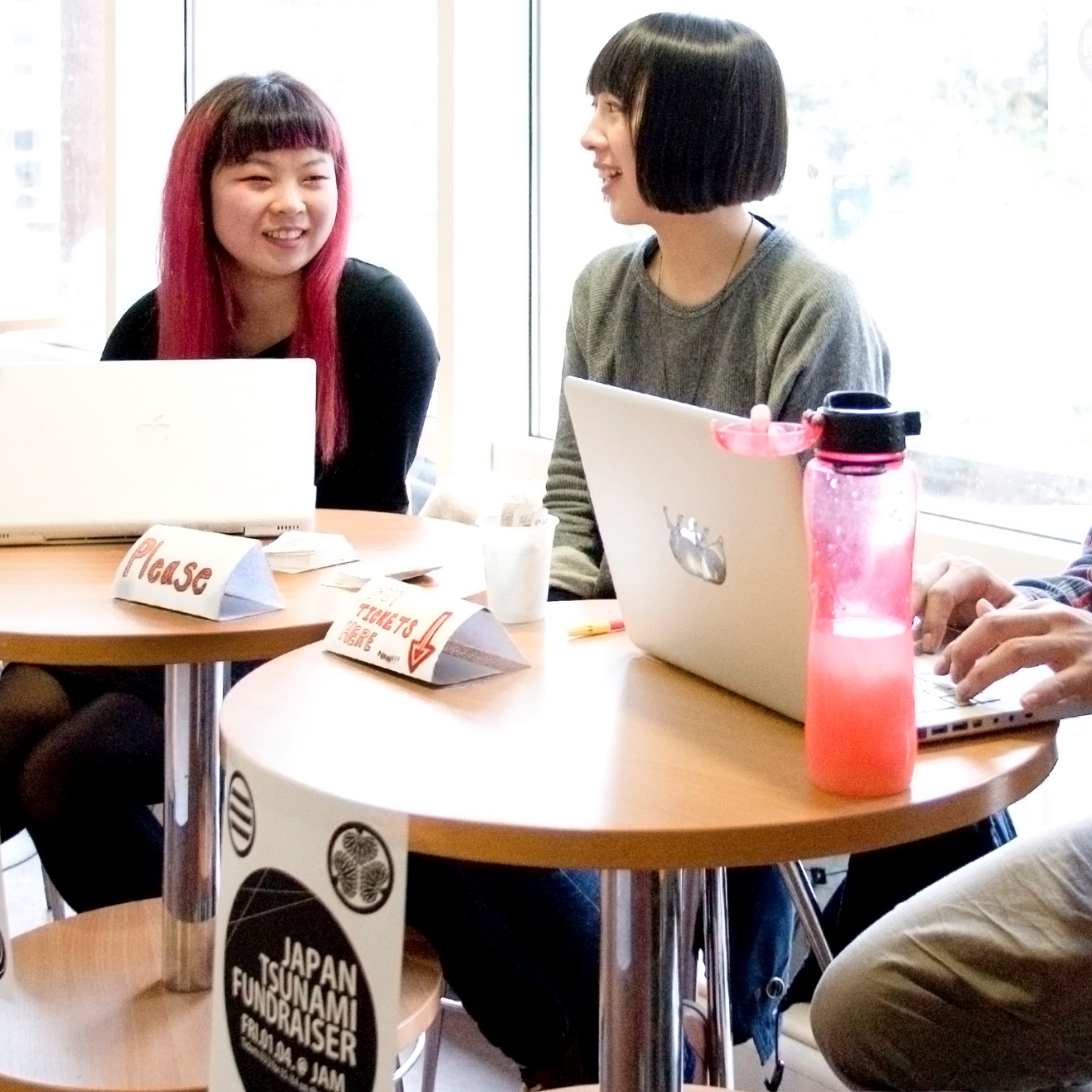 The online environment can't replicate all aspects of classroom language instruction, but online education does have benefits.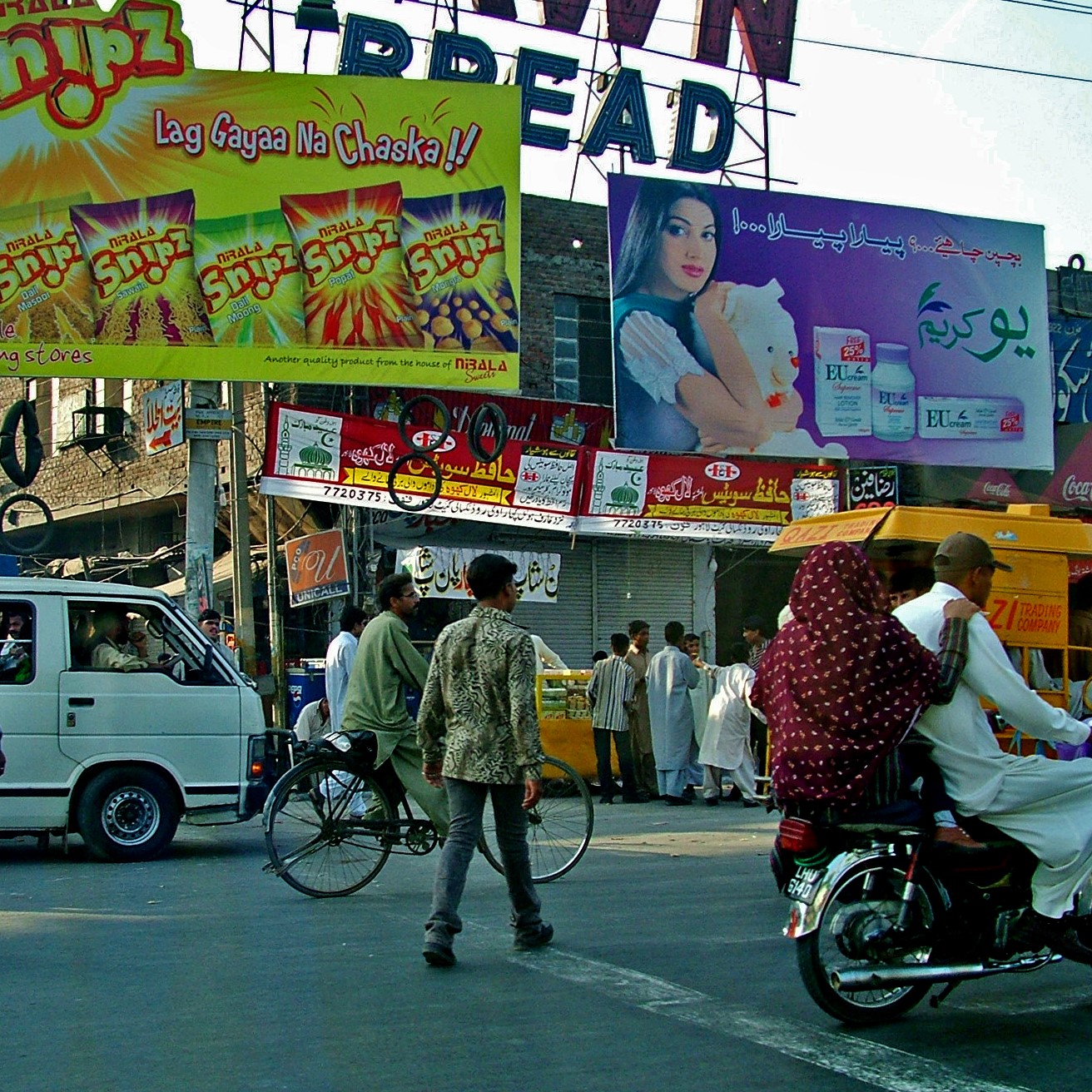 English and Urdu are dominant in Pakistan's education system and other languages have been neglected or marginalised.