Inquiries
Melbourne Asia Review is an initiative of the Asia Institute. Any inquiries about Melbourne Asia Review should be directed to the Managing Editor, Cathy Harper.
Email Address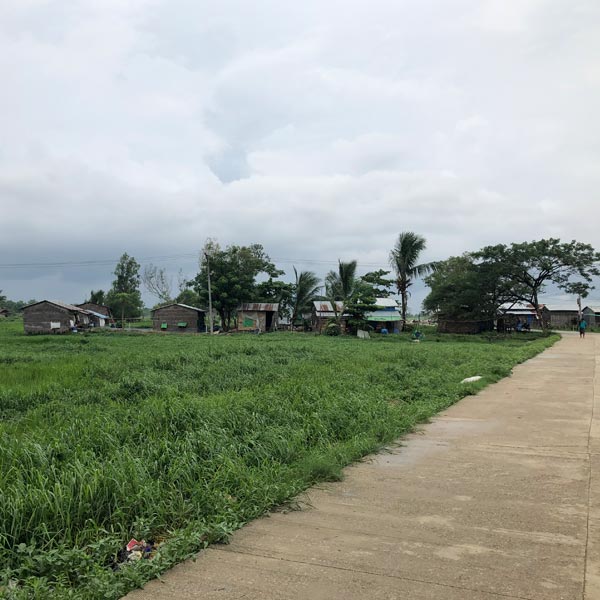 Under the government of Daw Aung San Suu Kyi there are political realignments which have reshaped advocacy activity.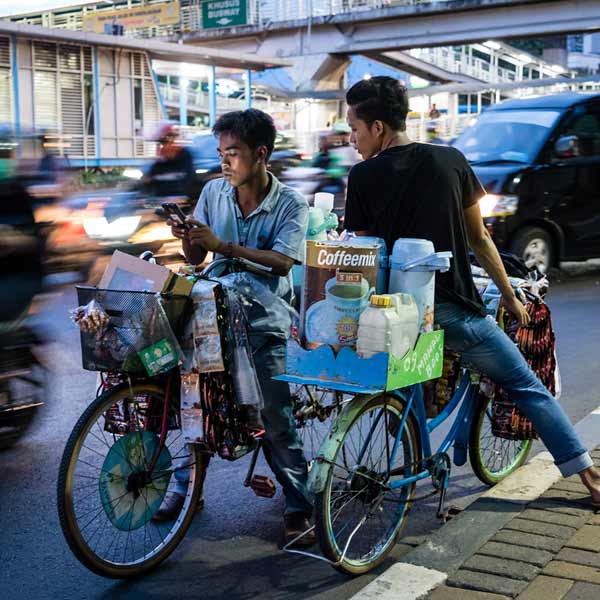 This book is comprehensive and high quality volume, with authoritative authors and up-to-date contributions.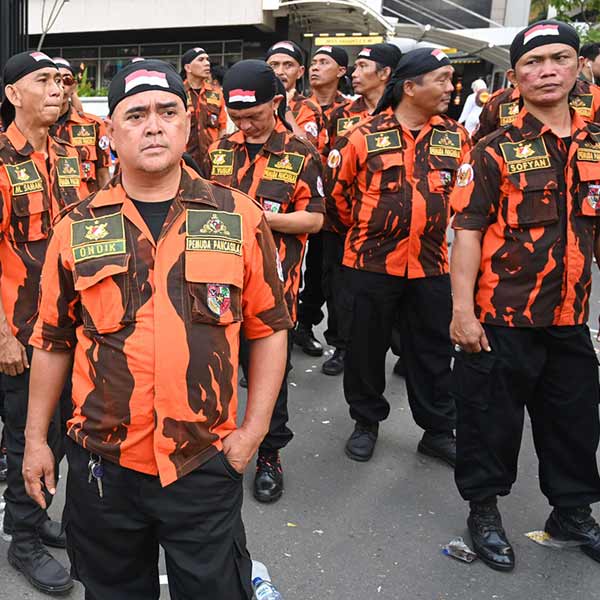 Democracy advocates are confronting the reality that they face hindrances from civil society as well as the state.