Inquiries
Melbourne Asia Review is an initiative of the Asia Institute. Any inquiries about Melbourne Asia Review should be directed to the Managing Editor, Cathy Harper.
Email Address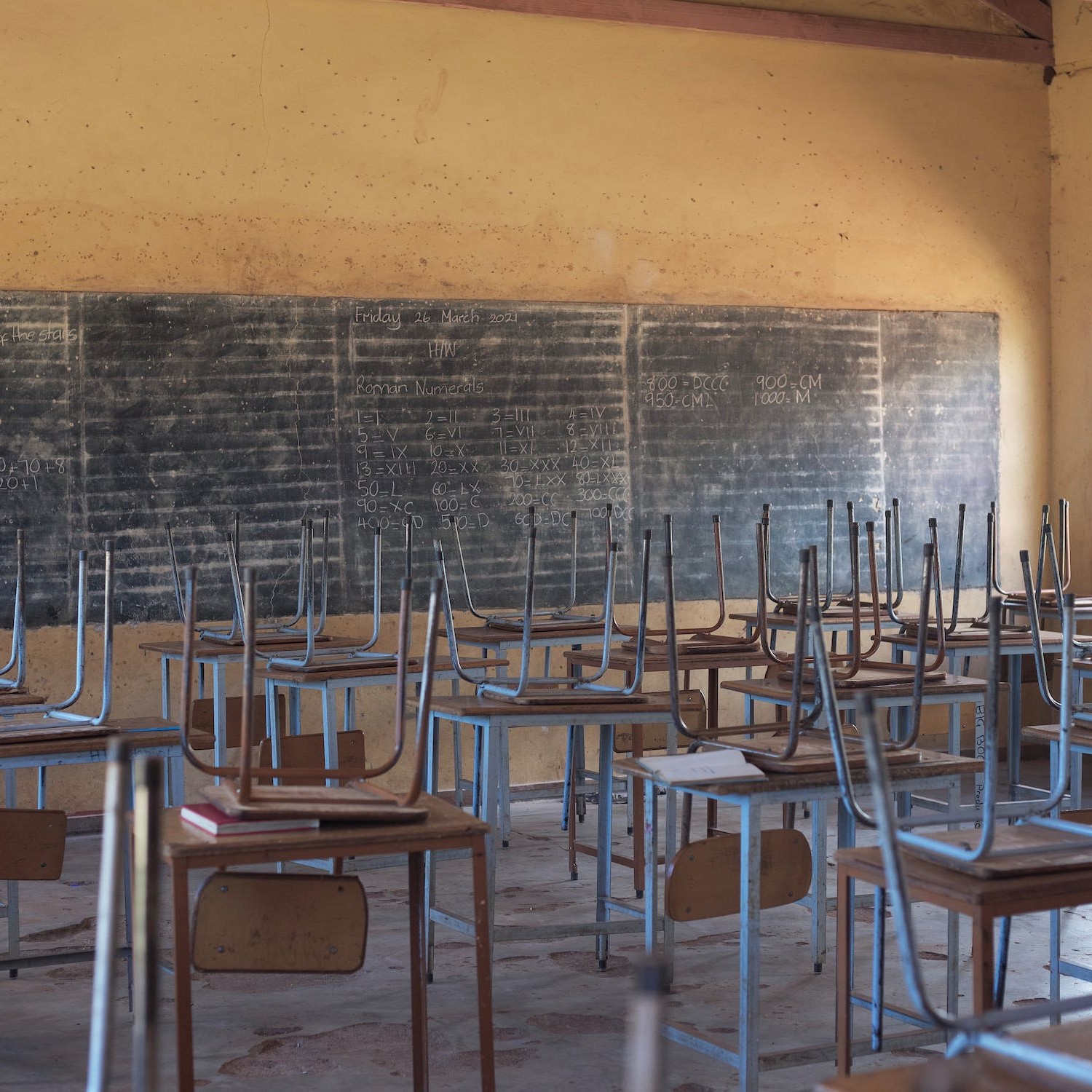 Indonesia, Philippines and Myanmar have widened access to education in recent decades, but there has been little improvement in learning outcomes. Why this is the case?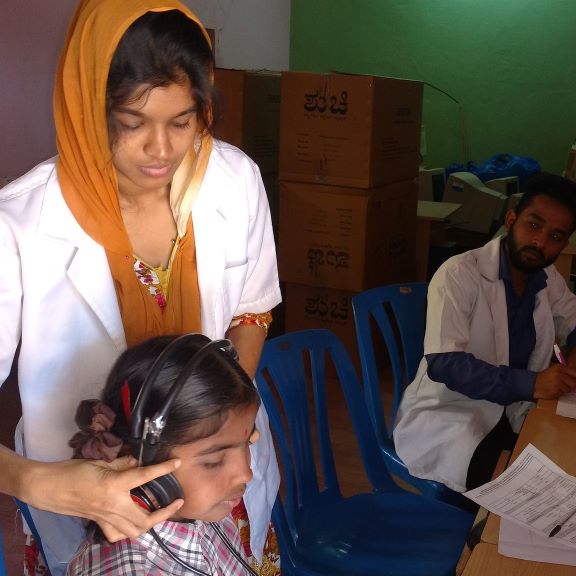 There is a tendency to assume a lack of money is the main barrier to achieving universal healthcare. But there are a range of other issues.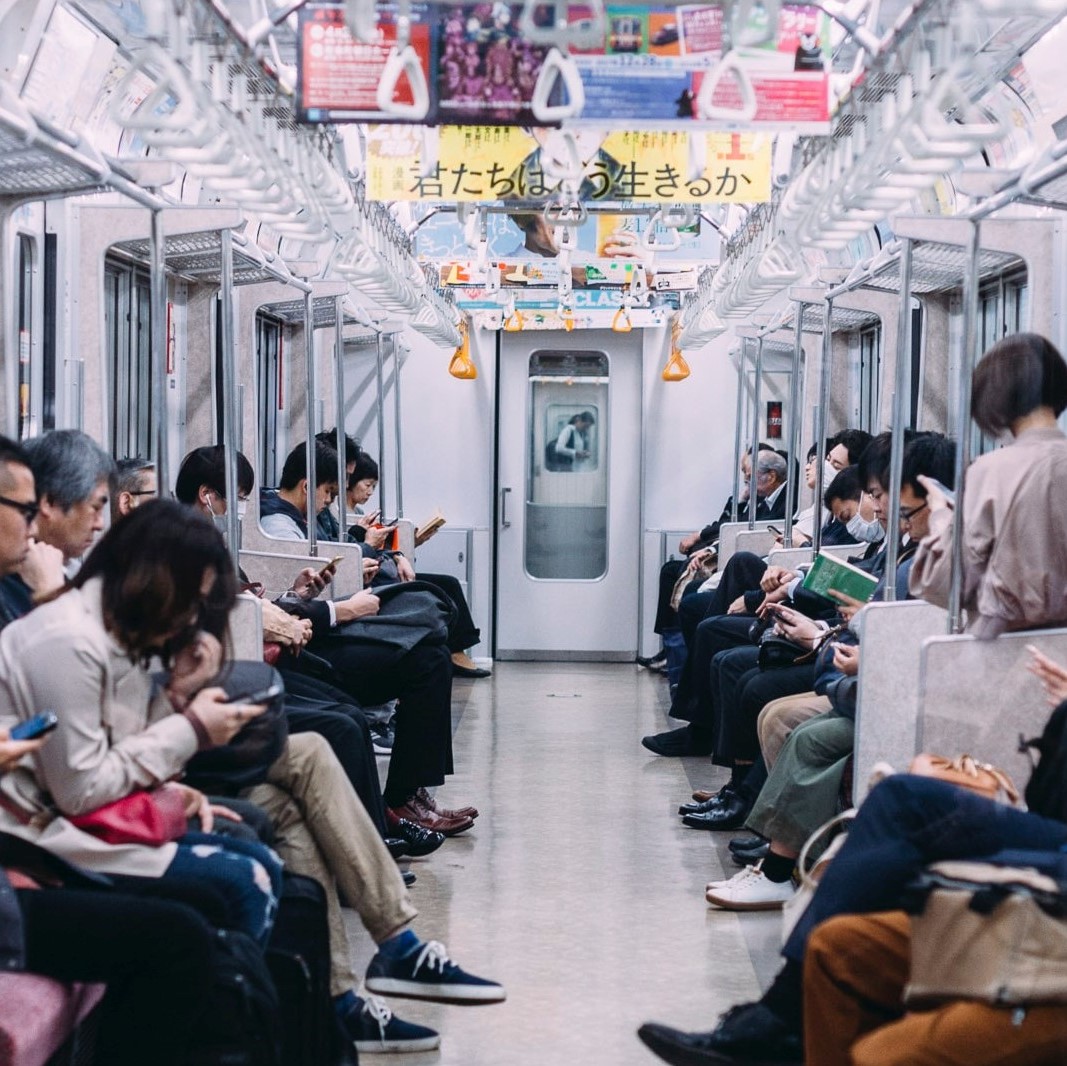 What do female politicians in Japan raise as crucial issues for gender equality?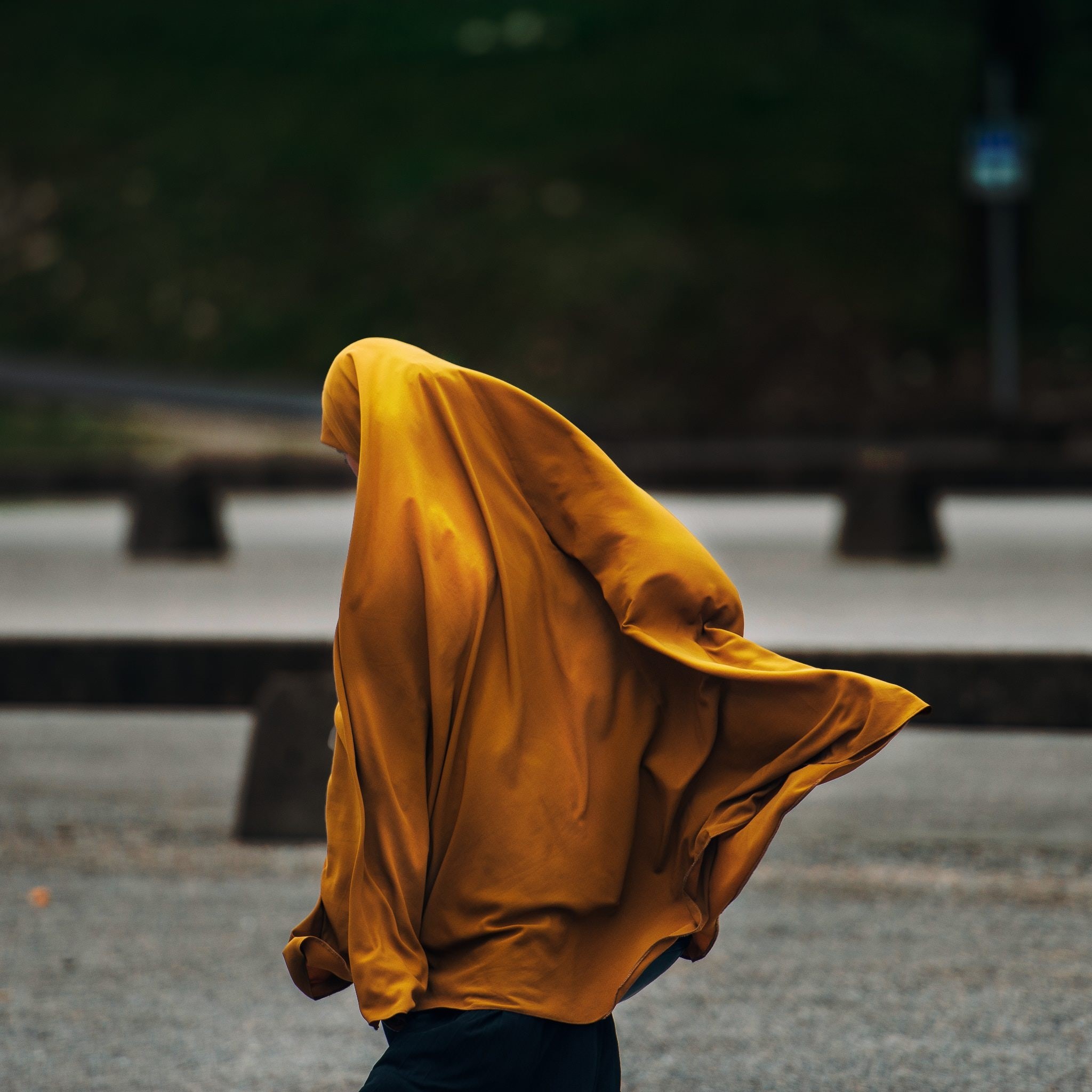 This event examines current trends, and current debates, in the study of gender and minority affairs within Muslim contexts.