Inquiries
Melbourne Asia Review is an initiative of the Asia Institute. Any inquiries about Melbourne Asia Review should be directed to the Managing Editor, Cathy Harper.
Email Address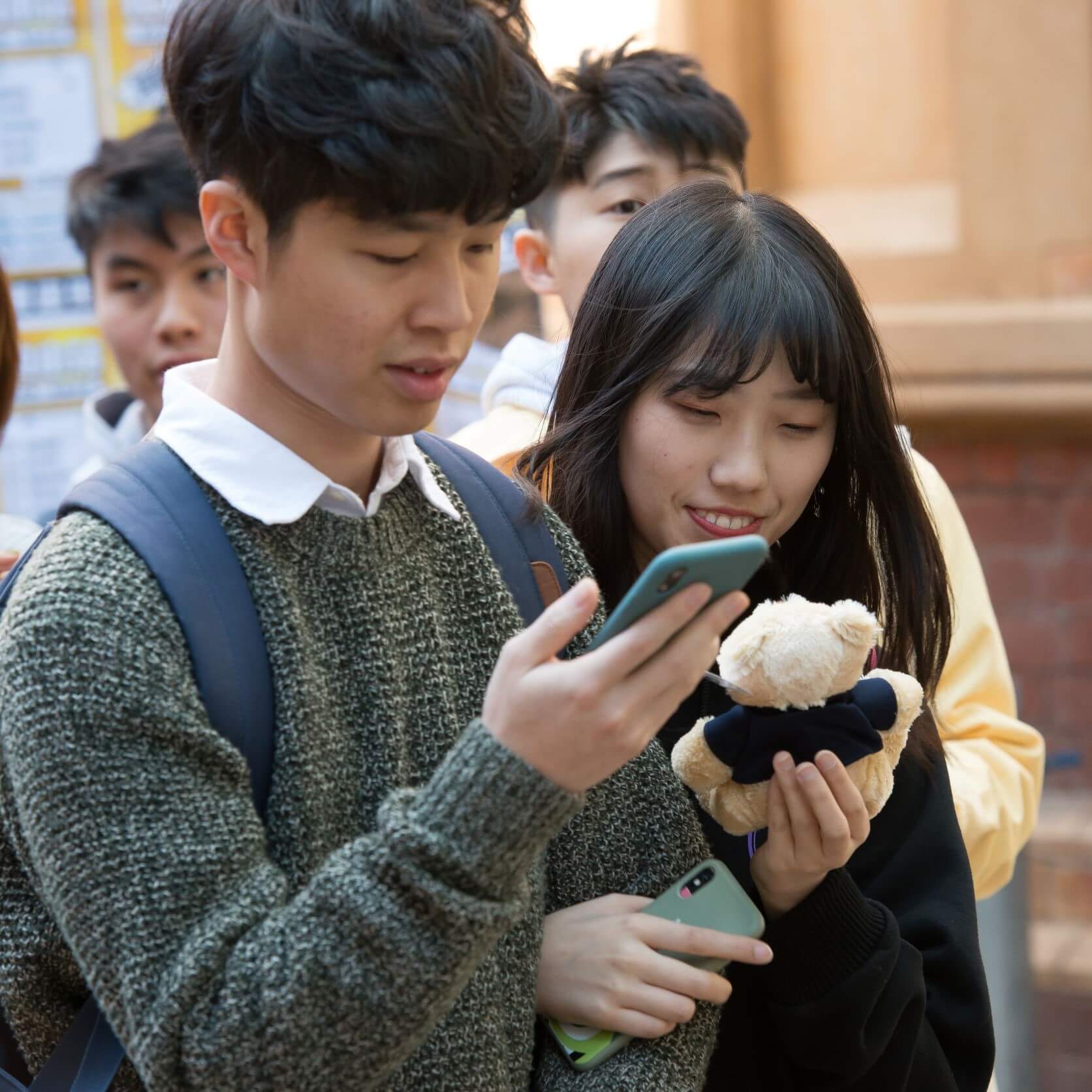 Language learning should facilitate cultural understanding and this requires contentious aspects of culture to be examined.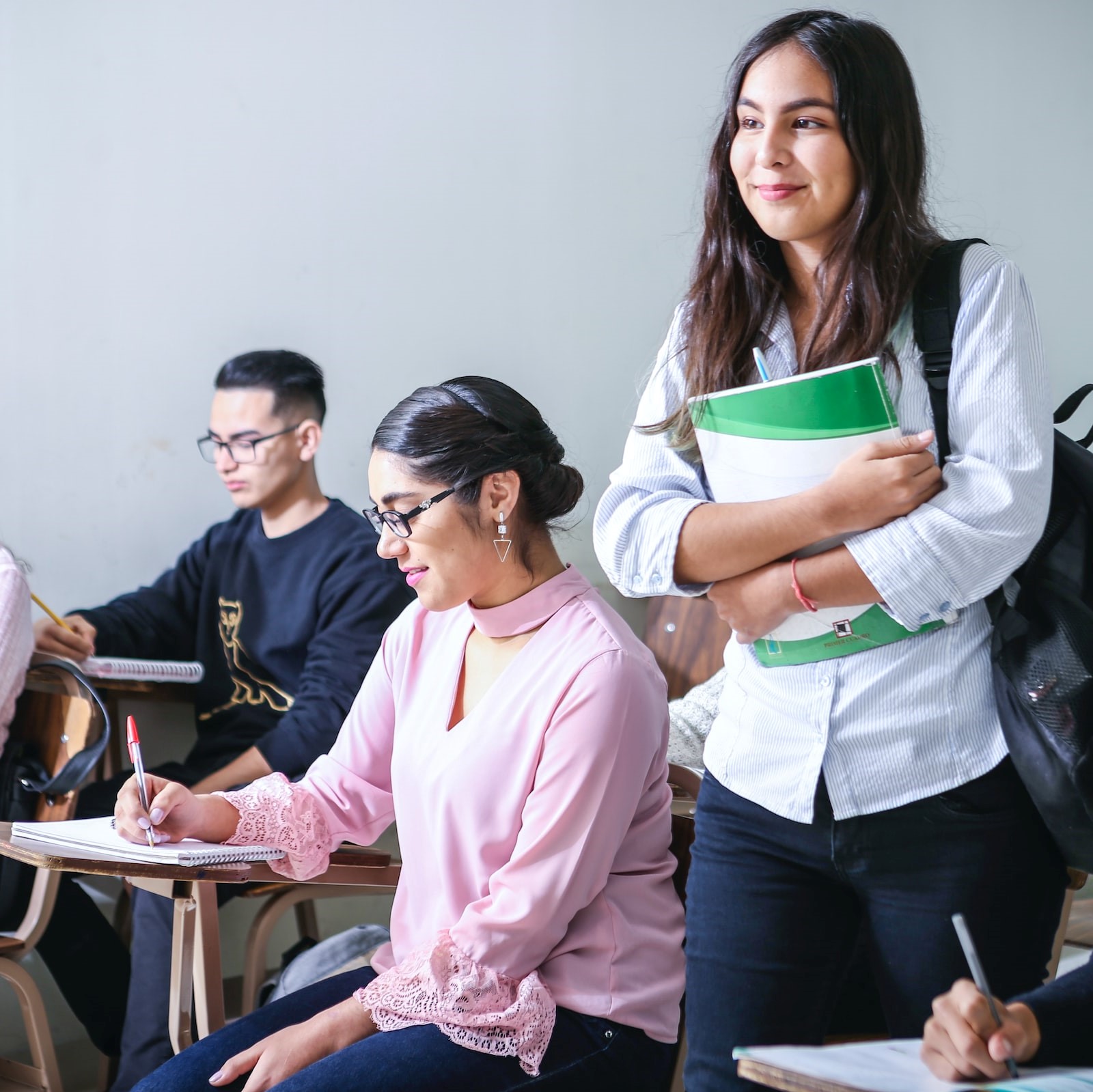 Chinese is classified as one of Australia's most important strategic Asian languages, but currently students' motivations are not properly considered.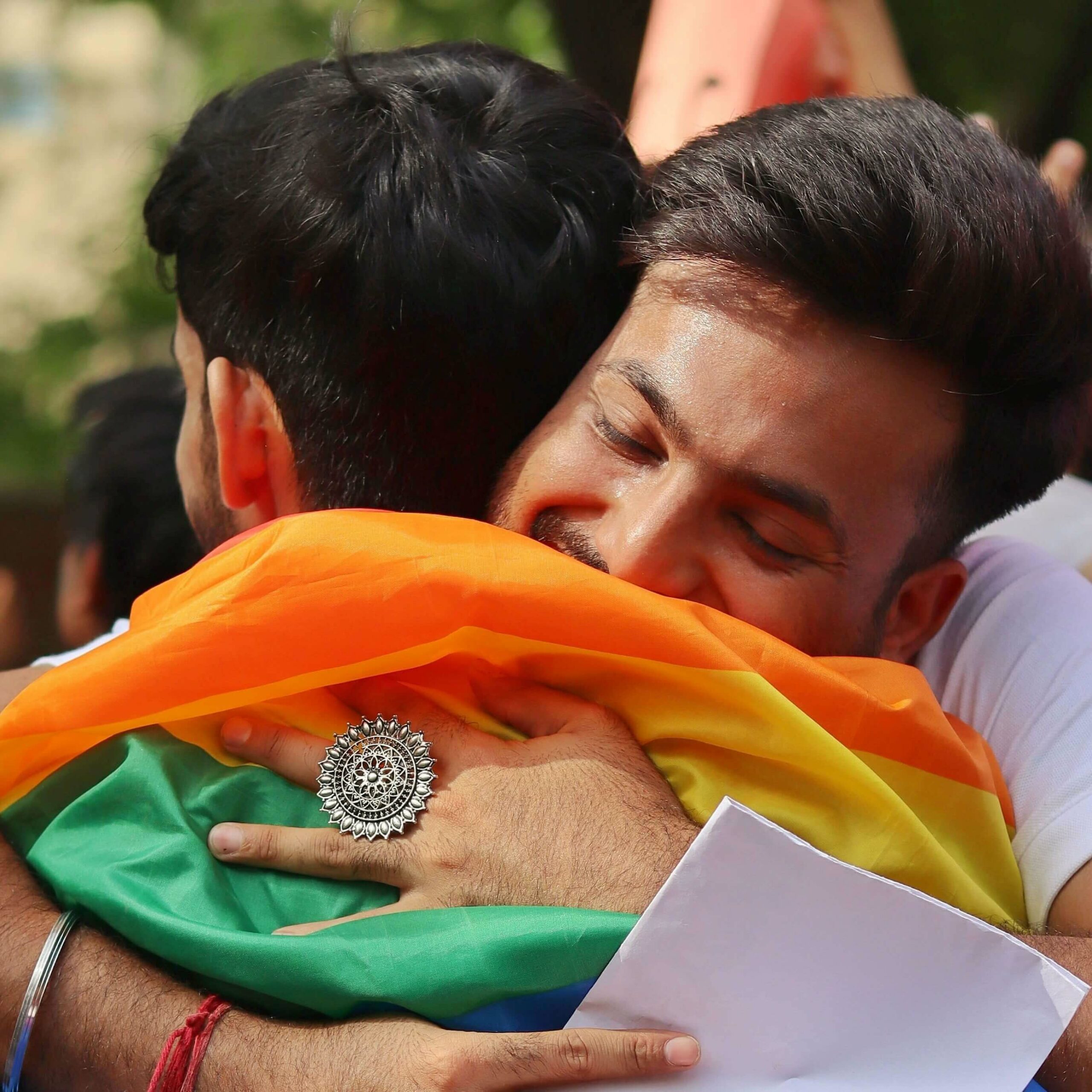 Hindi, like any language, is capable of describing the whole diversity of human experience, and the classroom is the perfect space to affirm this.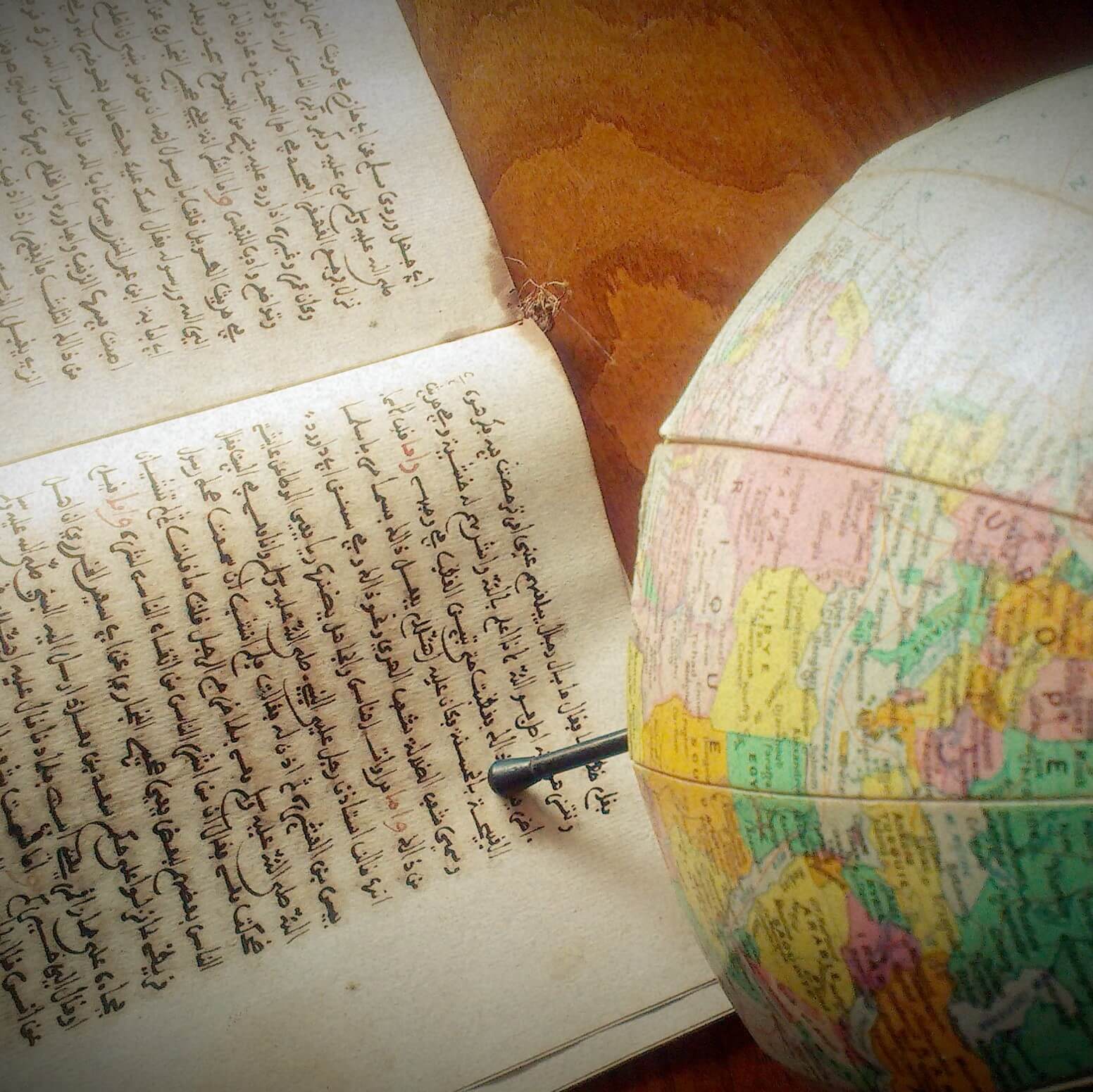 Arabic language teaching in Australia should focus more on the culture and global impact of Arabic than its utilitarian value.