Inquiries
Melbourne Asia Review is an initiative of the Asia Institute. Any inquiries about Melbourne Asia Review should be directed to the Managing Editor, Cathy Harper.
Email Address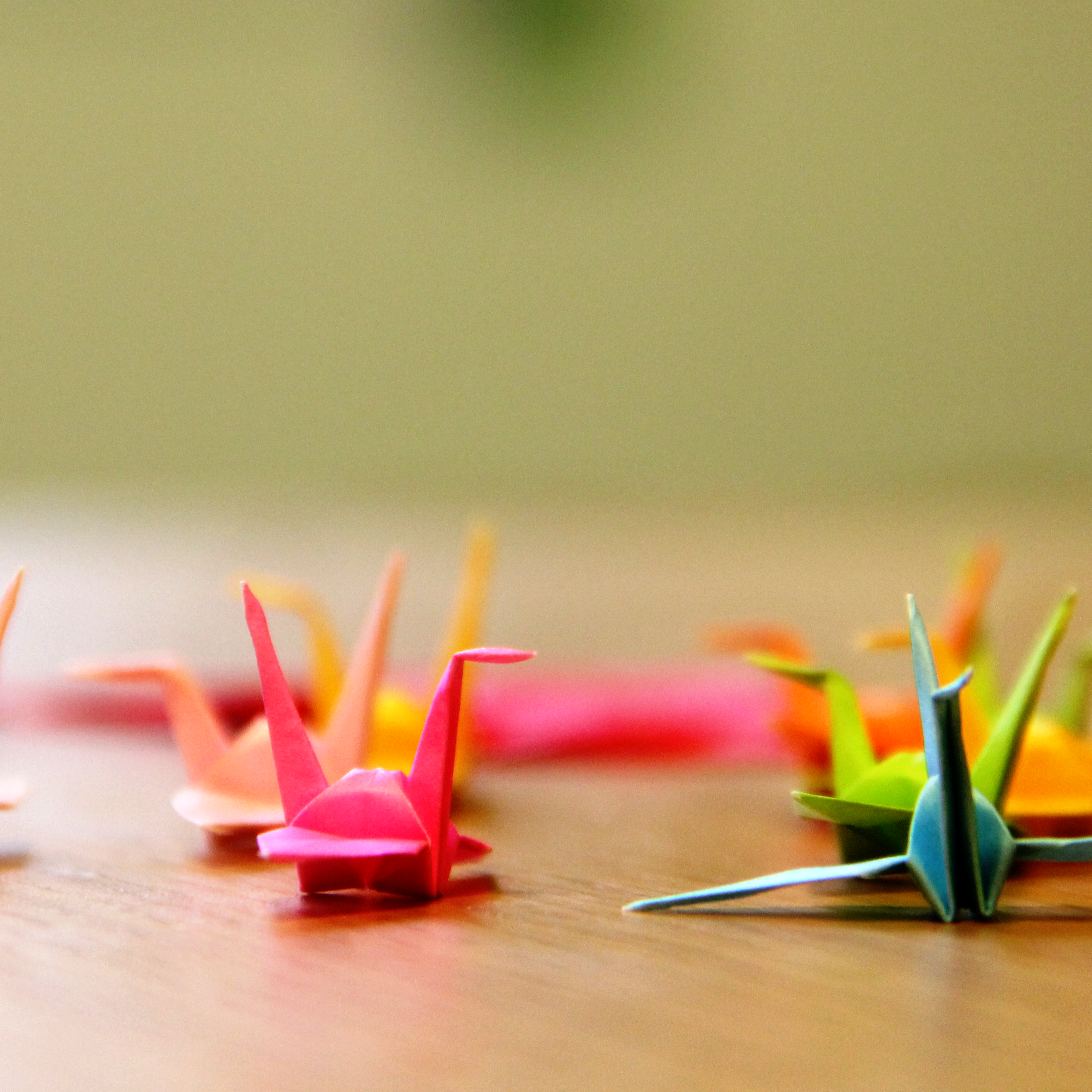 Democratic backsliding is a major concern worldwide and Asia is no exception.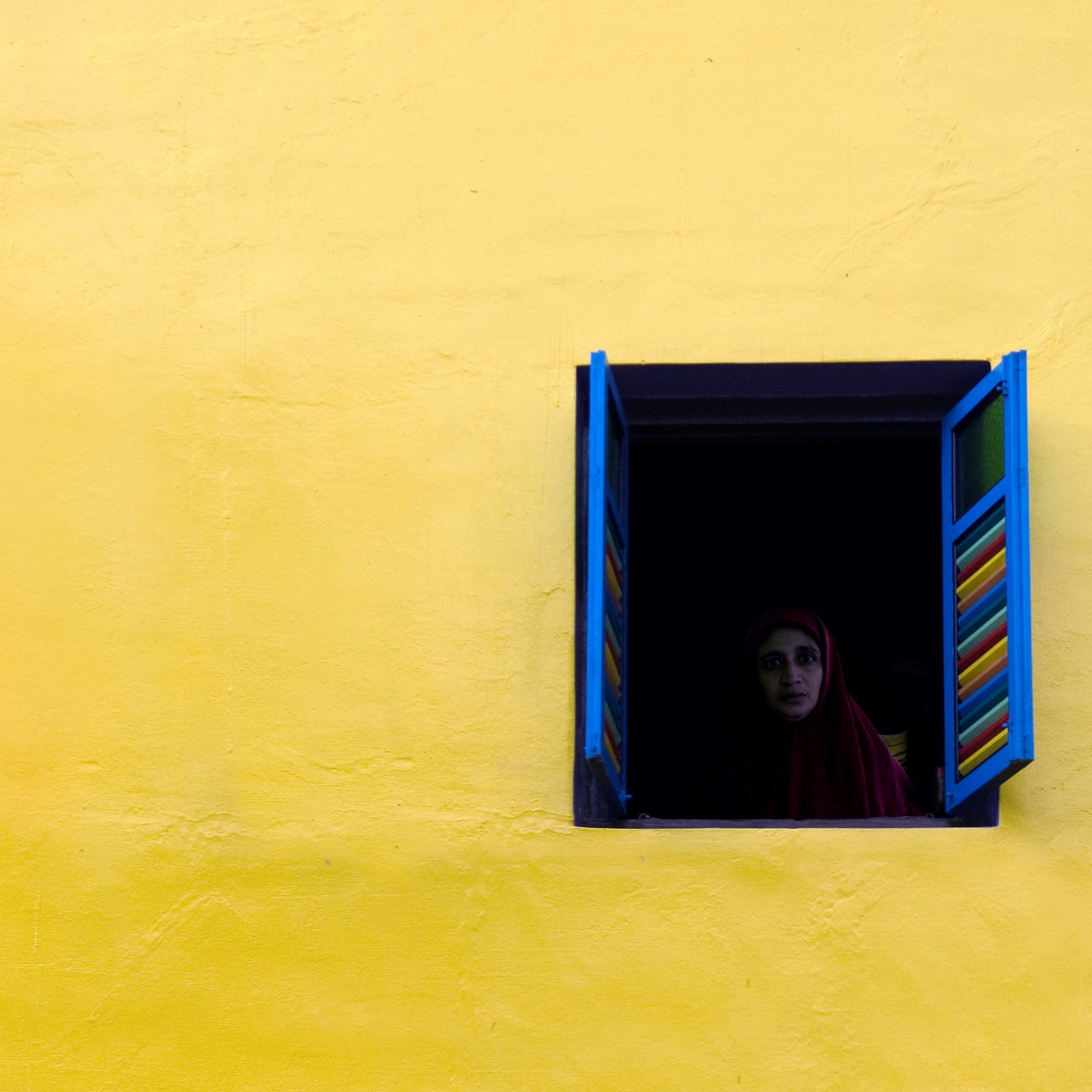 Understanding the past, present, and future of religious relations in Asia hugely important.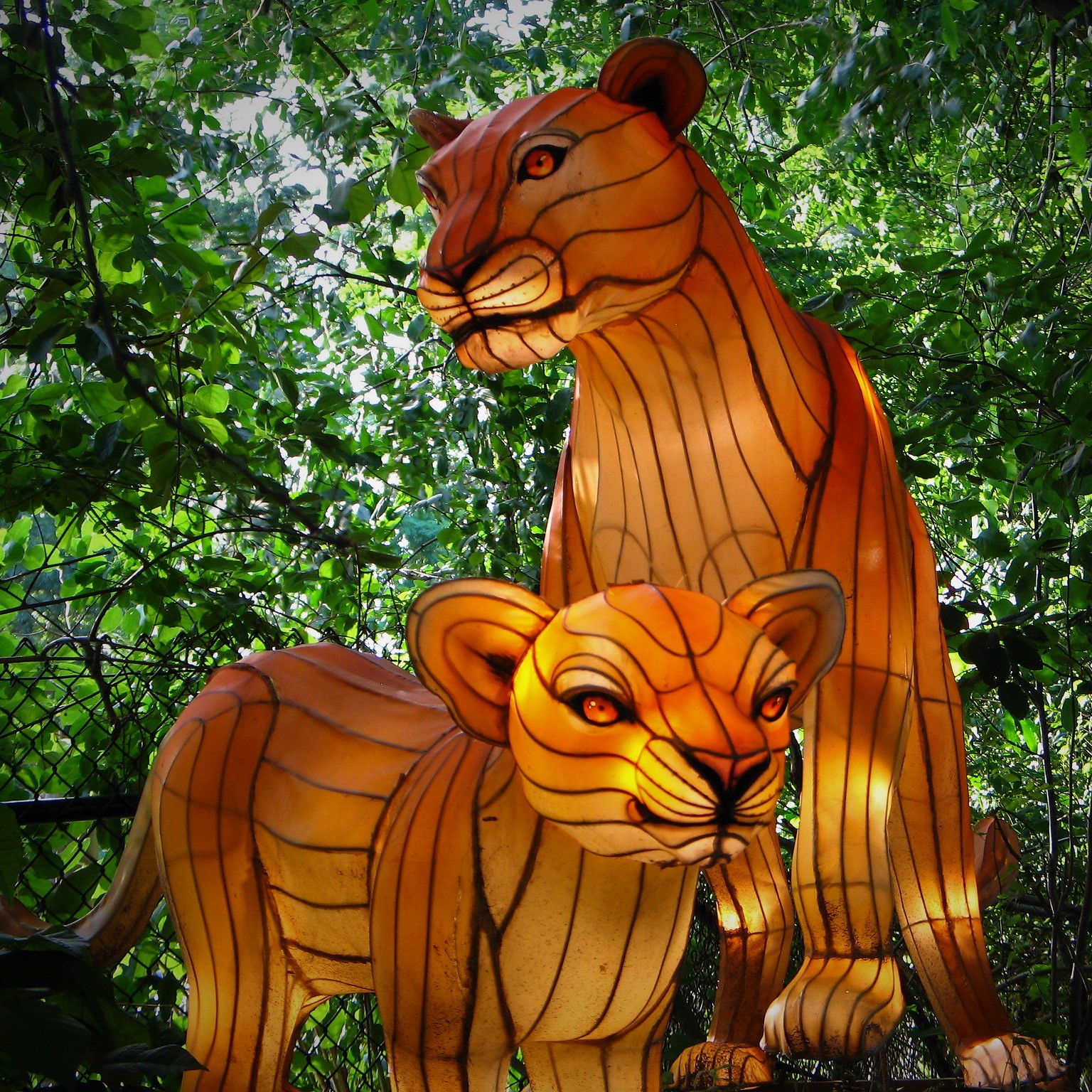 Religion is returning to public and political life in many Asian countries contrary to predictions about the inevitable decline of religion due to modernisation.