Inquiries
Melbourne Asia Review is an initiative of the Asia Institute. Any inquiries about Melbourne Asia Review should be directed to the Managing Editor, Cathy Harper.
Email Address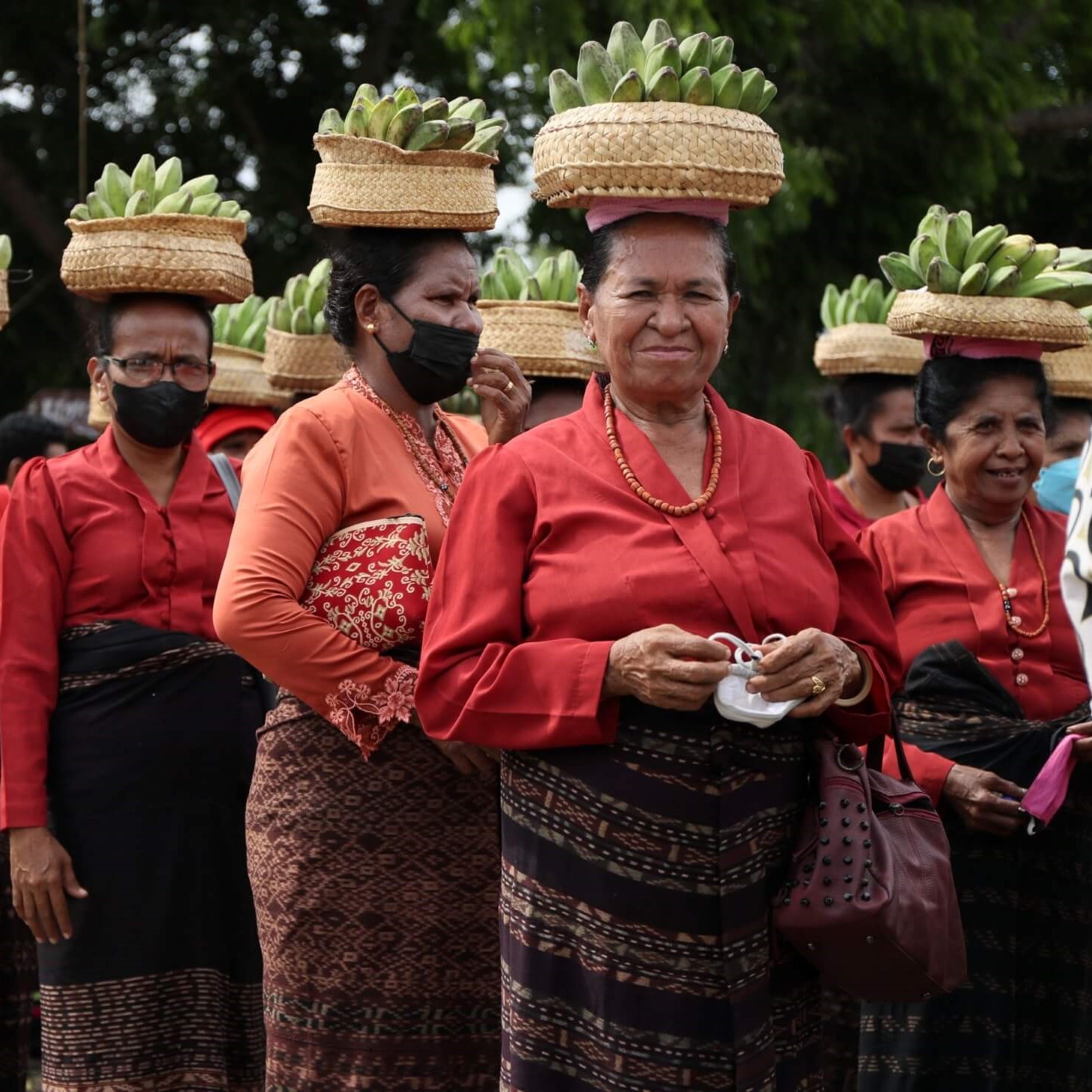 Rivers in parts of Indonesia are drying out and Indigenous communities are worried.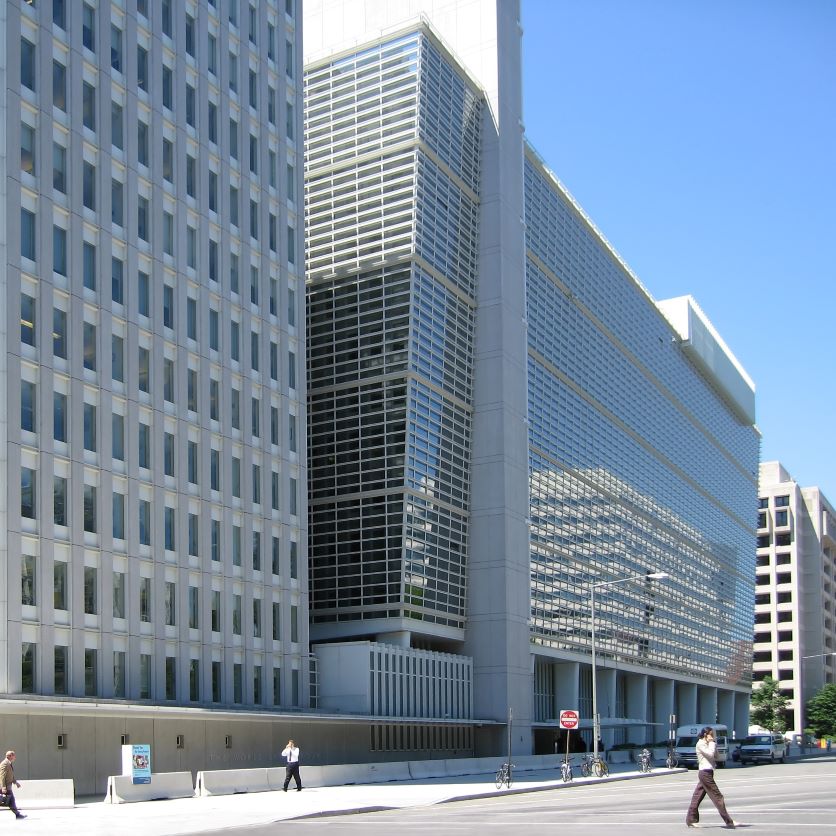 An important contribution to our understanding of the Bank's role in the politics of governance reform in the Global South, especially in education.