Inquiries
Melbourne Asia Review is an initiative of the Asia Institute. Any inquiries about Melbourne Asia Review should be directed to the Managing Editor, Cathy Harper.
Email Address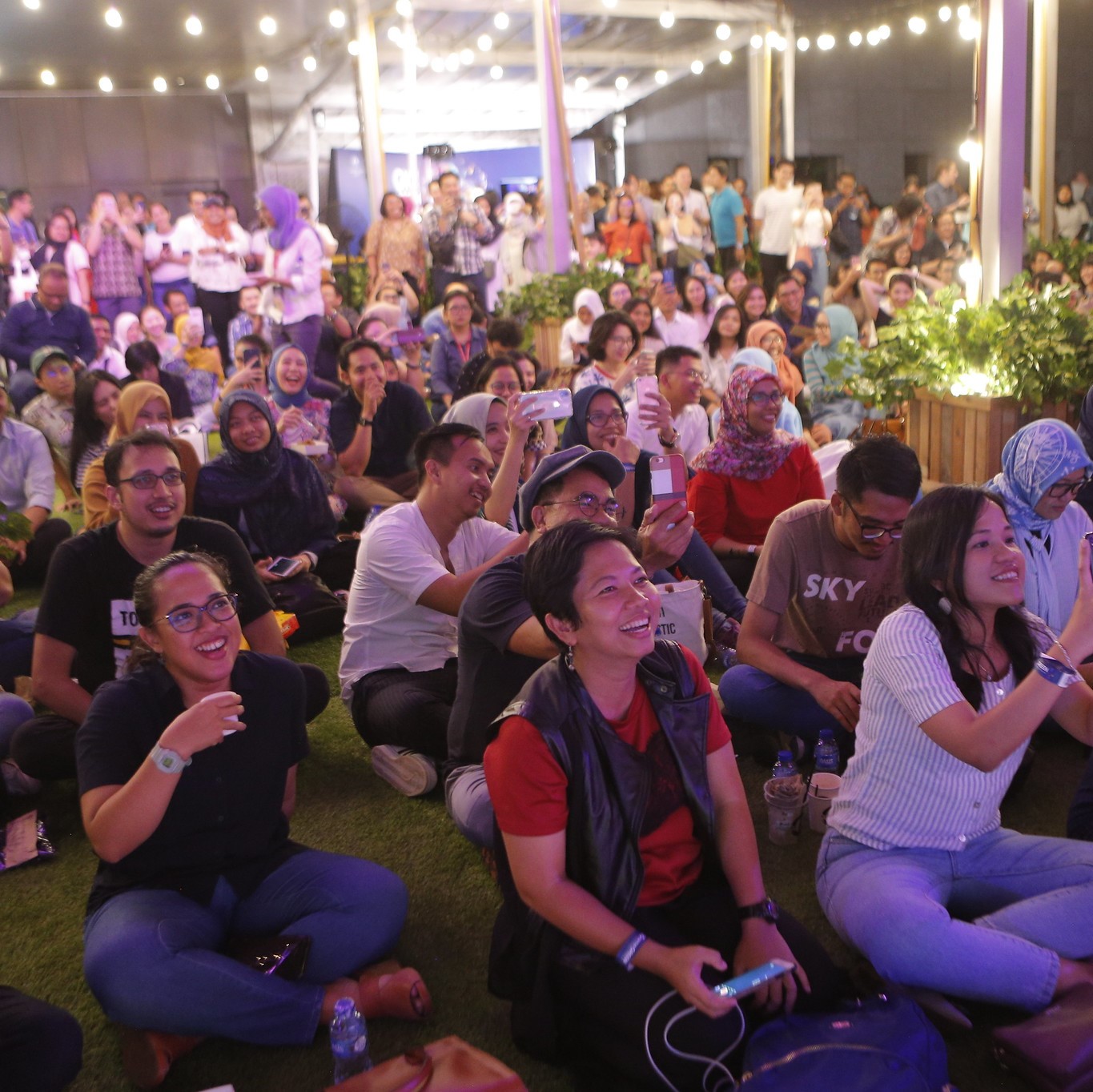 Learning an Asian language can serve as a bulwark against rising nationalism and xenophobia.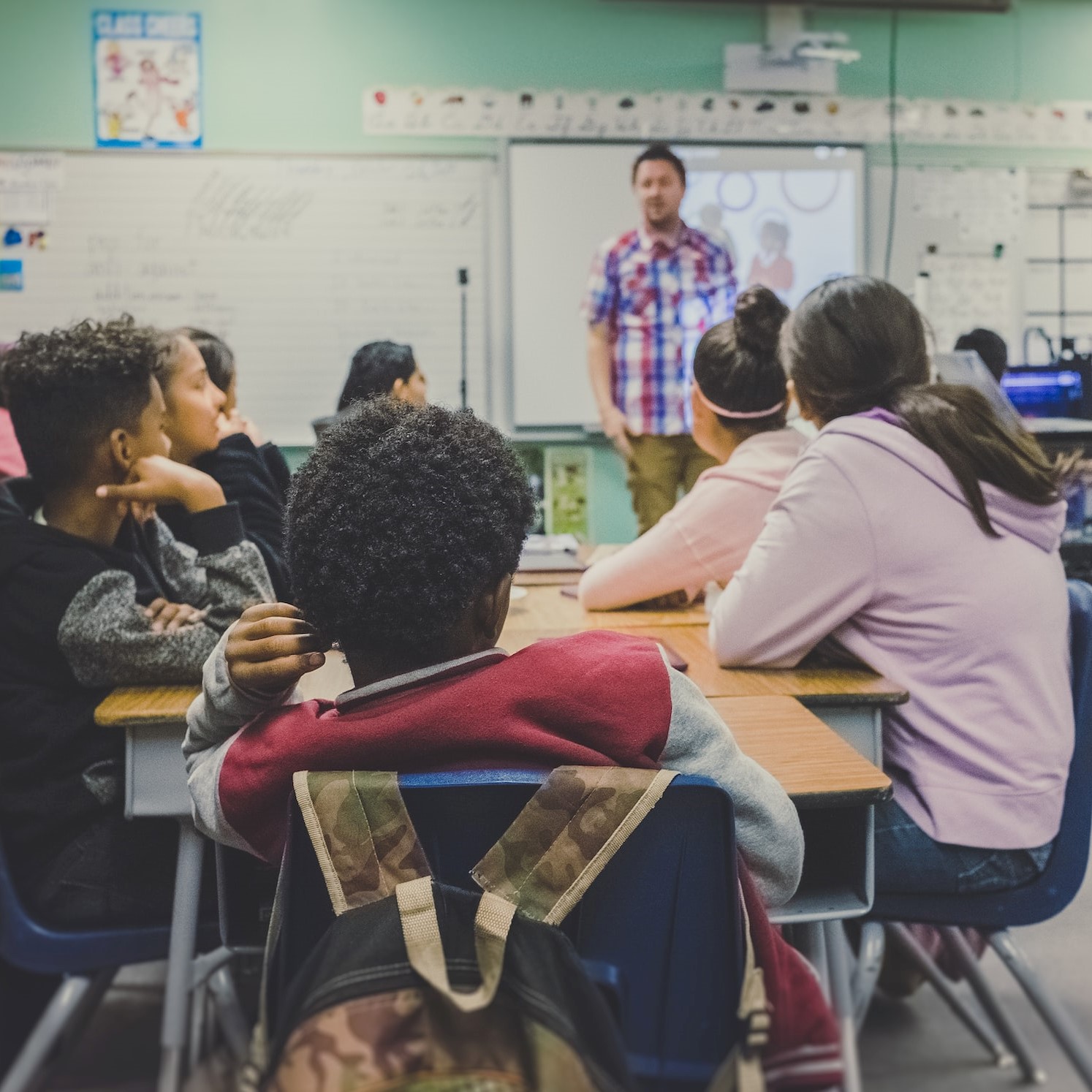 Indonesian student numbers in Australia have been in freefall for decades. What can be done about it?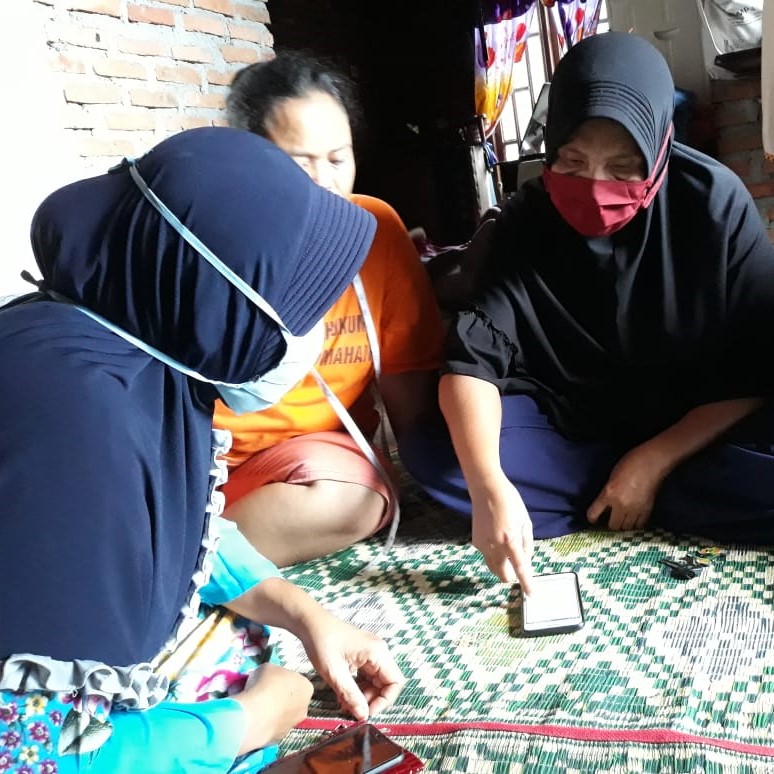 Women who had developed skills, networks, knowledge, and confidence through CSO programs were better placed to respond to the pandemic.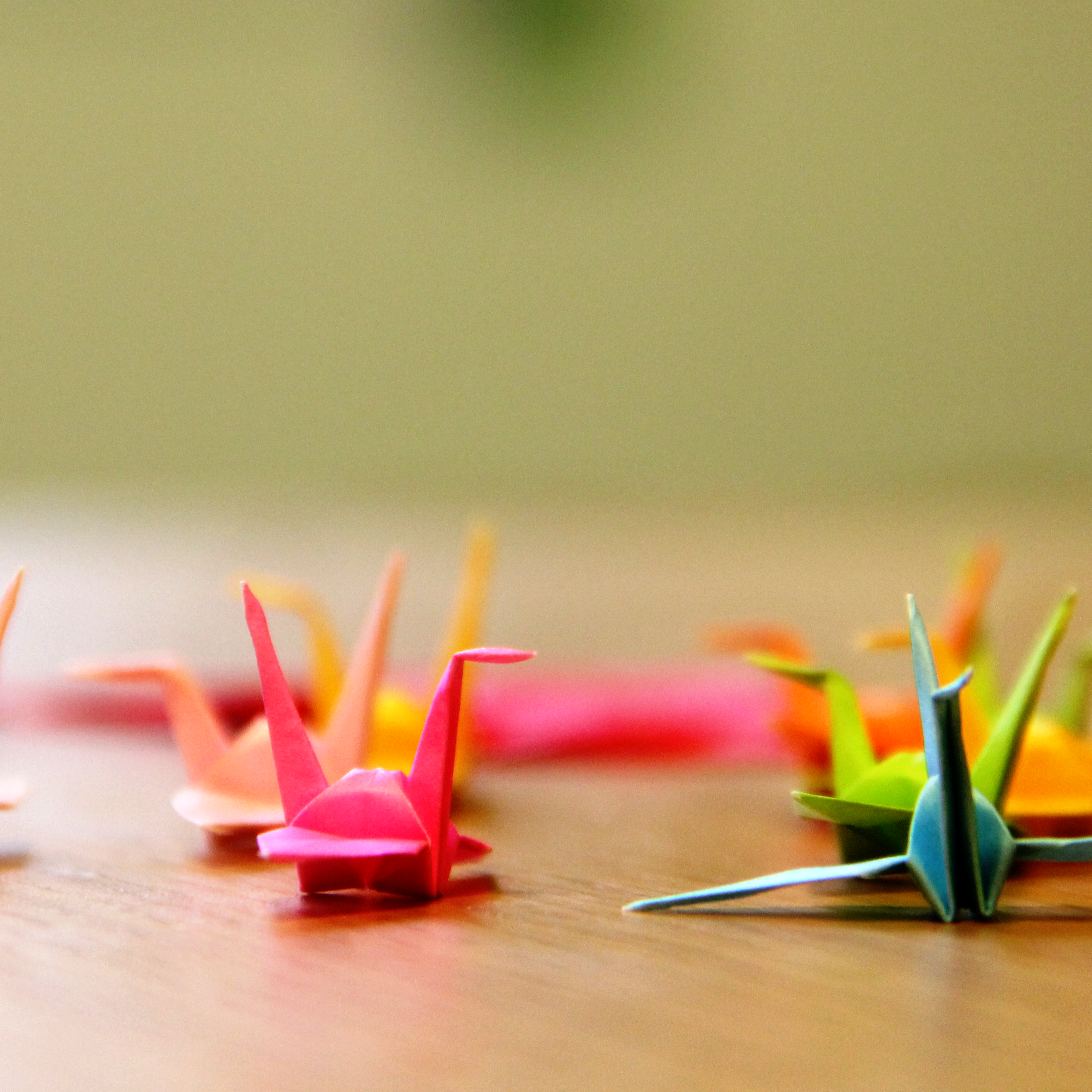 Democratic backsliding is a major concern worldwide and Asia is no exception.