Inquiries
Melbourne Asia Review is an initiative of the Asia Institute. Any inquiries about Melbourne Asia Review should be directed to the Managing Editor, Cathy Harper.
Email Address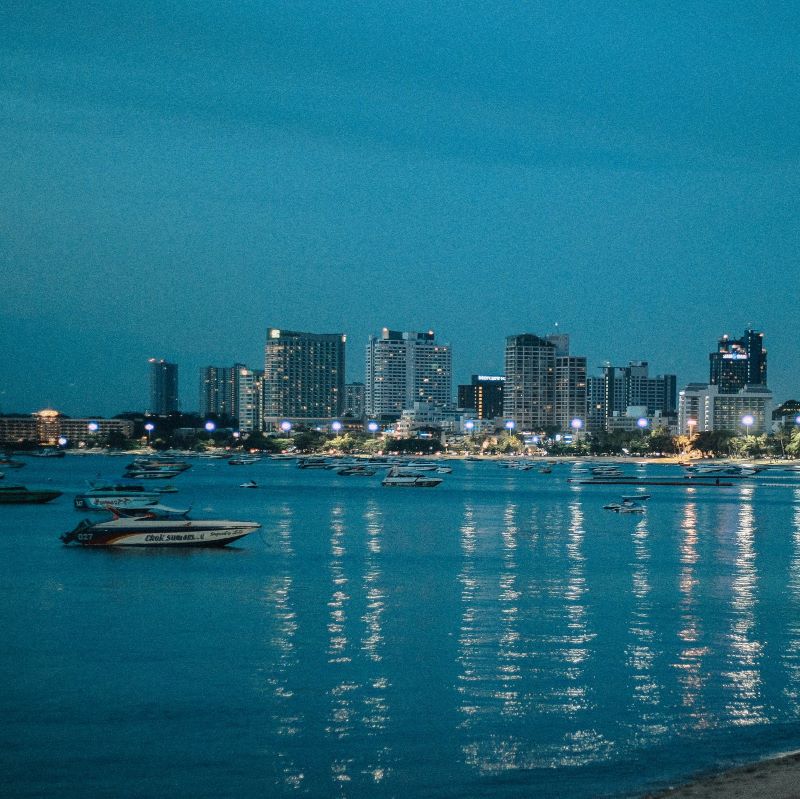 Nations involved show strong commitment to peace and stability which otherwise could be compromised by possible disputes.
It would certainly be in the interests of the region for Indonesia, Malaysia, and the Philippines to find common ground.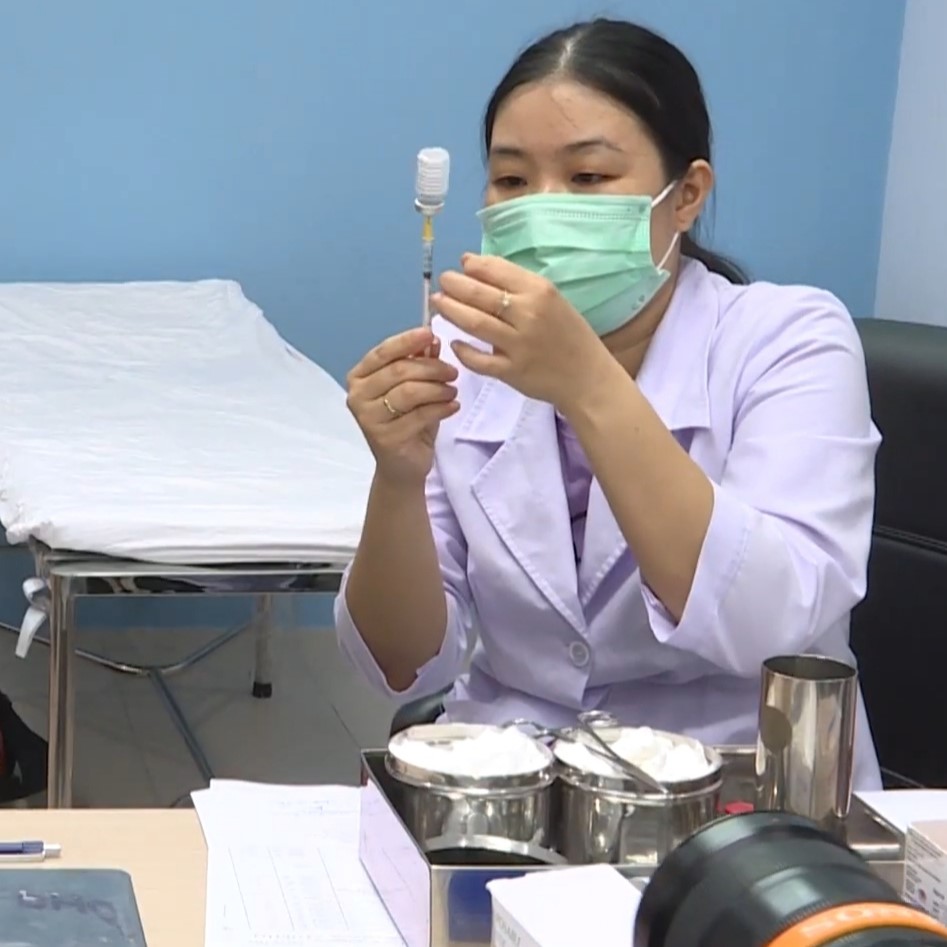 The effects related to how the Communist Party treated the population as Delta hit will be considerable.