Inquiries
Melbourne Asia Review is an initiative of the Asia Institute. Any inquiries about Melbourne Asia Review should be directed to the Managing Editor, Cathy Harper.
Email Address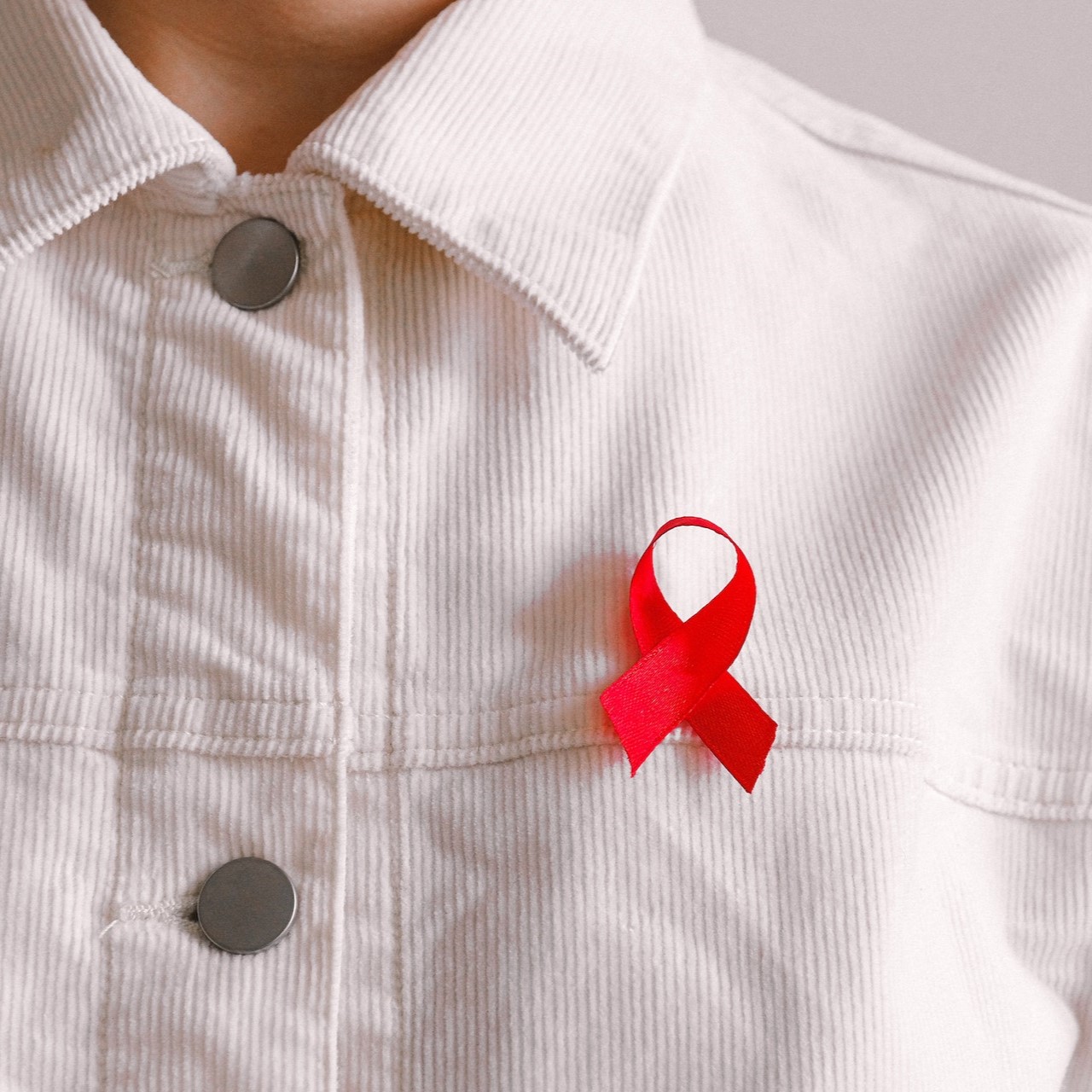 Sydney is a global leader in tackling HIV, but it needs to focus more on areas where Asian-born men live.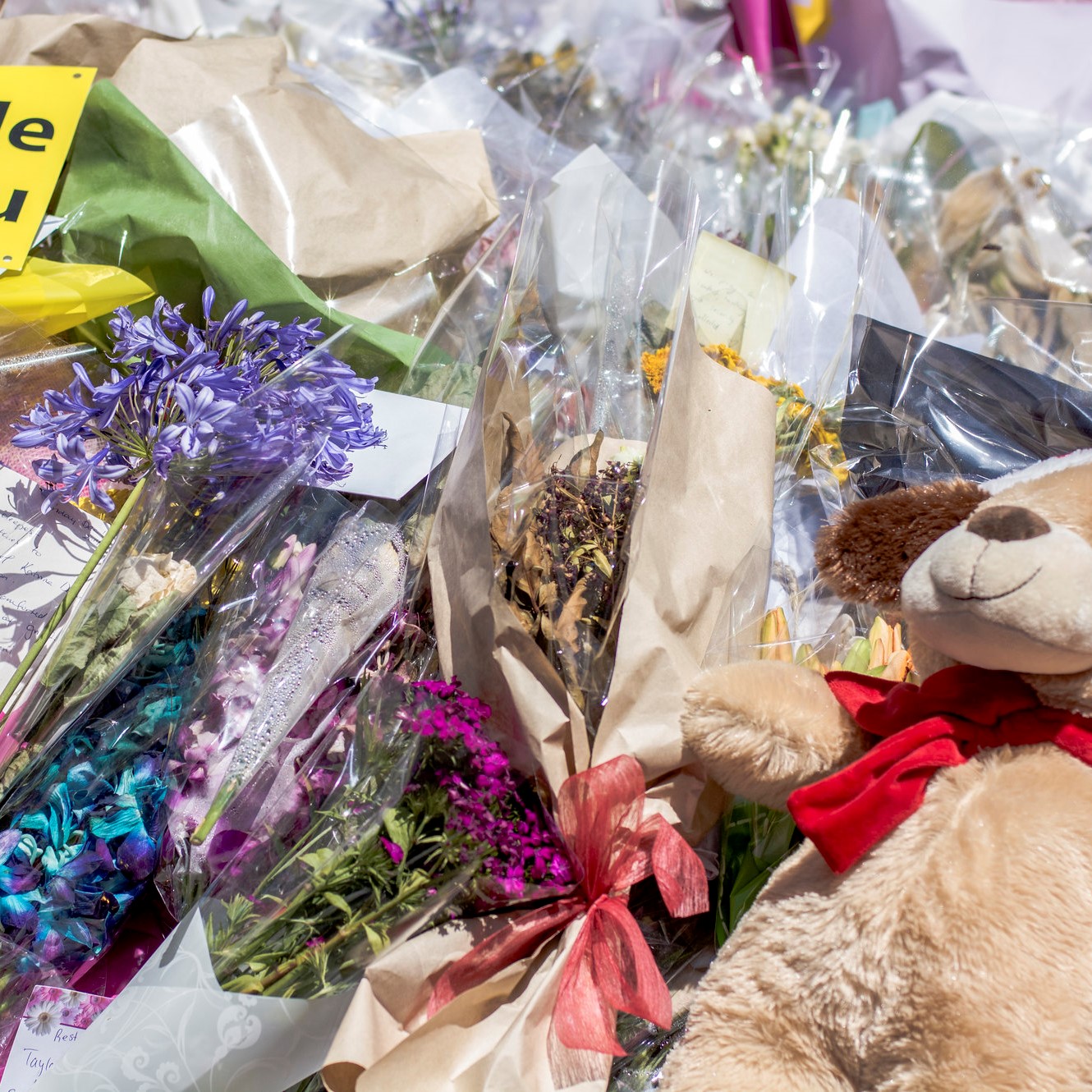 Muslims have taken on an active role to convey that Islam is a religion of peace.