Inquiries
Melbourne Asia Review is an initiative of the Asia Institute. Any inquiries about Melbourne Asia Review should be directed to the Managing Editor, Cathy Harper.
Email Address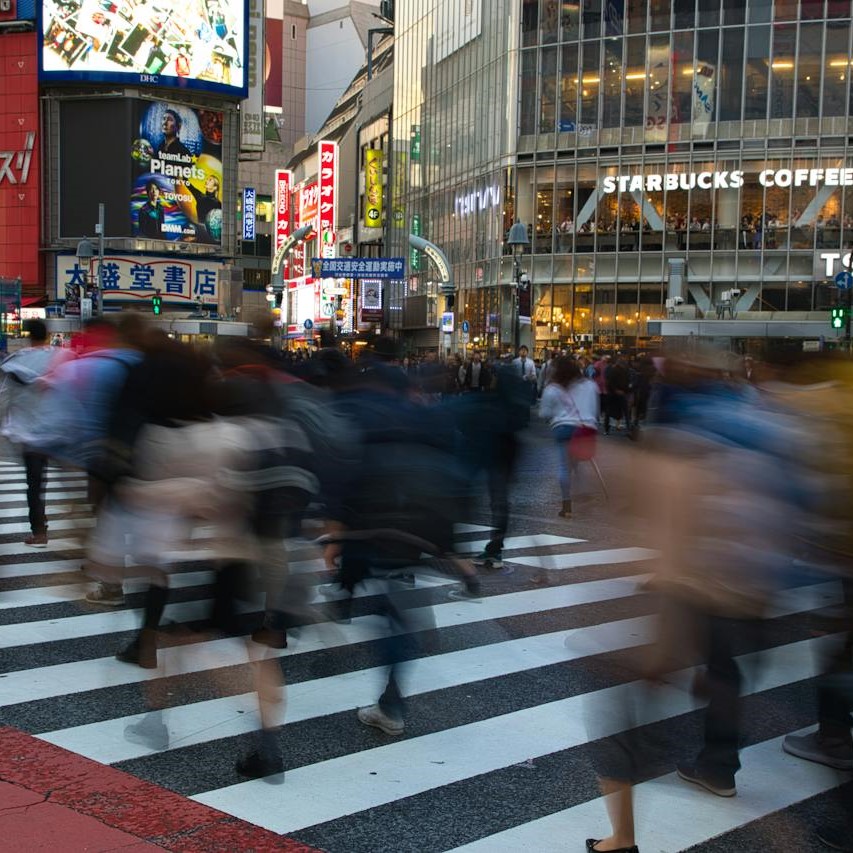 Guests discuss 'safety' and 'belonging' in the context of global im/mobilities brought on by the pandemic.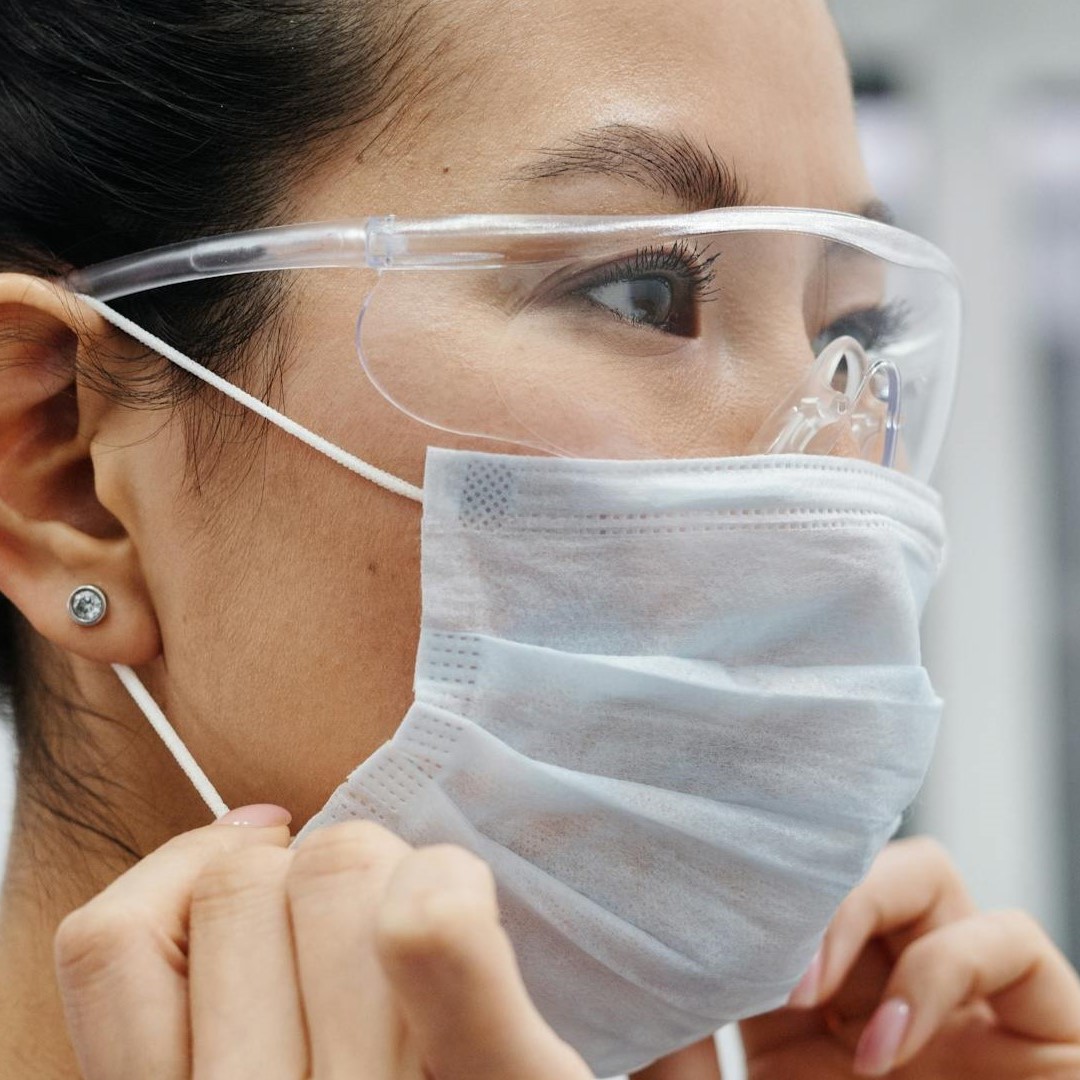 Asian women working in aged care in Australia face endemic racism and sexism.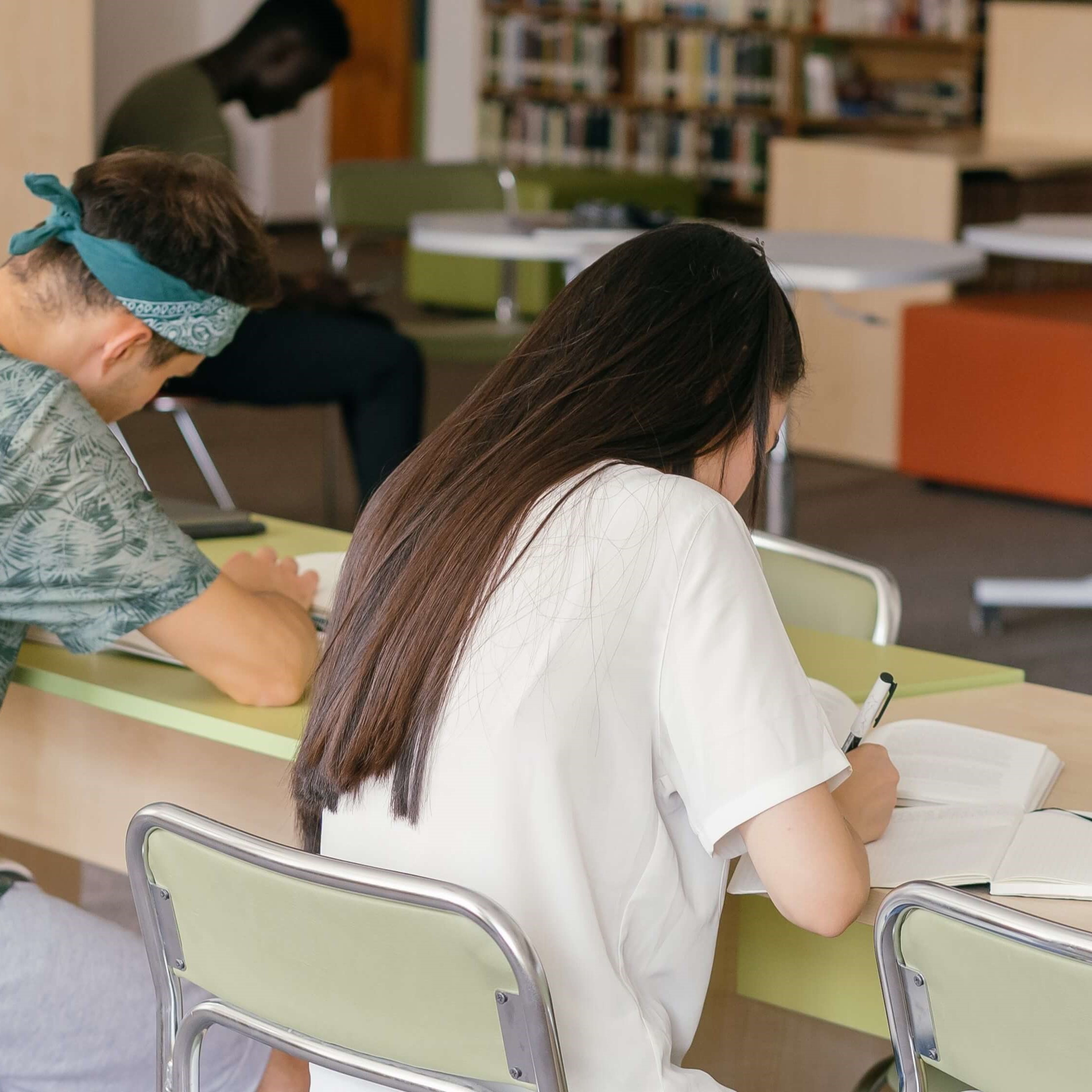 Ideally, the classroom is a 'safe' space where all students can express themselves and practise their beliefs. But what does that look like?