Inquiries
Melbourne Asia Review is an initiative of the Asia Institute. Any inquiries about Melbourne Asia Review should be directed to the Managing Editor, Cathy Harper.
Email Address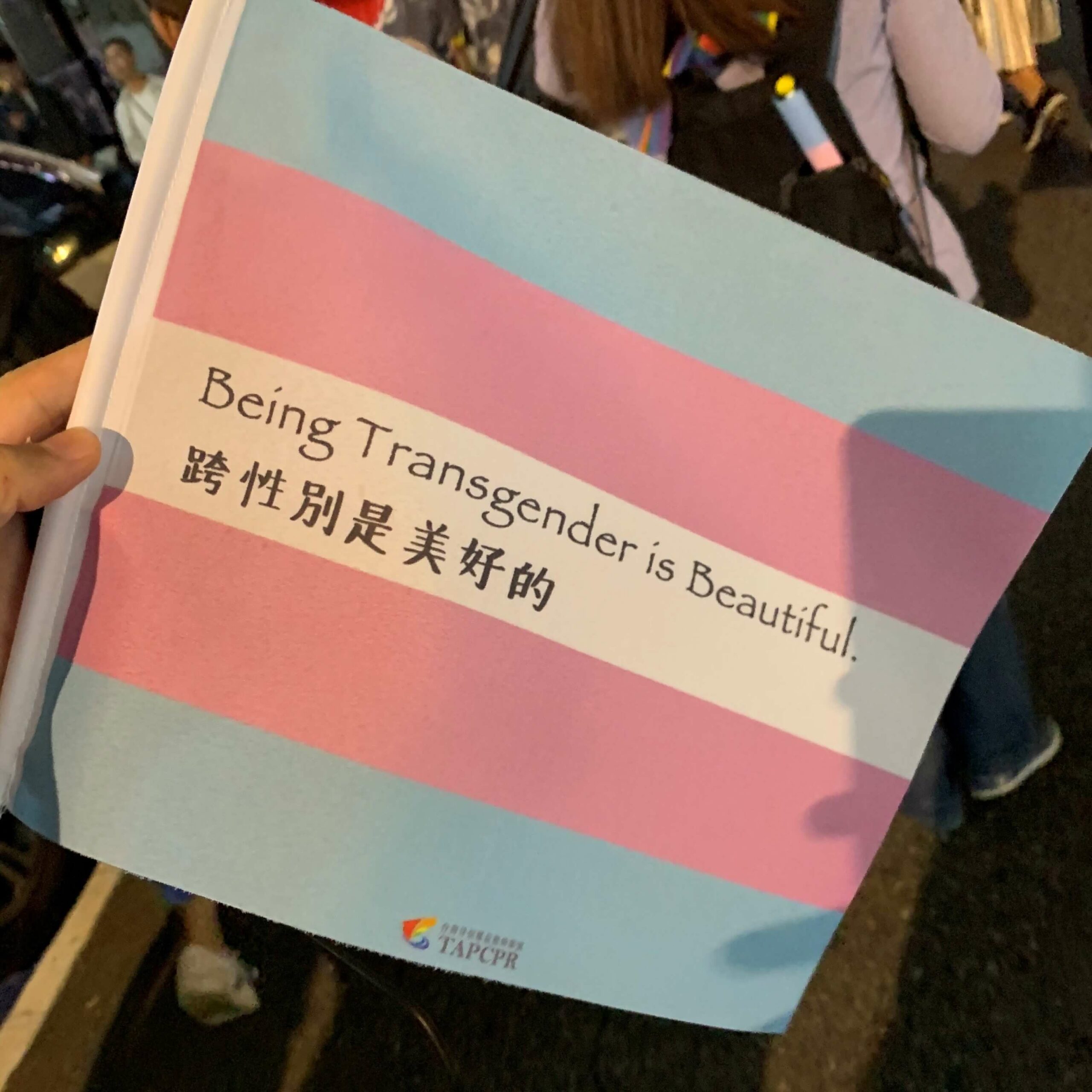 A look at positive changes and where change is desperately needed: Japan, Taiwan and Nepal.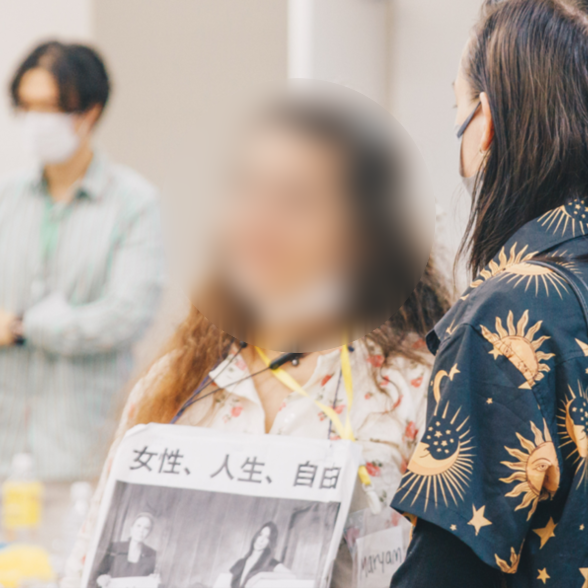 An innovative project provides emotional support and social networks for women refugees amid very limited state support.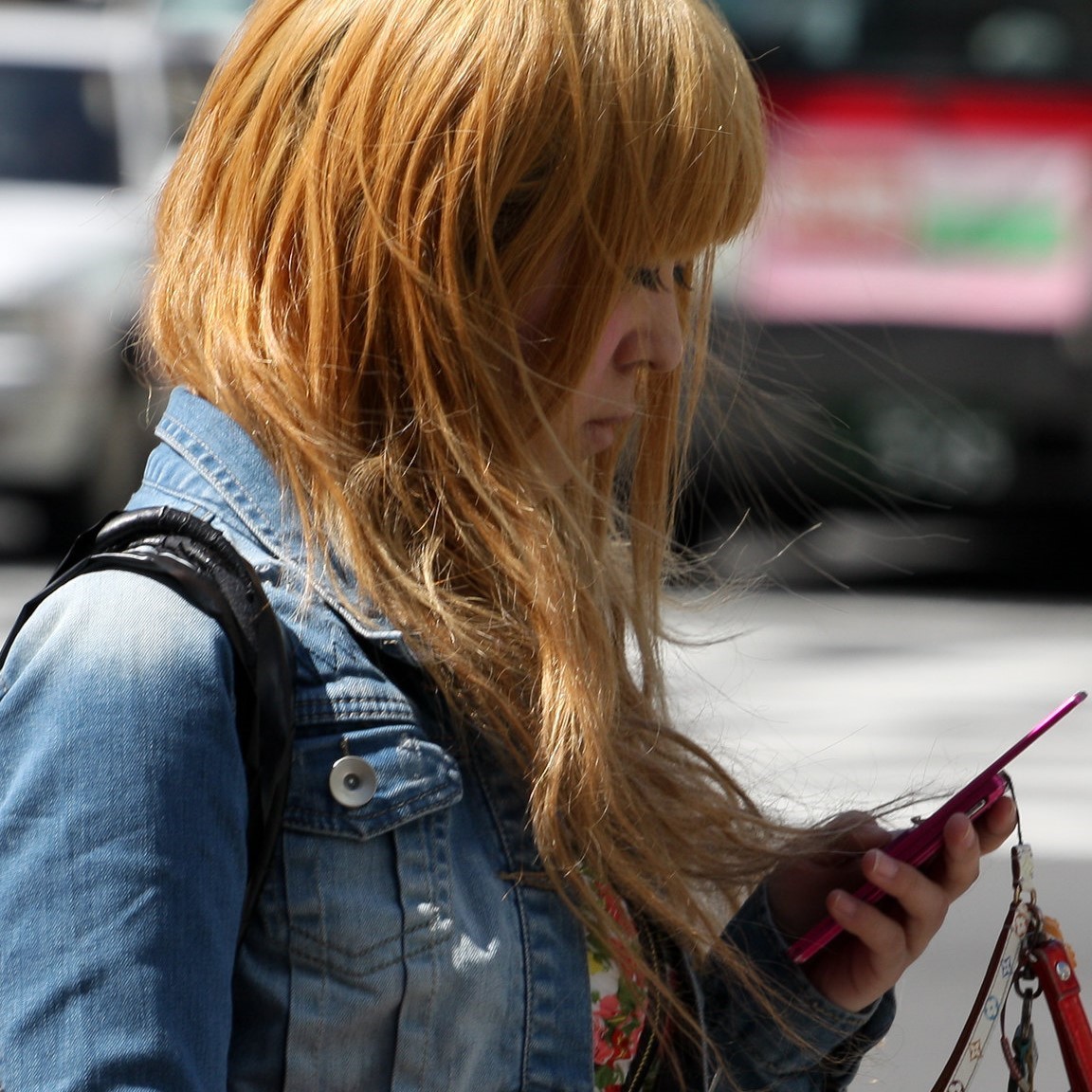 Young women use Tik Tok to critique and challenge gender stereotypes and norms.