Inquiries
Melbourne Asia Review is an initiative of the Asia Institute. Any inquiries about Melbourne Asia Review should be directed to the Managing Editor, Cathy Harper.
Email Address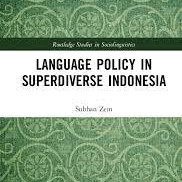 Few have investigated the underpinnings of Indonesia's language policy as thoroughly as Zein.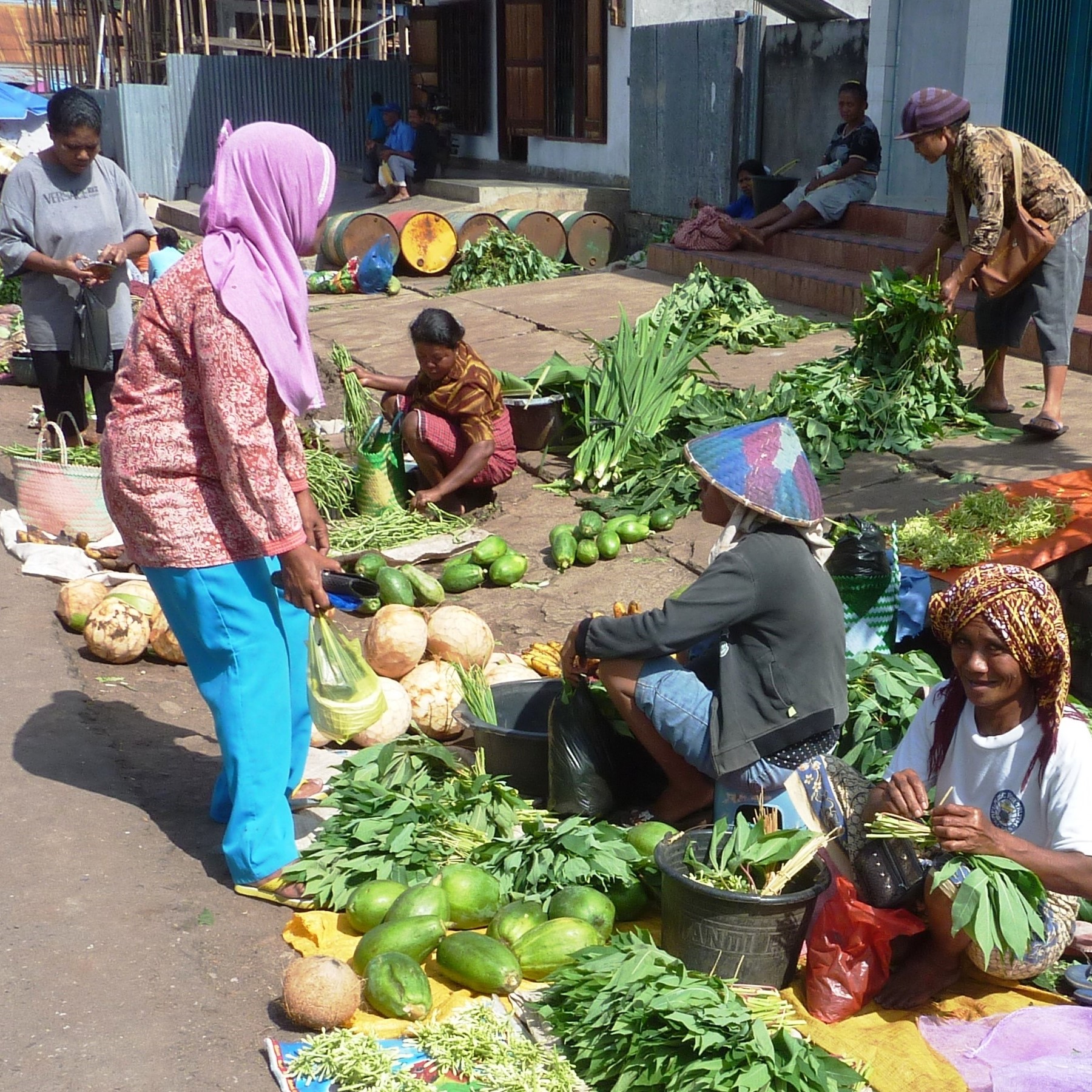 A personal illustration of the interconnectedness between language and identity as dynamic entities.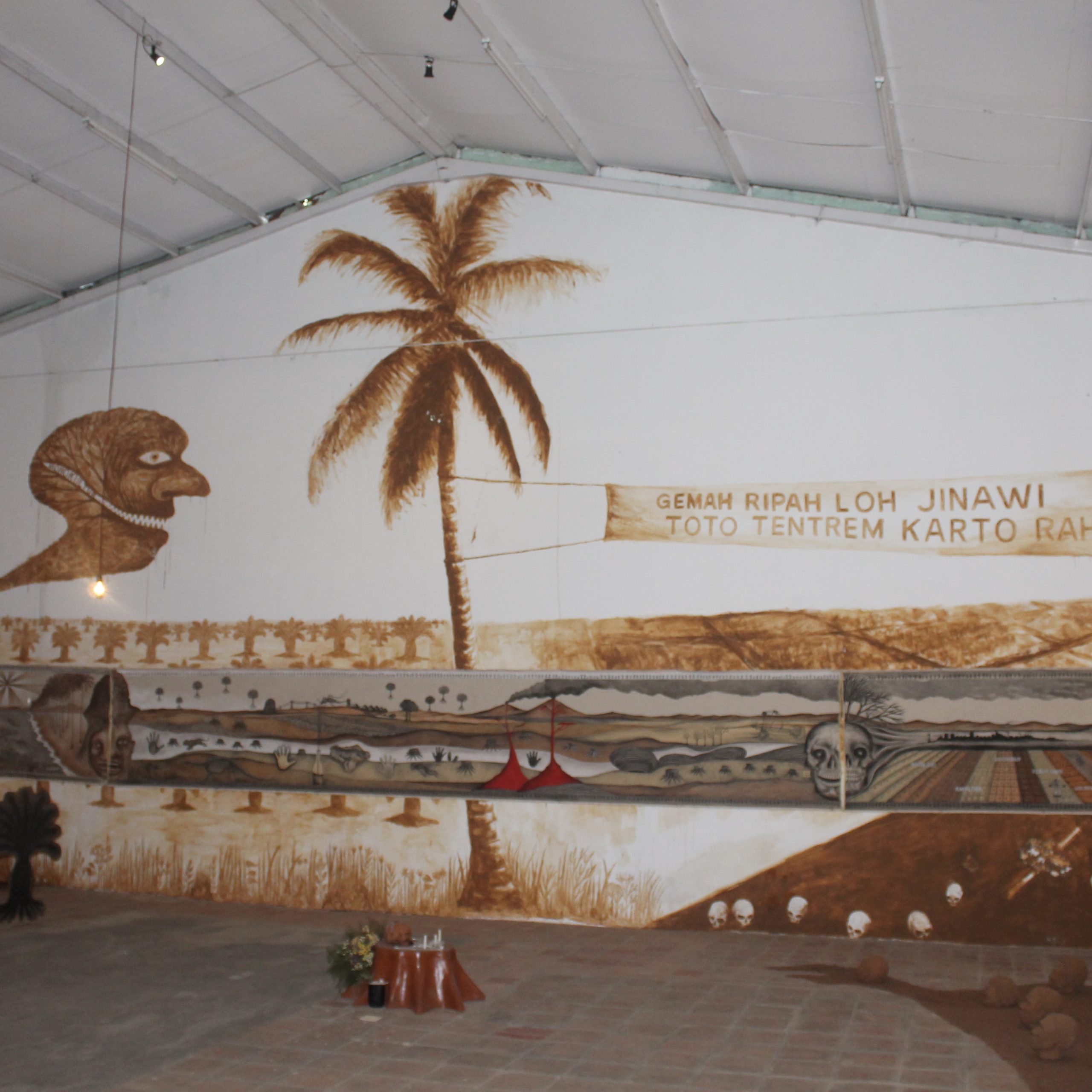 Many Indonesian artists discuss natural disasters not in isolation, but in relation to broader social, political and historical processes and injustices.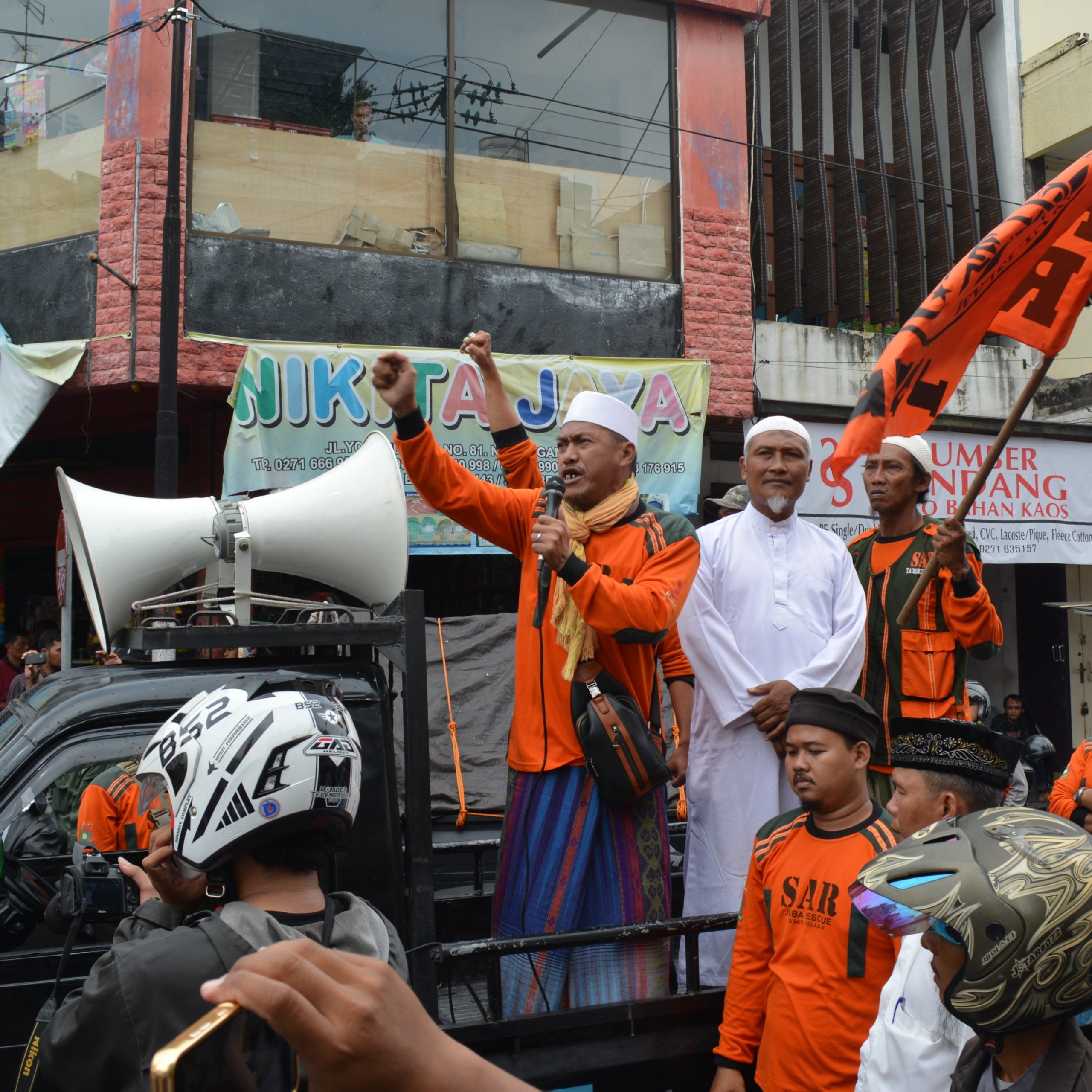 Members of Islamic street gangs mostly have no religious credentials, and don't aim to establish an Islamic state.