Inquiries
Melbourne Asia Review is an initiative of the Asia Institute. Any inquiries about Melbourne Asia Review should be directed to the Managing Editor, Cathy Harper.
Email Address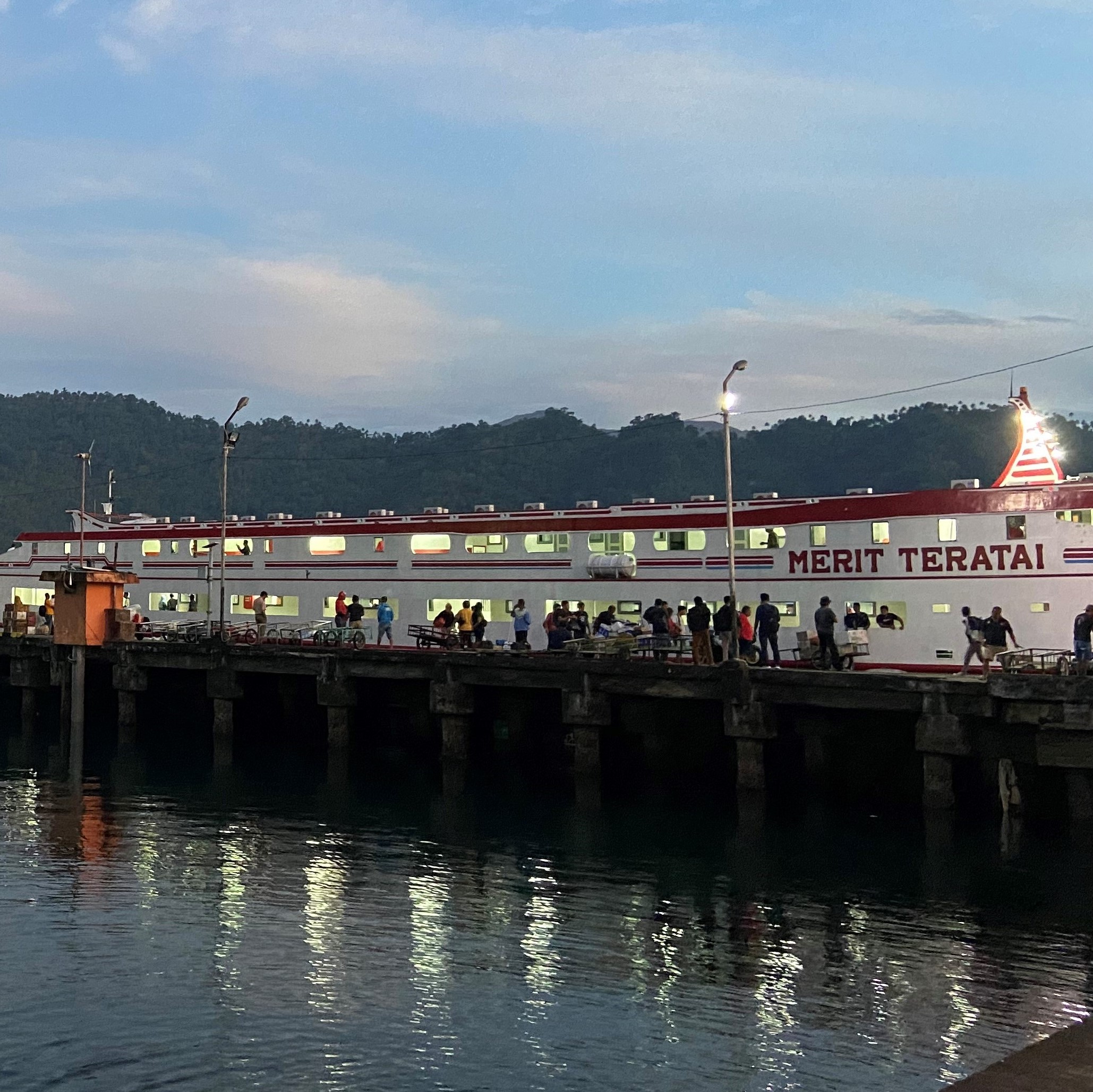 For Islanders, travelling is a way of exercising their social, political, and economic rights but this has been difficult during the COVID-19 pandemic.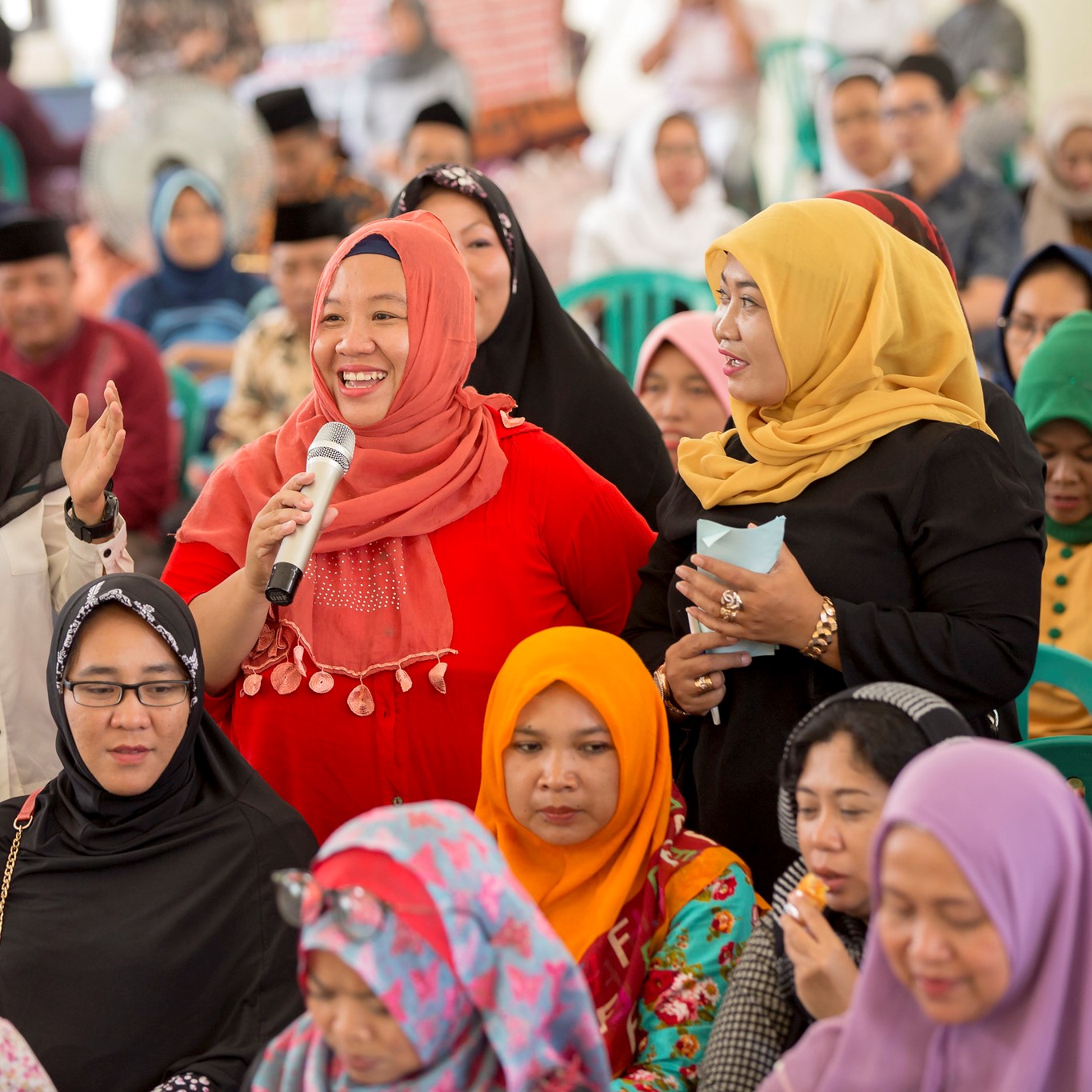 What's the state of Indonesian democracy after two years of COVID-19? Will the pandemic's pressures result in a resurgence of Islamist groups?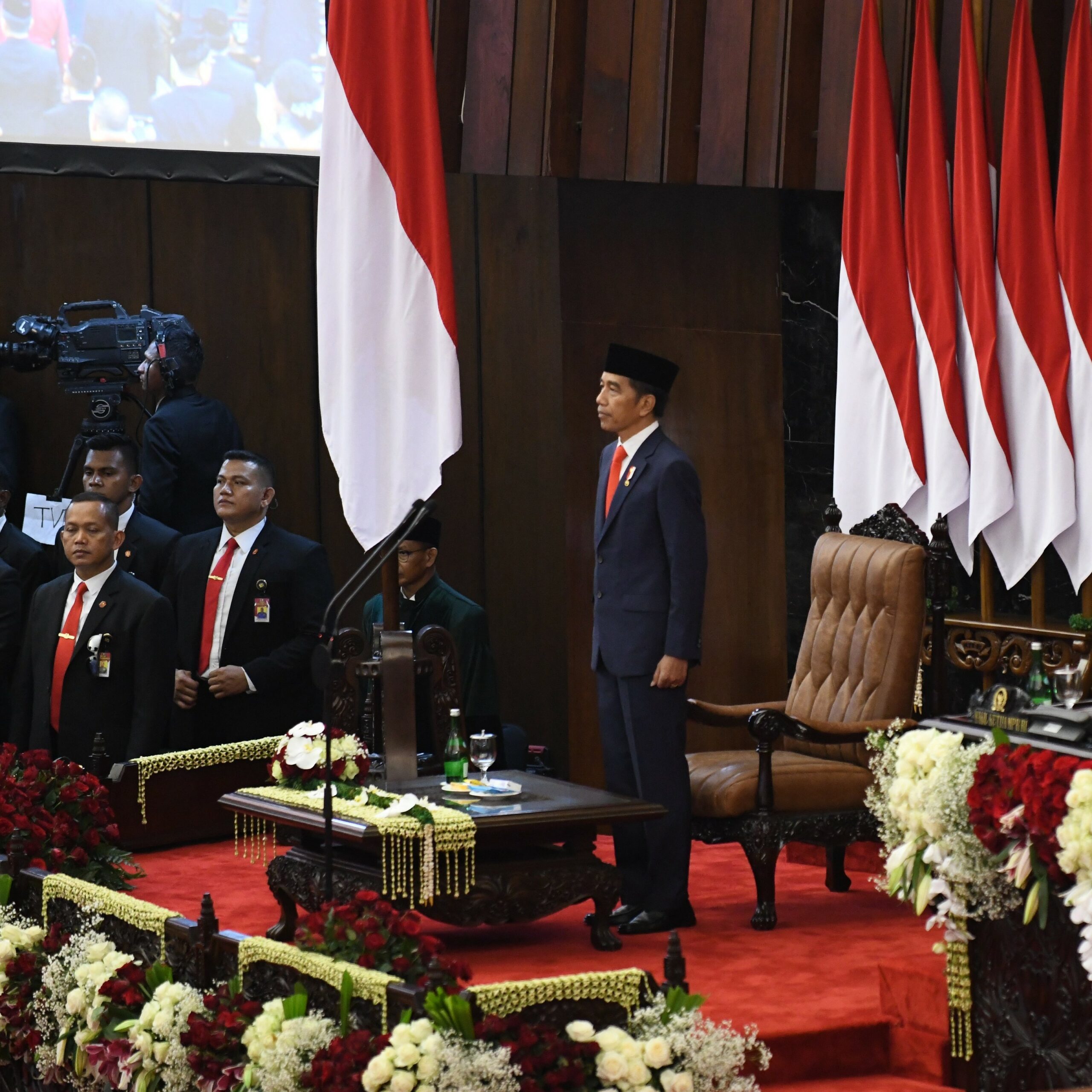 Jakarta seems to be playing a long game: keeping the great powers from outright conflict while reaping as many benefits as possible.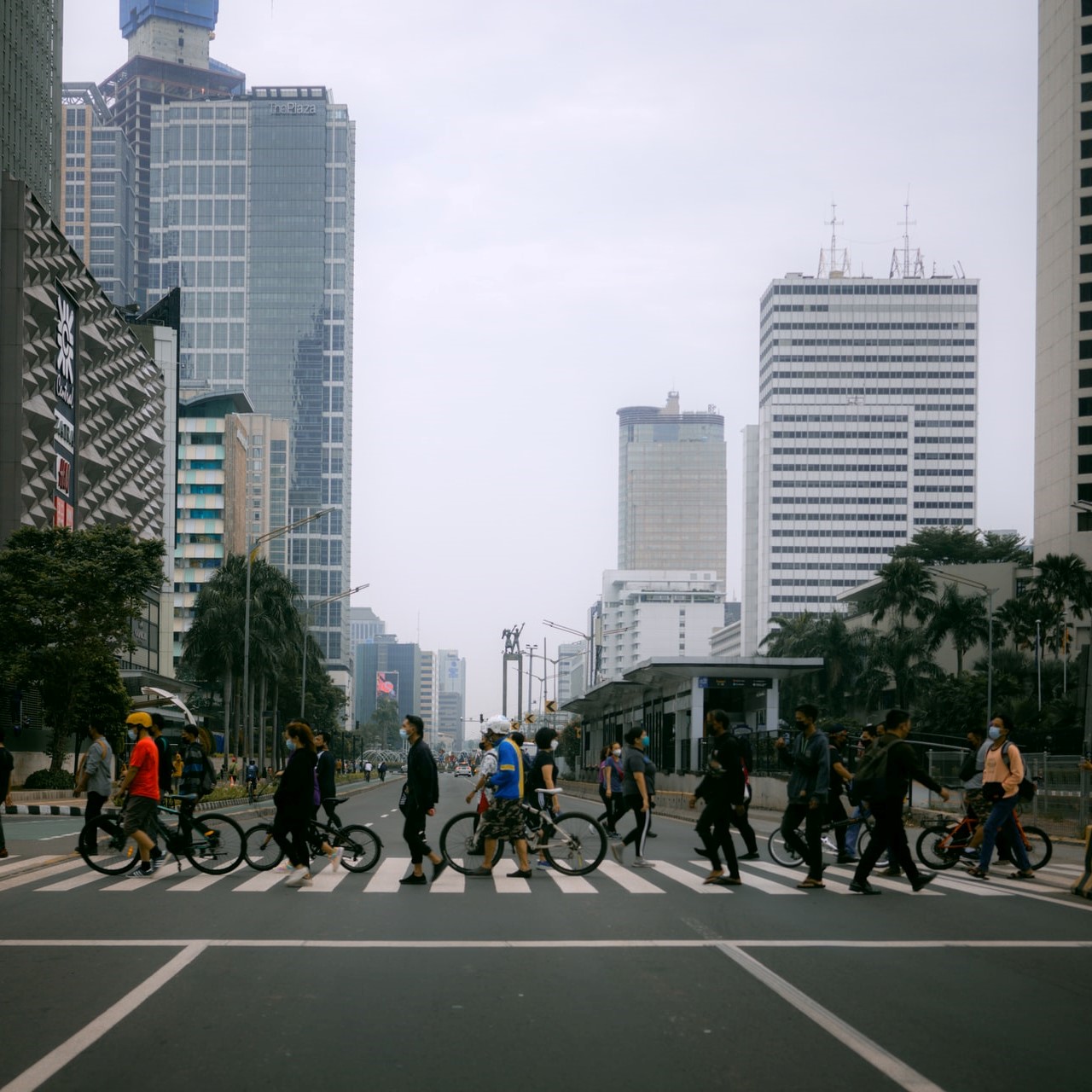 Economic and cultural biases tend to lead to Australian governments and elite institutions (including universities) looking past Asia in favour of Europe and North America.