Inquiries
Melbourne Asia Review is an initiative of the Asia Institute. Any inquiries about Melbourne Asia Review should be directed to the Managing Editor, Cathy Harper.
Email Address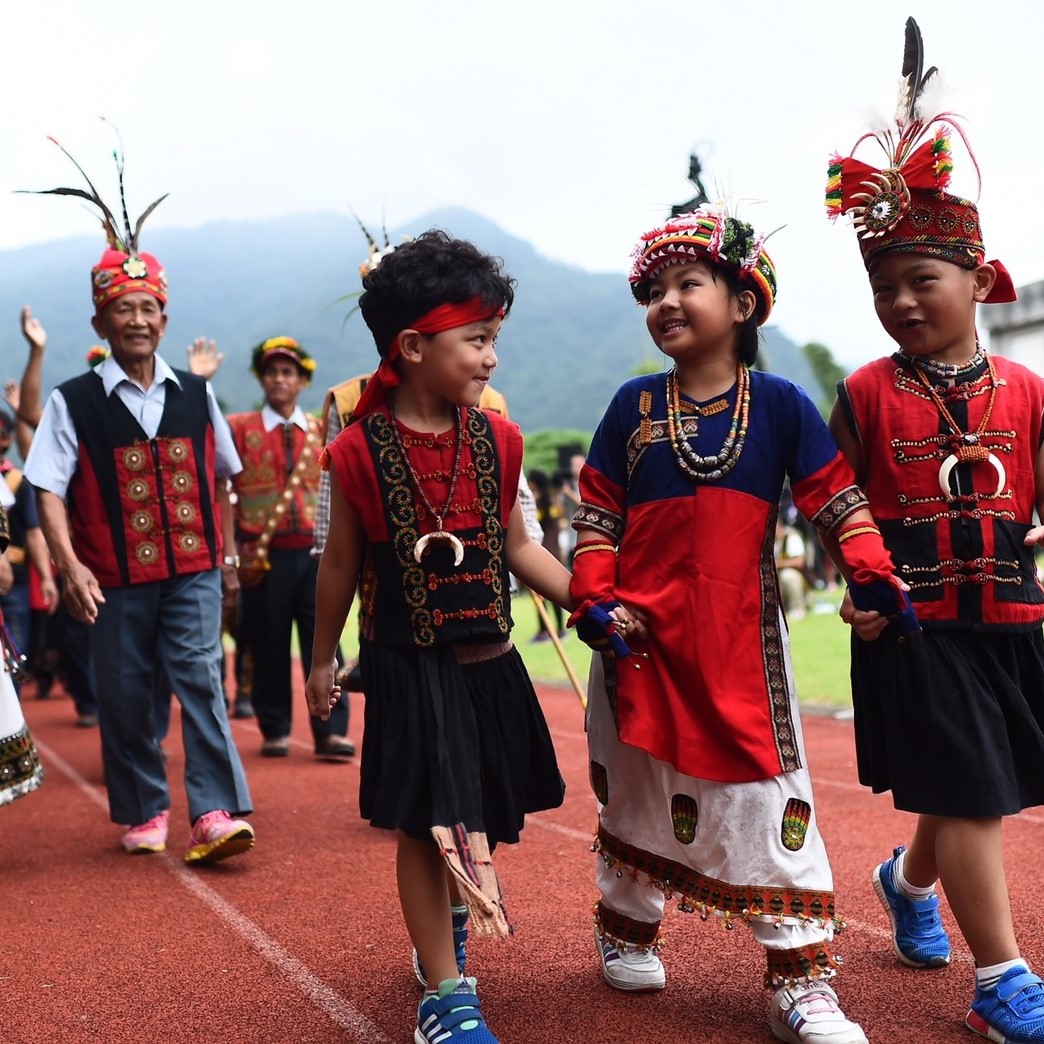 Taiwan's indigenous languages have suffered under various colonial regimes. Can they be revived?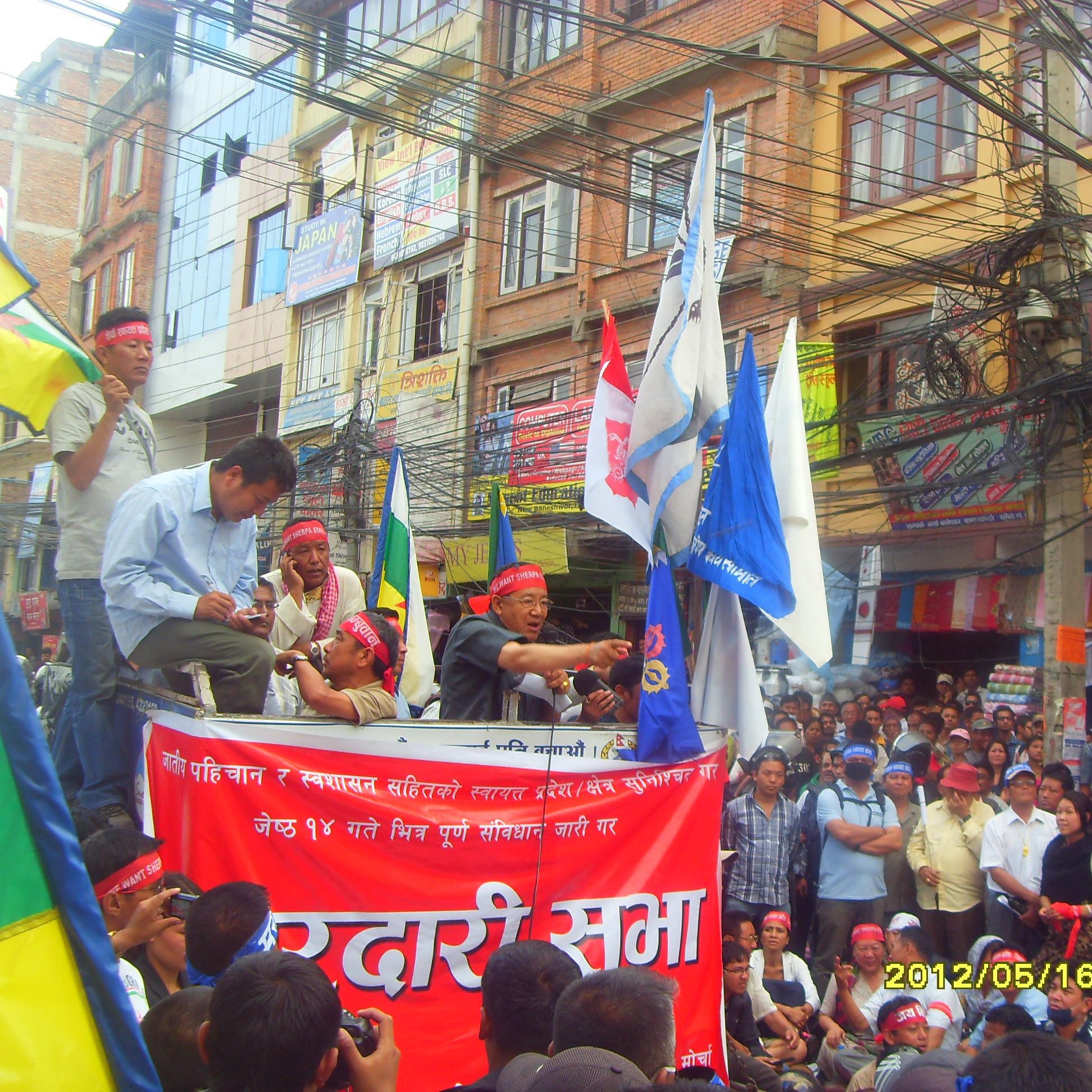 English as a medium of instruction in Nepal is violating students' 'right to speak' in their home languages.
China is involved in historical denialism that enables the Party-state to continue human rights abuses against vulnerable linguistic communities.