Inquiries
Melbourne Asia Review is an initiative of the Asia Institute. Any inquiries about Melbourne Asia Review should be directed to the Managing Editor, Cathy Harper.
Email Address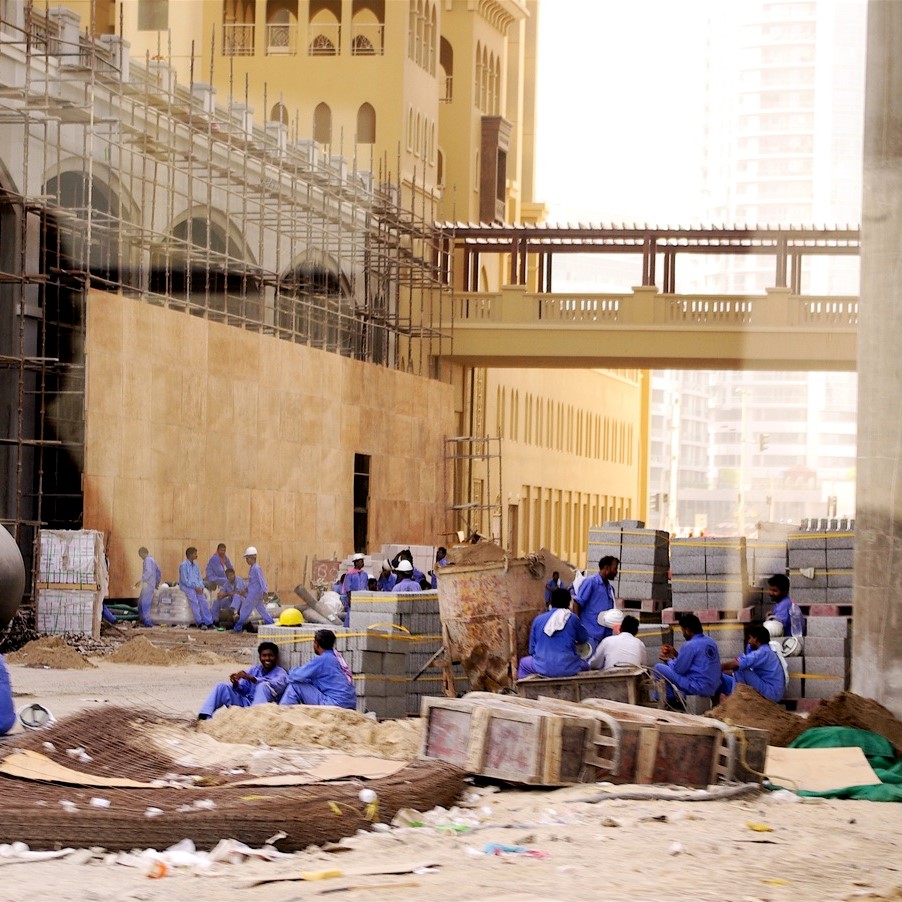 India's labour migration agreements help normalise, and encourage, temporary migration.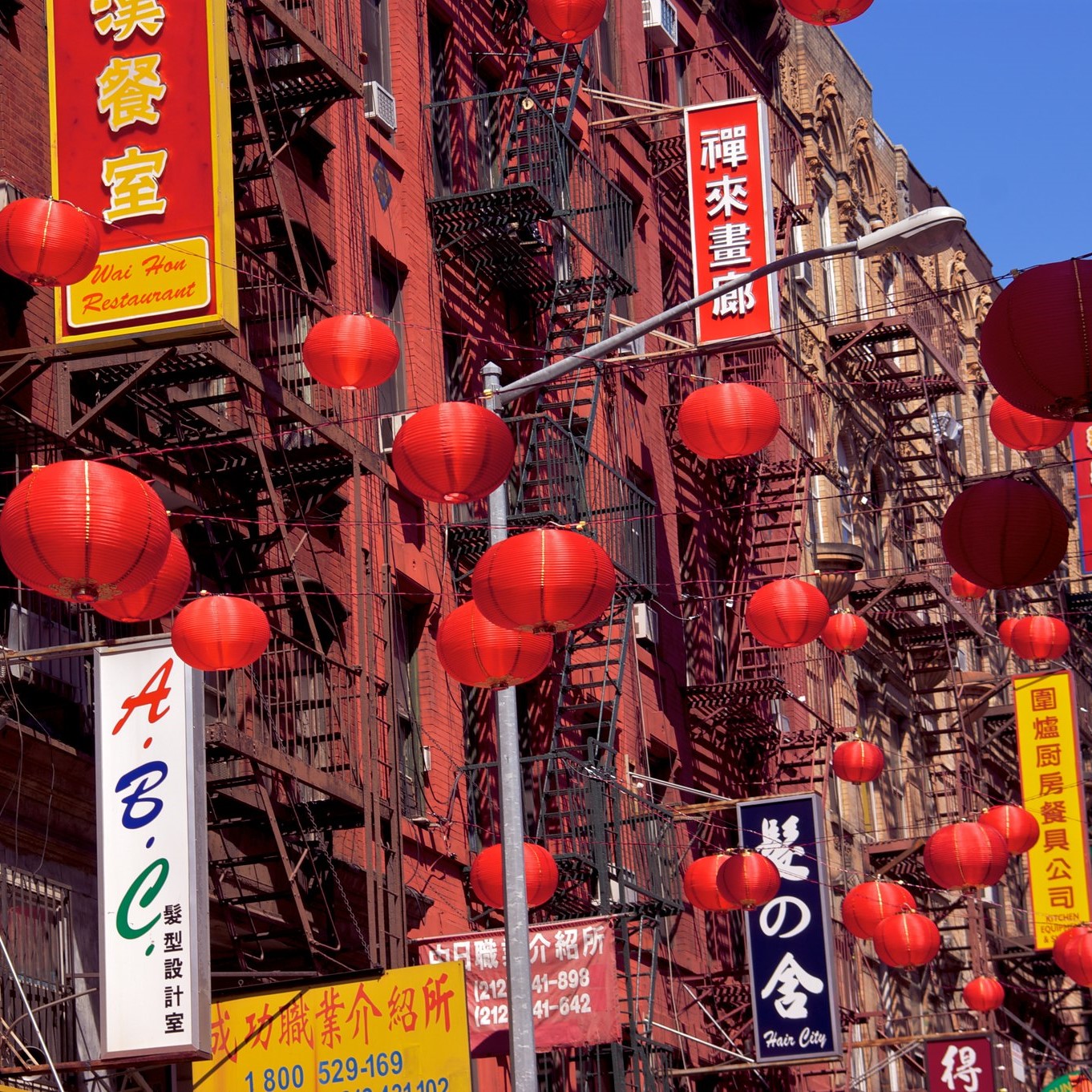 China's policy not only shapes its internal development but also brings new dynamics to bear global on power relations.