Inquiries
Melbourne Asia Review is an initiative of the Asia Institute. Any inquiries about Melbourne Asia Review should be directed to the Managing Editor, Cathy Harper.
Email Address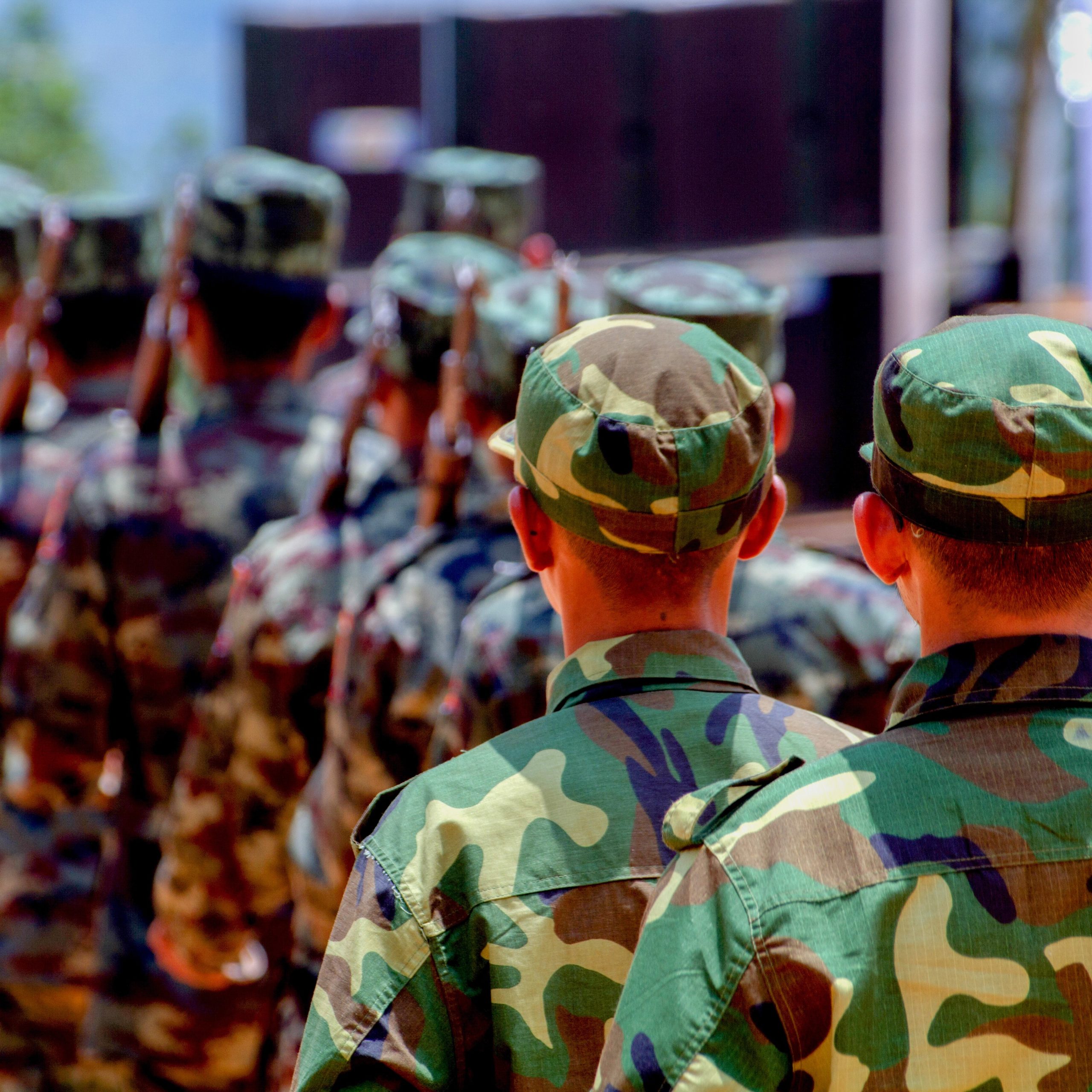 The coup has major potential consequences for a country that was struggling to emerge from decades of military oppression and conflict.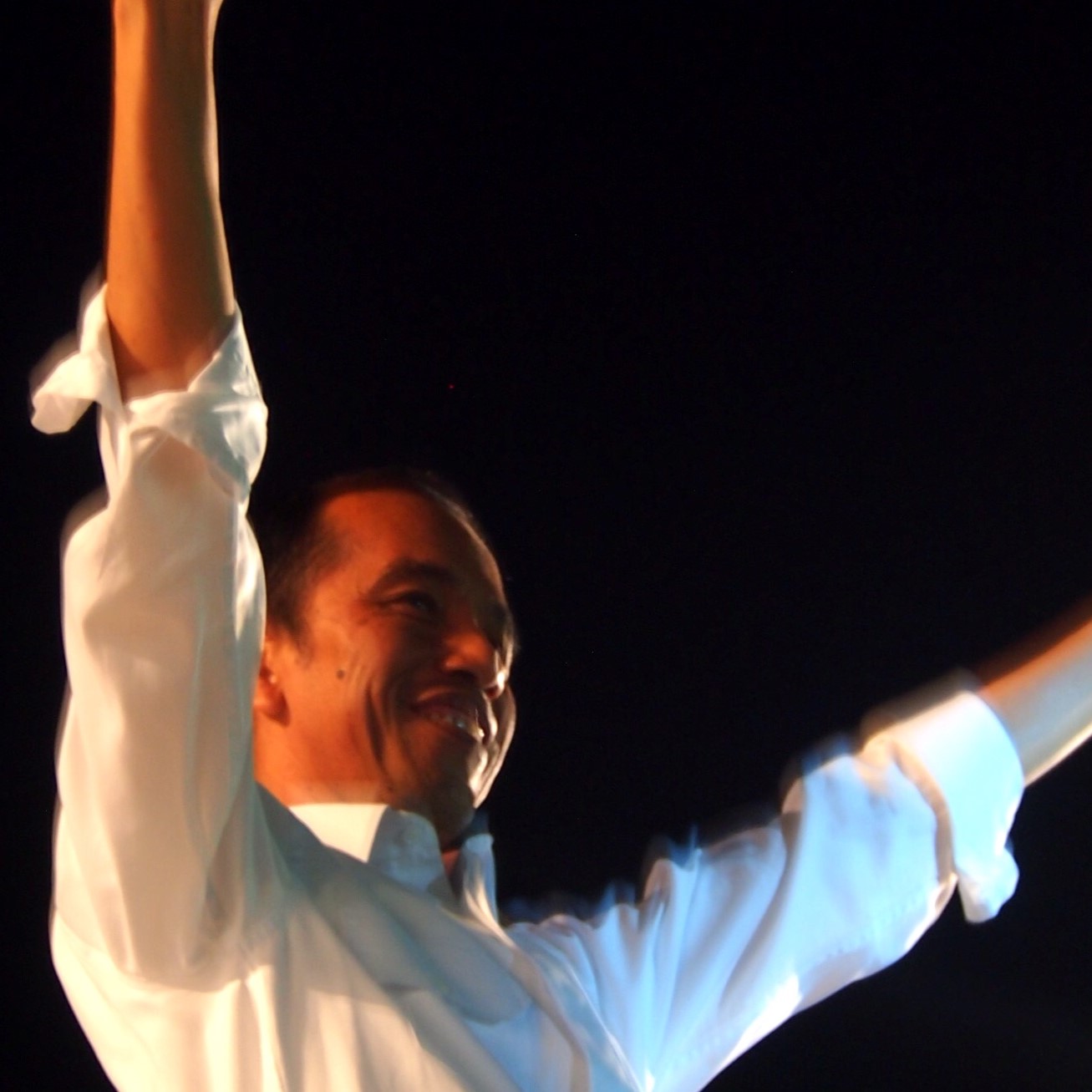 The government of President Joko Widodo is manipulating the law to repress its opponents and undermine democracy.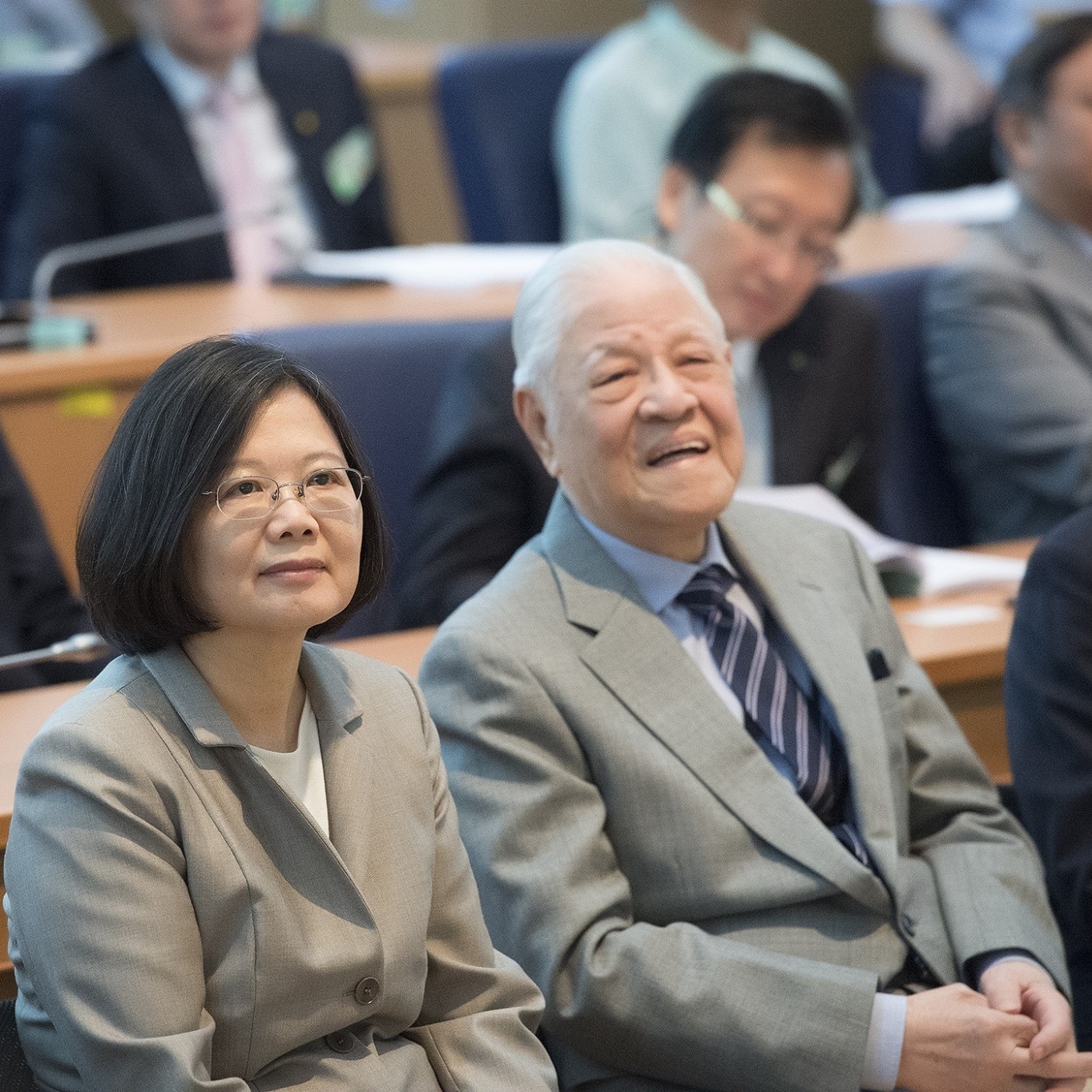 What Taiwan's democracy means today is deeply connected to the actions of the late President Lee Teng-hui.