Inquiries
Melbourne Asia Review is an initiative of the Asia Institute. Any inquiries about Melbourne Asia Review should be directed to the Managing Editor, Cathy Harper.
Email Address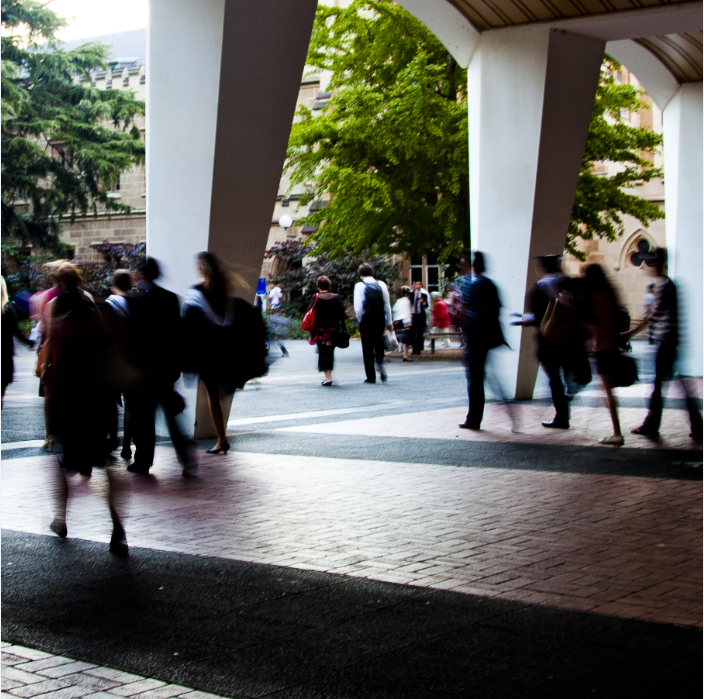 Why have so many Chinese international students decided not to return to Australia as the world emerges from COVID-19?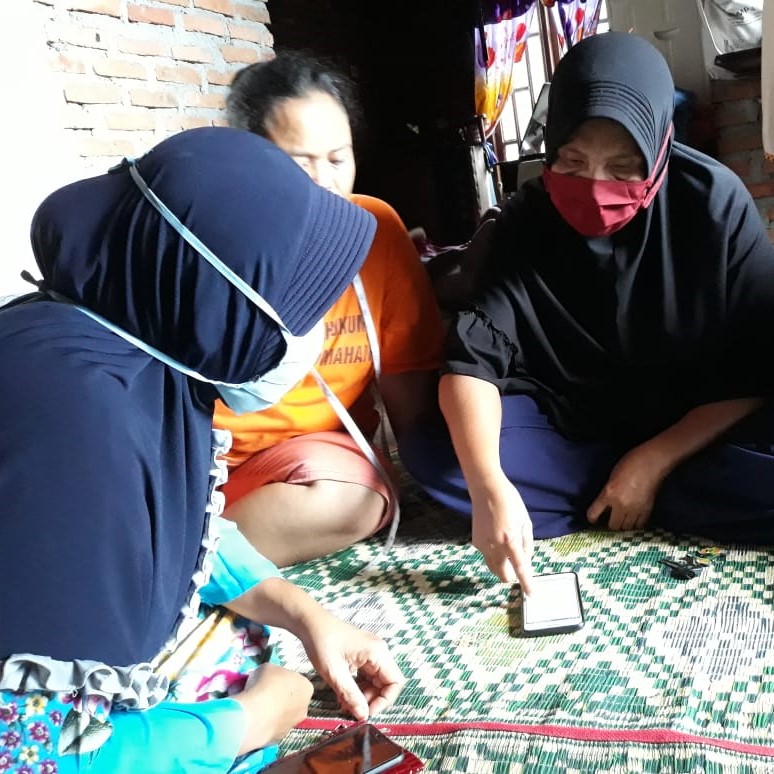 Women who had developed skills, networks, knowledge, and confidence through CSO programs were better placed to respond to the pandemic.
China's government is maintaining a state-dominant strategy over NGOs as it implements 'zero-COVID'.