Inquiries
Melbourne Asia Review is an initiative of the Asia Institute. Any inquiries about Melbourne Asia Review should be directed to the Managing Editor, Cathy Harper.
Email Address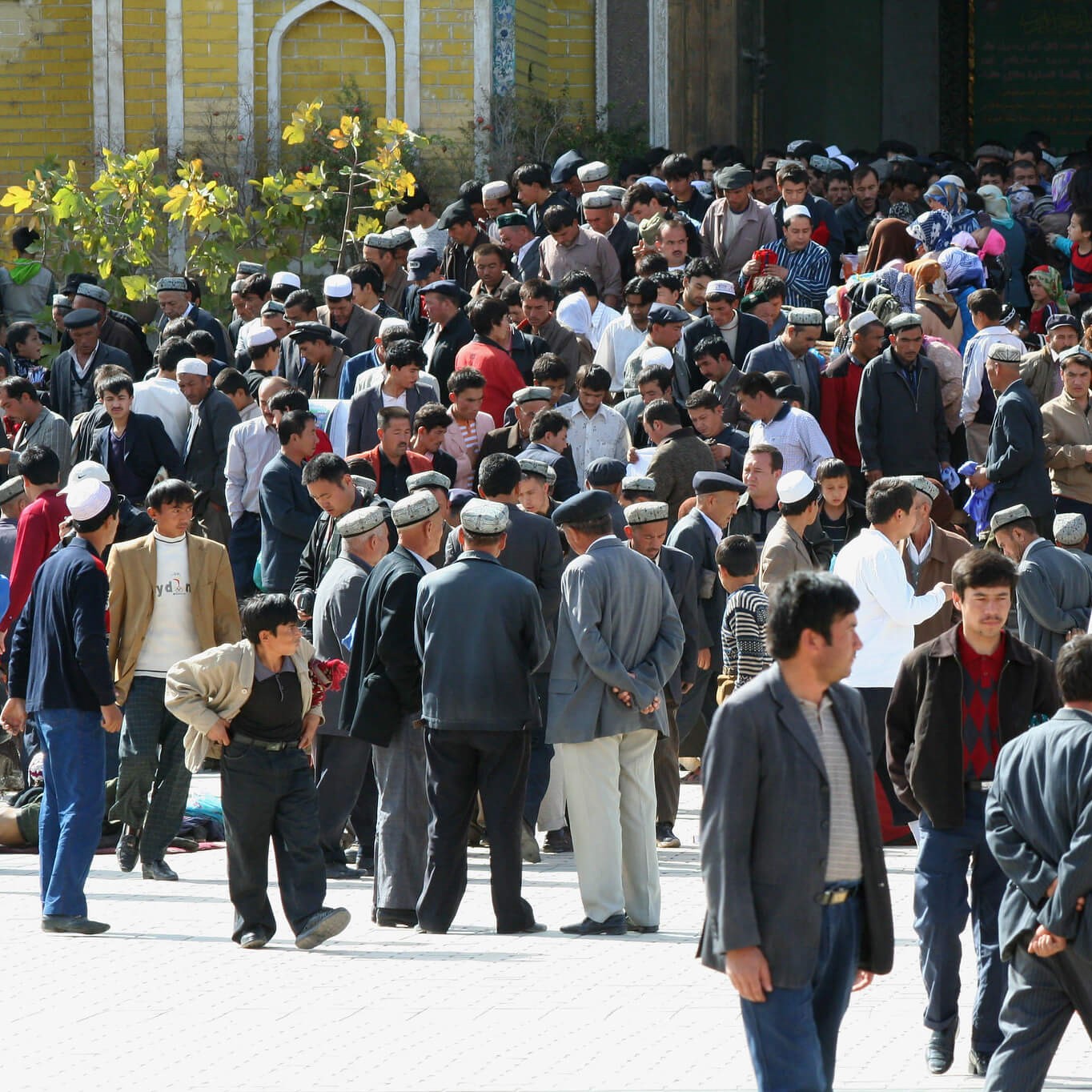 'Becoming family': the extreme securitisation of Uyghur identity in China.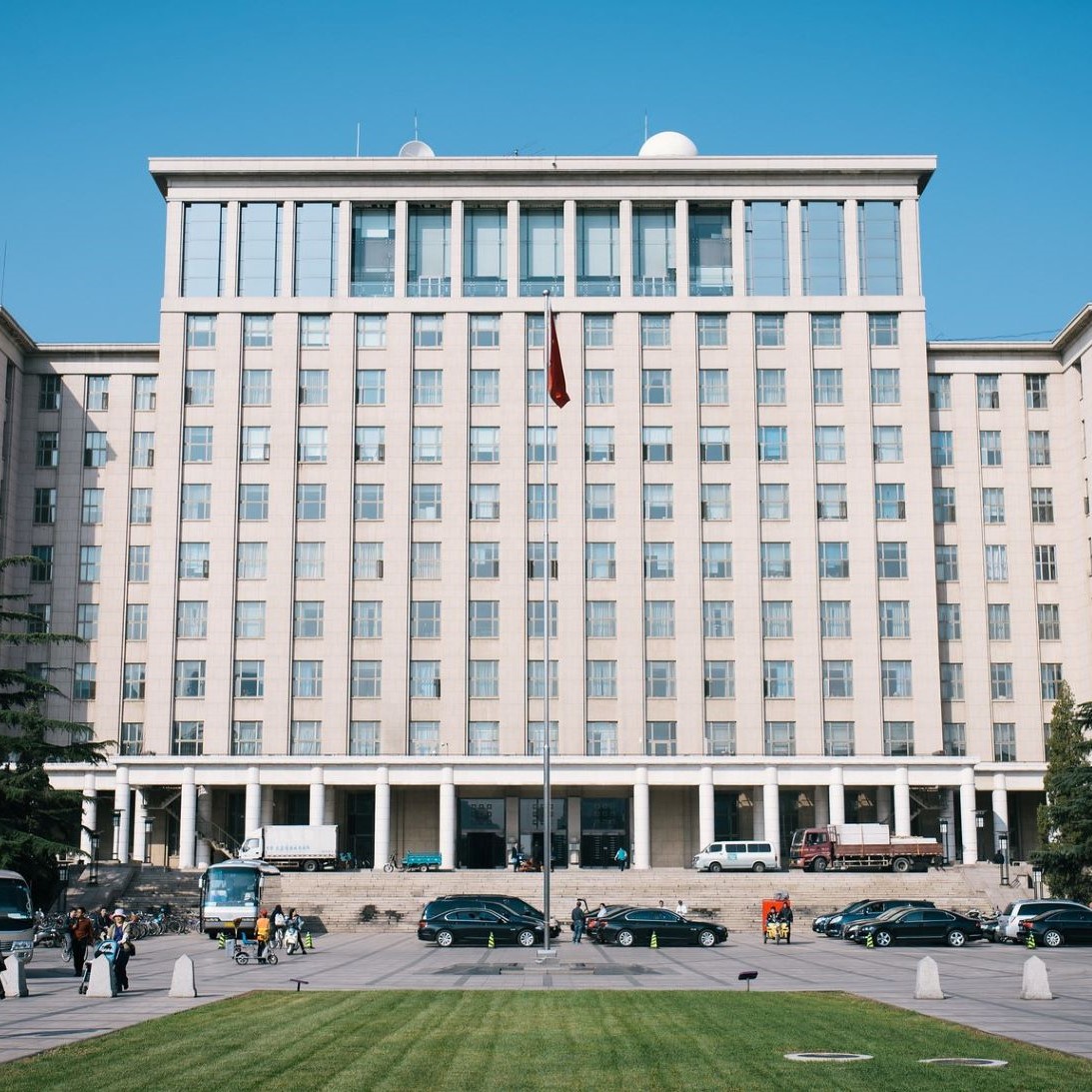 New research on the changing role of academic opinion in the CCP's decision-making.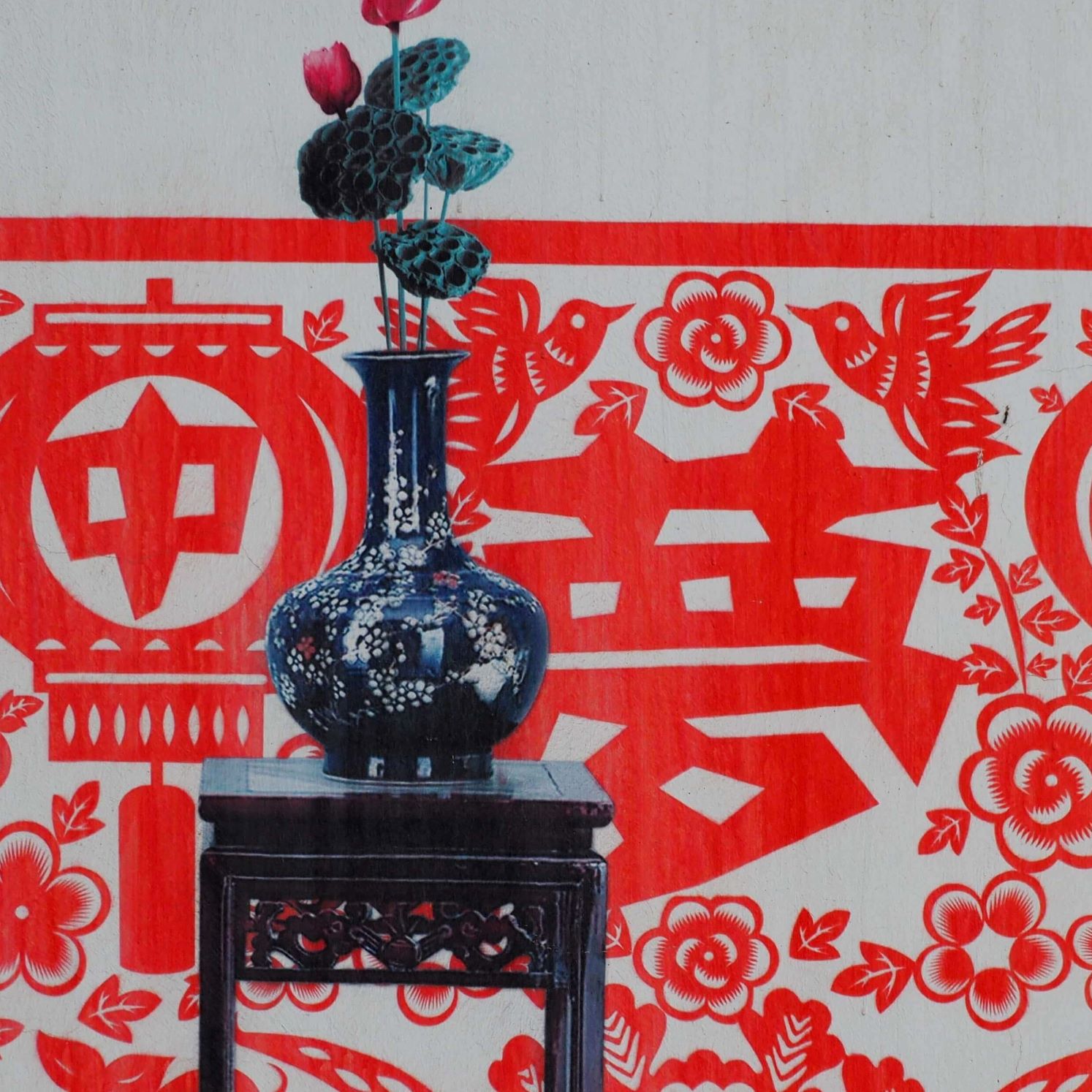 New research on bi-lateral tensions with China and the work of Chinese language educators.