Inquiries
Melbourne Asia Review is an initiative of the Asia Institute. Any inquiries about Melbourne Asia Review should be directed to the Managing Editor, Cathy Harper.
Email Address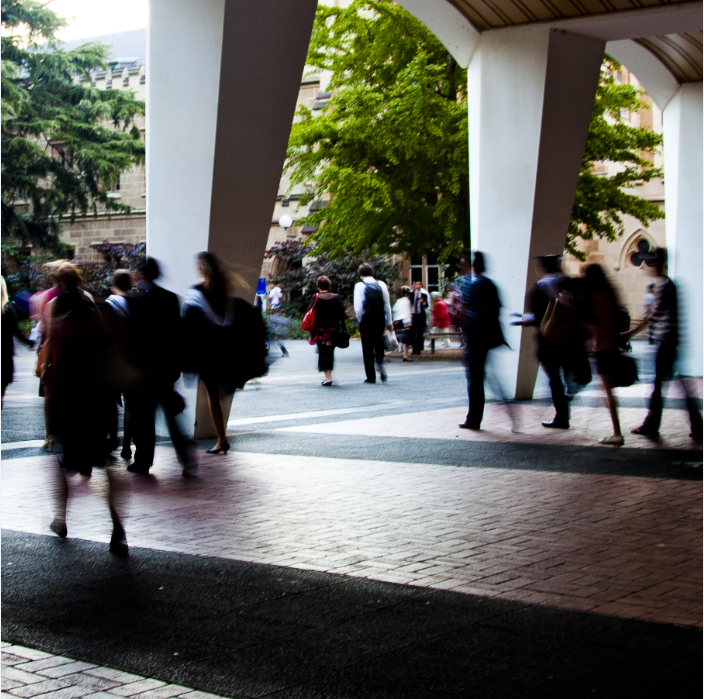 Why have so many Chinese international students decided not to return to Australia as the world emerges from COVID-19?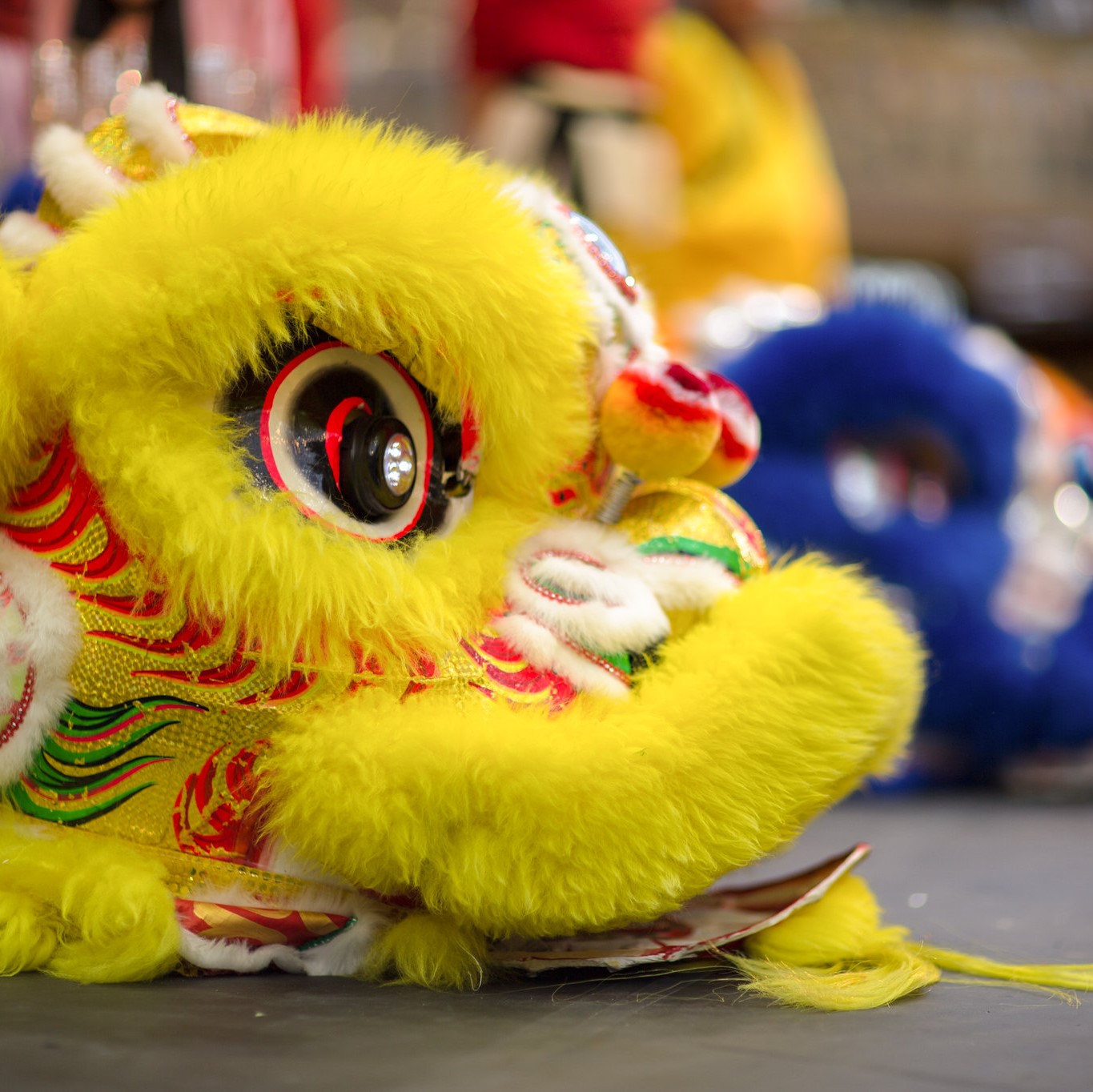 Why have China Cultural Centres so far attracted little controversy, especially compared with Confucius Institutes?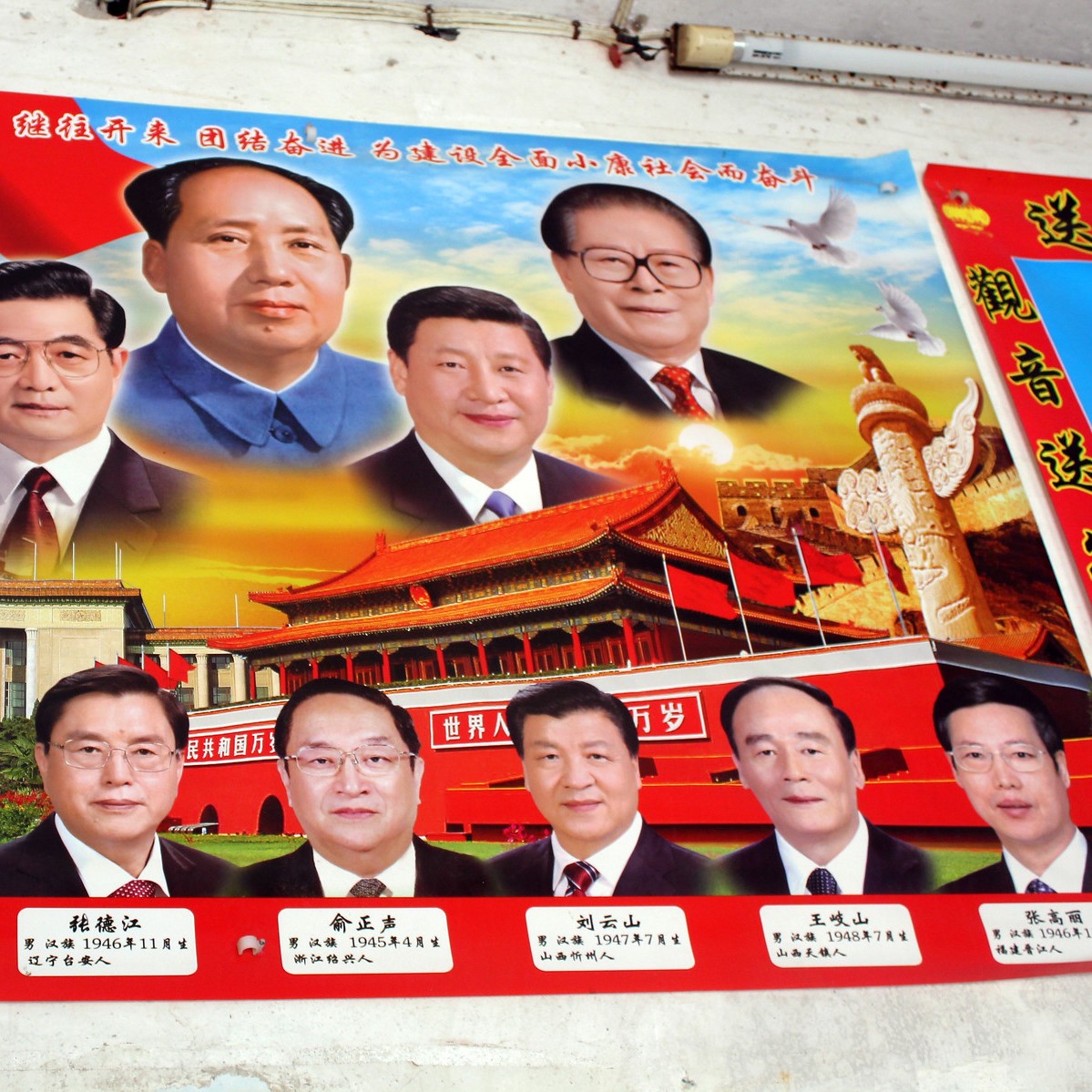 Important for understanding the modern day CCP, especially in the context of Australia's ongoing debate of how to best engage with China.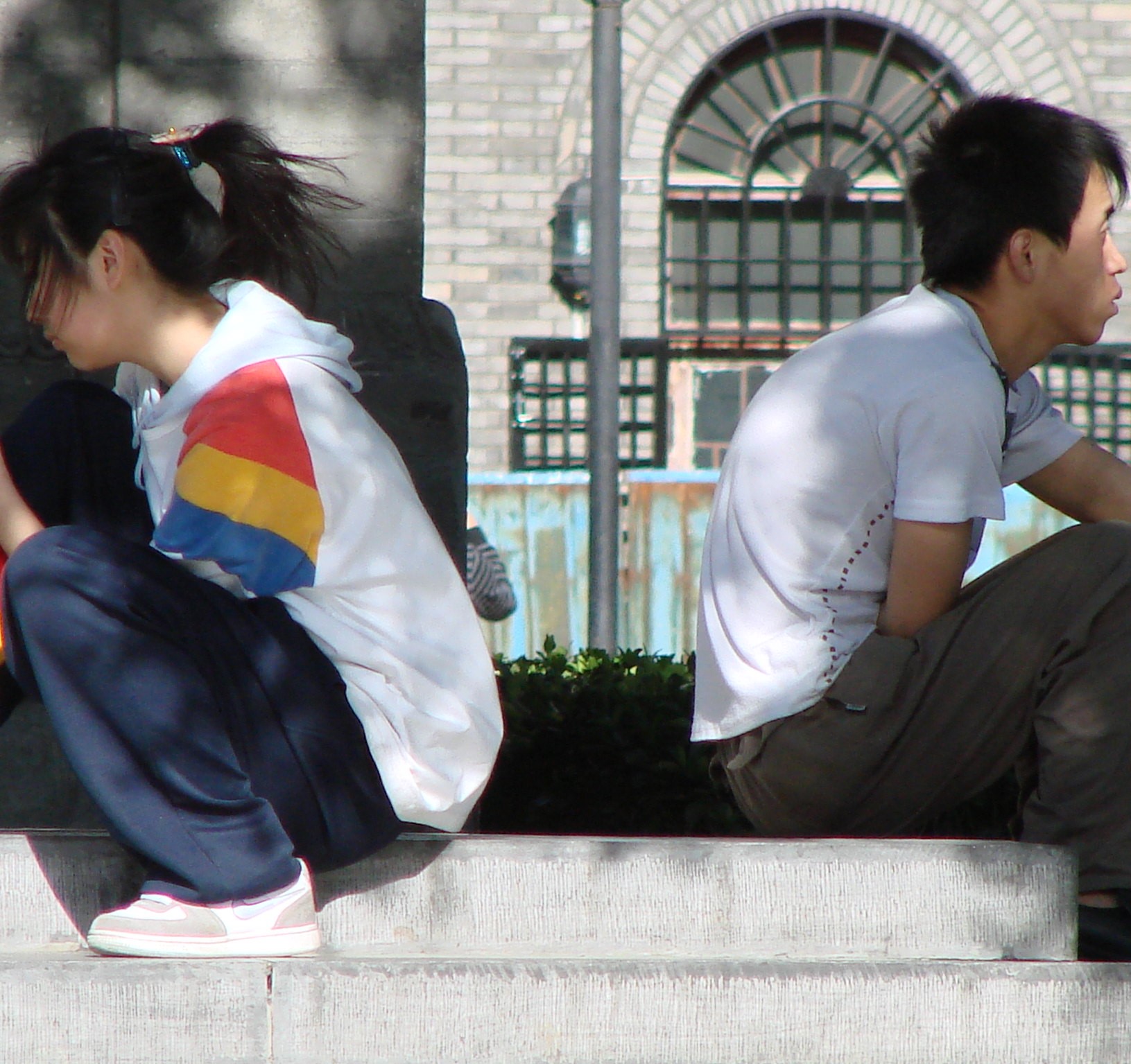 Unless language students are taught the history and context of words, cultural misunderstanding occurs.