Inquiries
Melbourne Asia Review is an initiative of the Asia Institute. Any inquiries about Melbourne Asia Review should be directed to the Managing Editor, Cathy Harper.
Email Address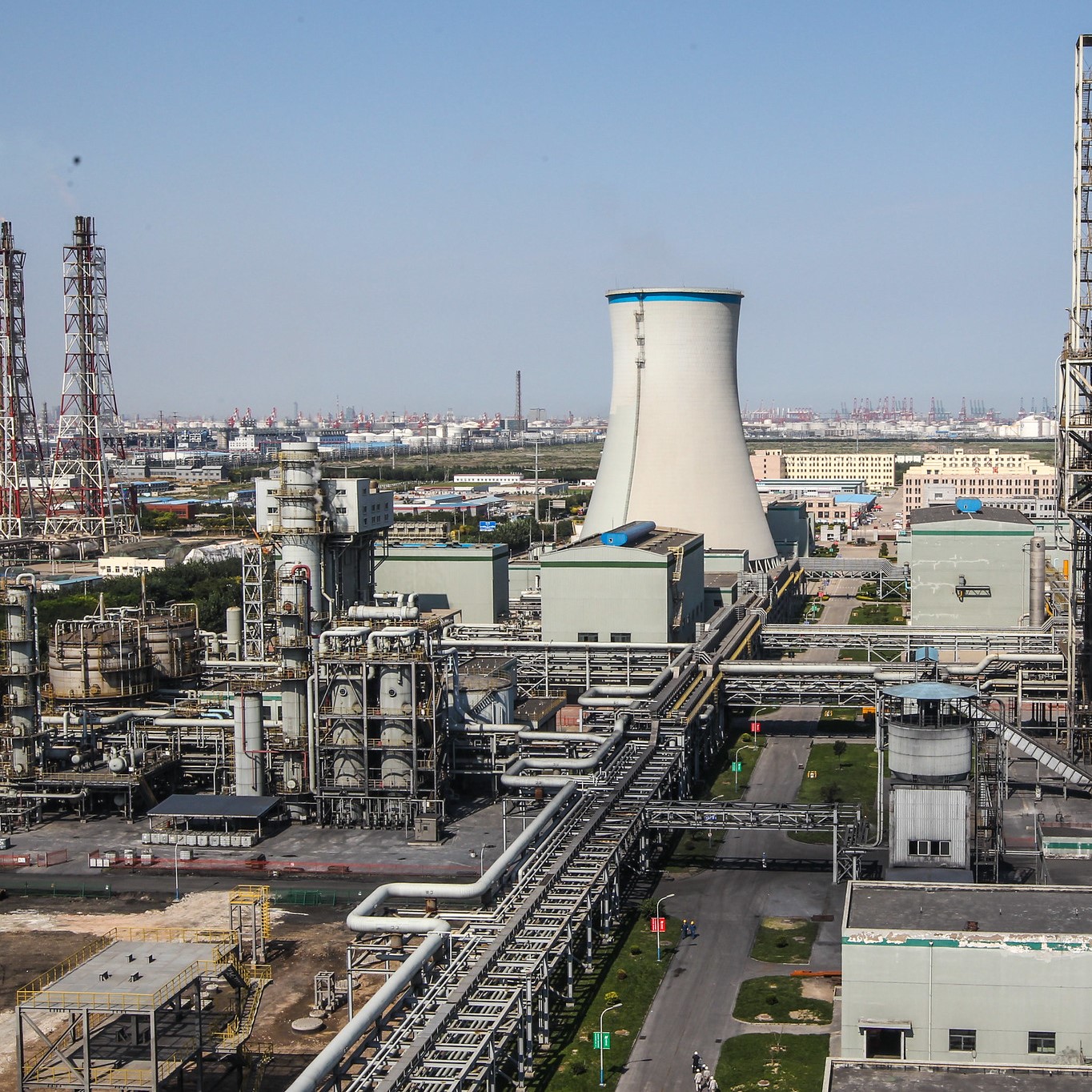 As the world's largest carbon emitter and its second-largest economy, China's actions will profoundly affect climate change.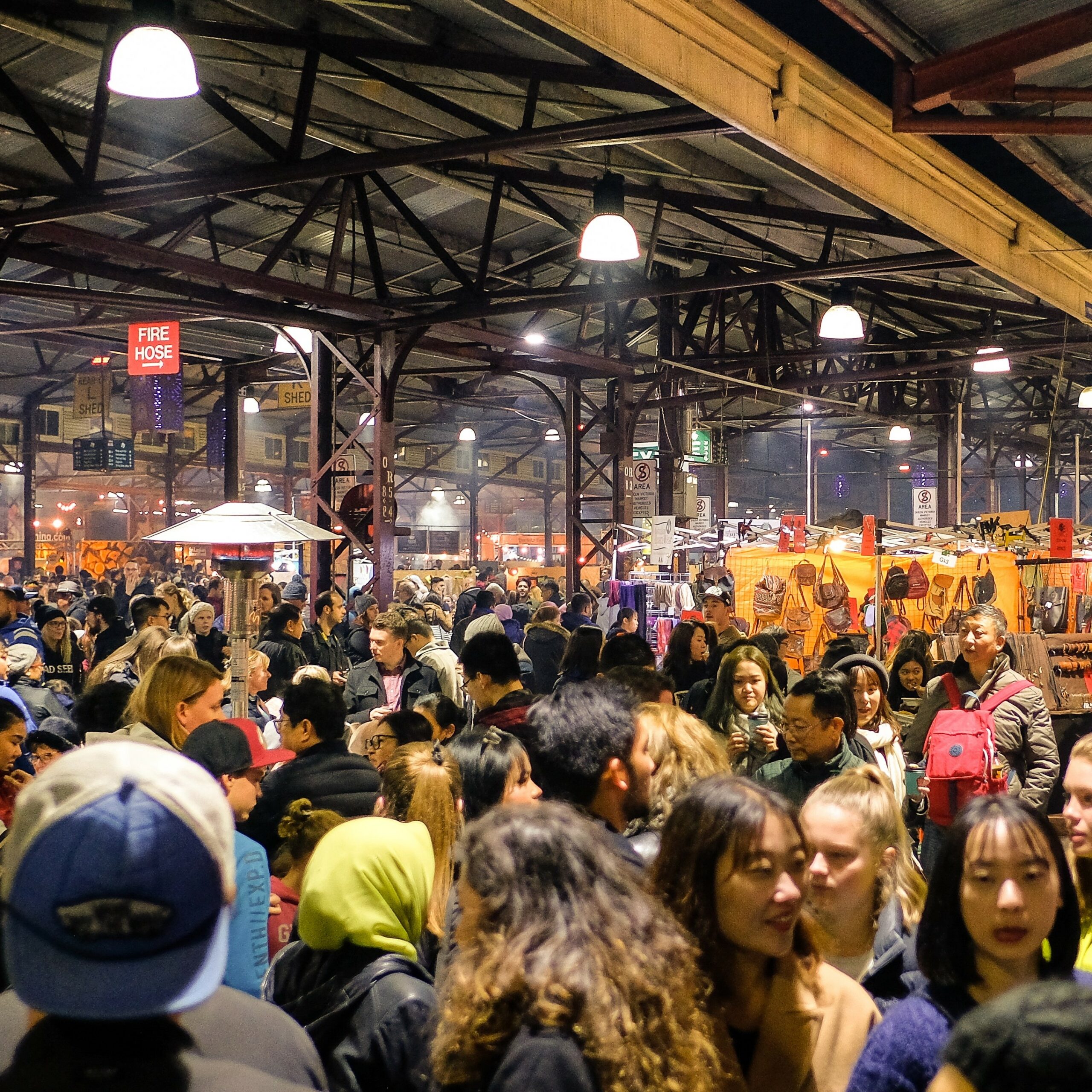 Studies that address the intersection of pandemic-related racism and sexism are lacking and the experiences of Asian women have been neglected.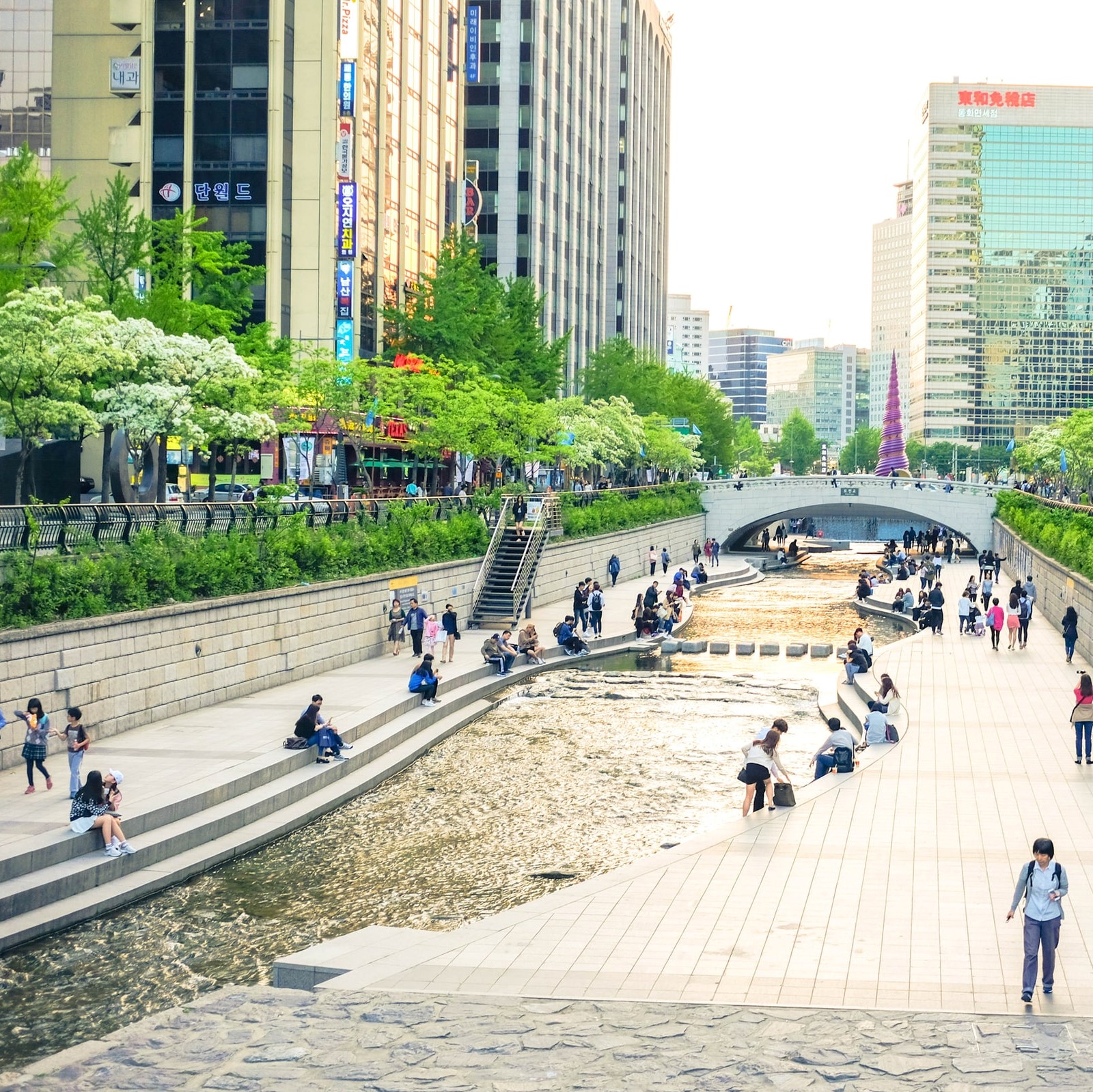 Korea's pioneering of 'green growth' makes it a leader in reconciling the ever-conflicting goals of economic growth and environmental sustainability.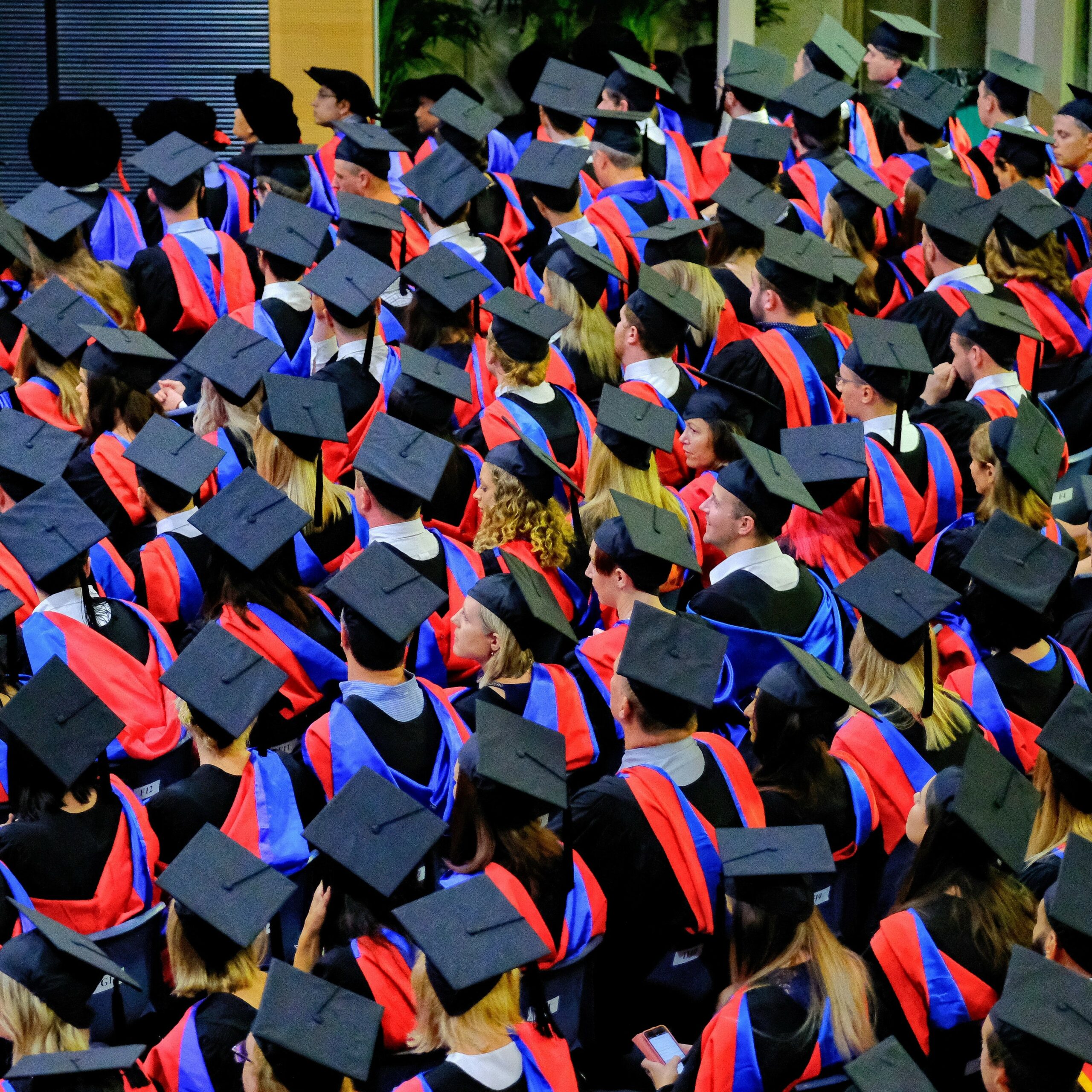 Australia assumes that Chinese students educated in Australia will be a 'soft power' asset. But what if Australia-educated students aren't getting the influential jobs?