Inquiries
Melbourne Asia Review is an initiative of the Asia Institute. Any inquiries about Melbourne Asia Review should be directed to the Managing Editor, Cathy Harper.
Email Address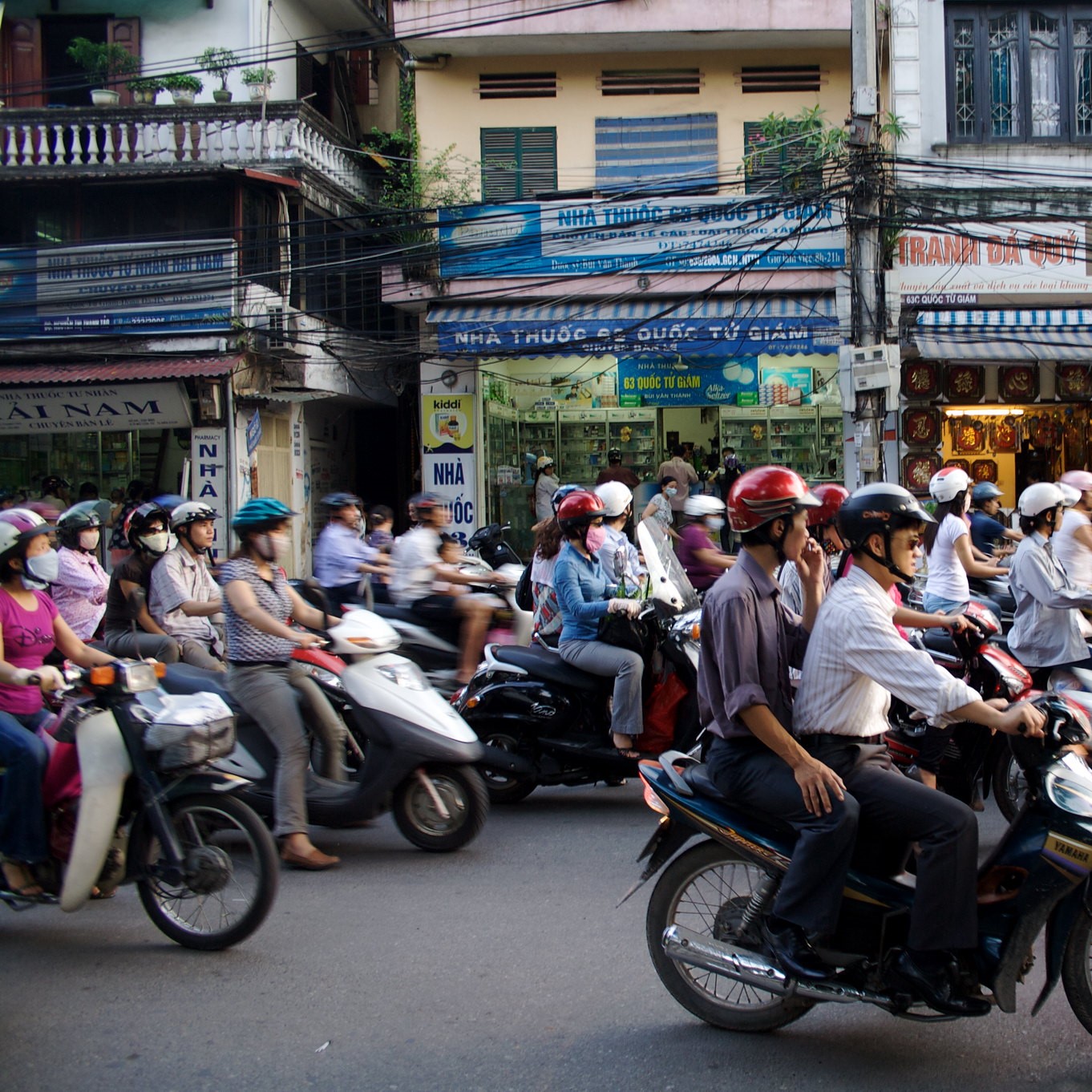 Vietnam's success (so far) in responding to COVID-19 reflects both government and social resilience.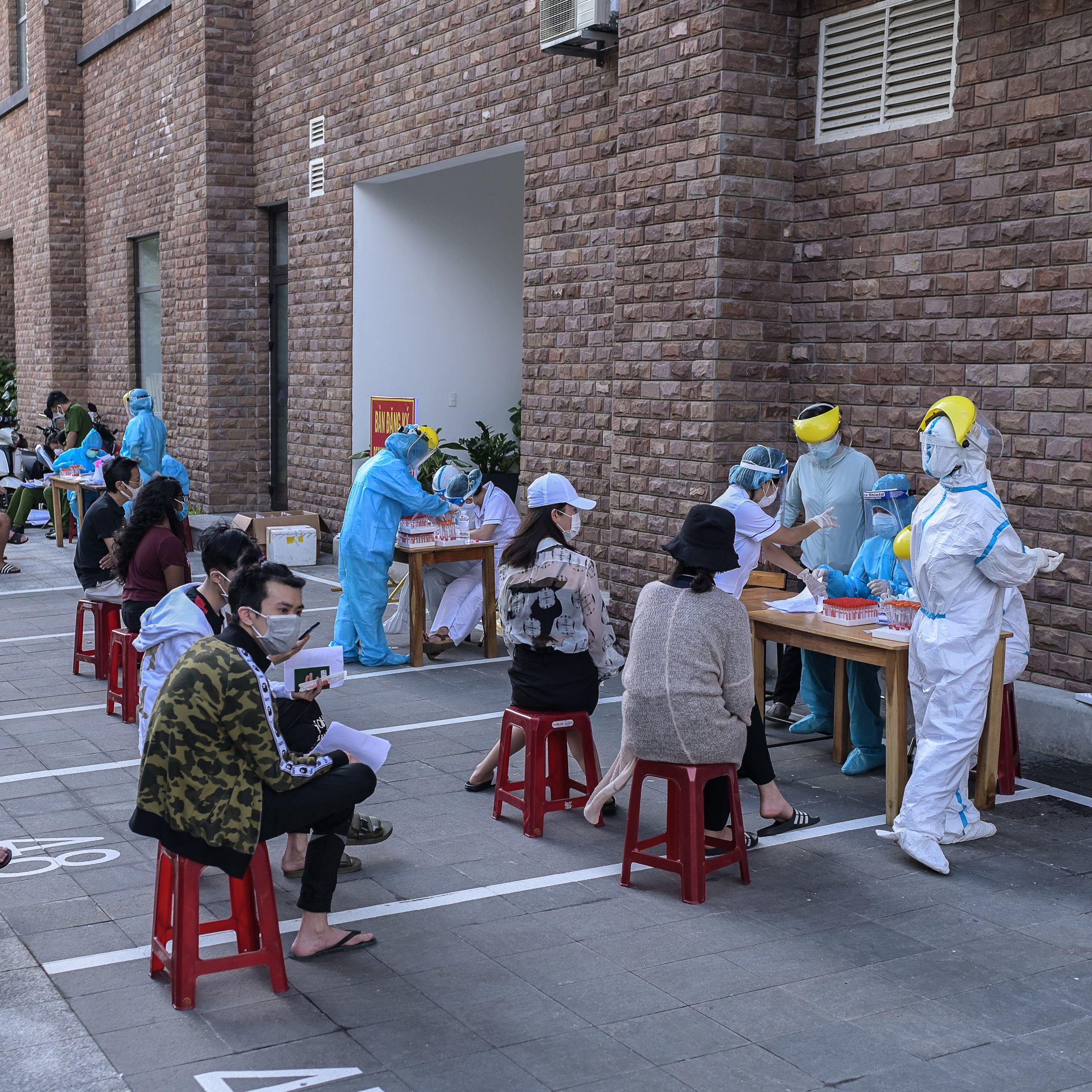 WEBINAR: How Indonesia, Singapore and Vietnam are weathering the COVID-19 crisis.