Inquiries
Melbourne Asia Review is an initiative of the Asia Institute. Any inquiries about Melbourne Asia Review should be directed to the Managing Editor, Cathy Harper.
Email Address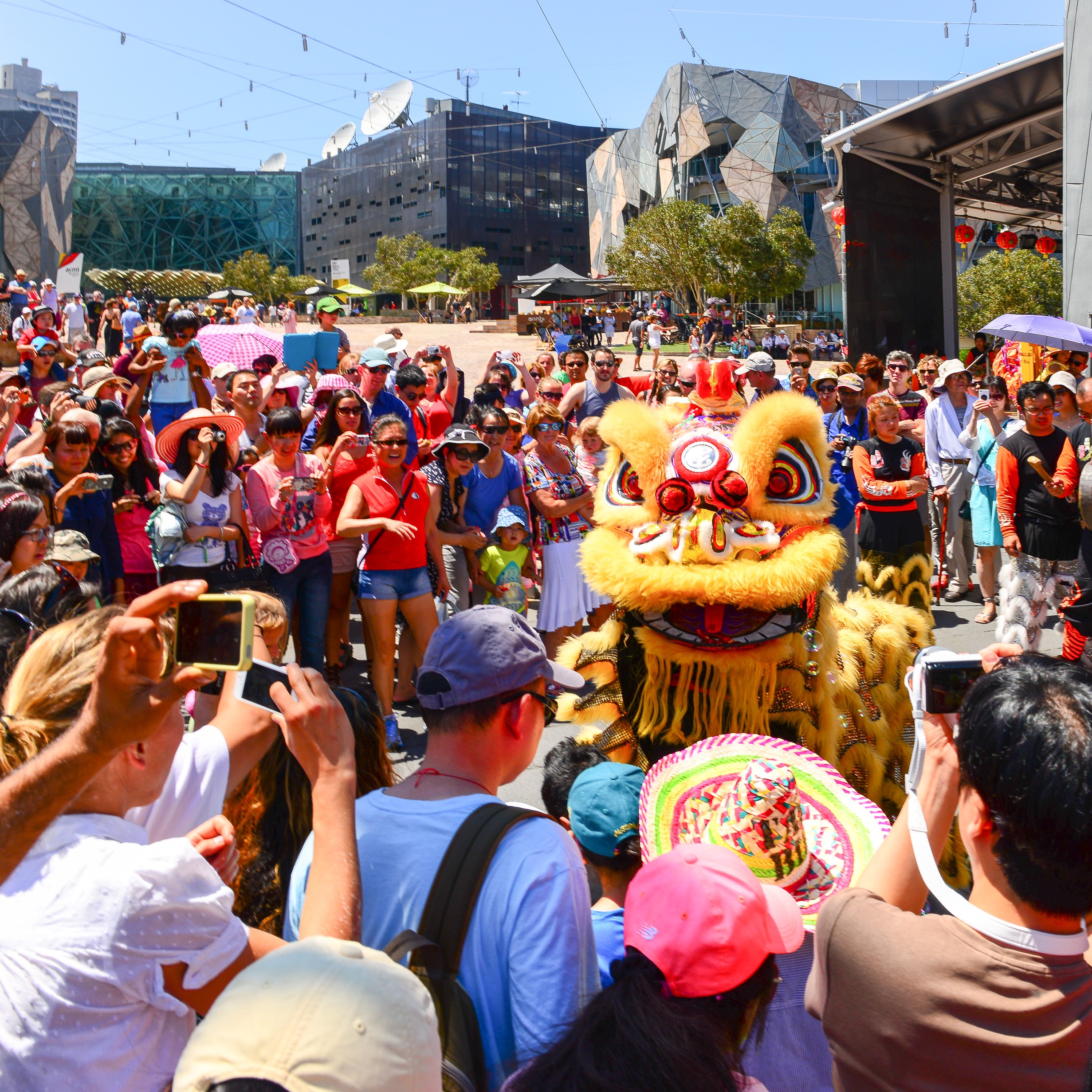 WEBINAR: Contrasting the case studies of South Korean and Chinese migration to Australia.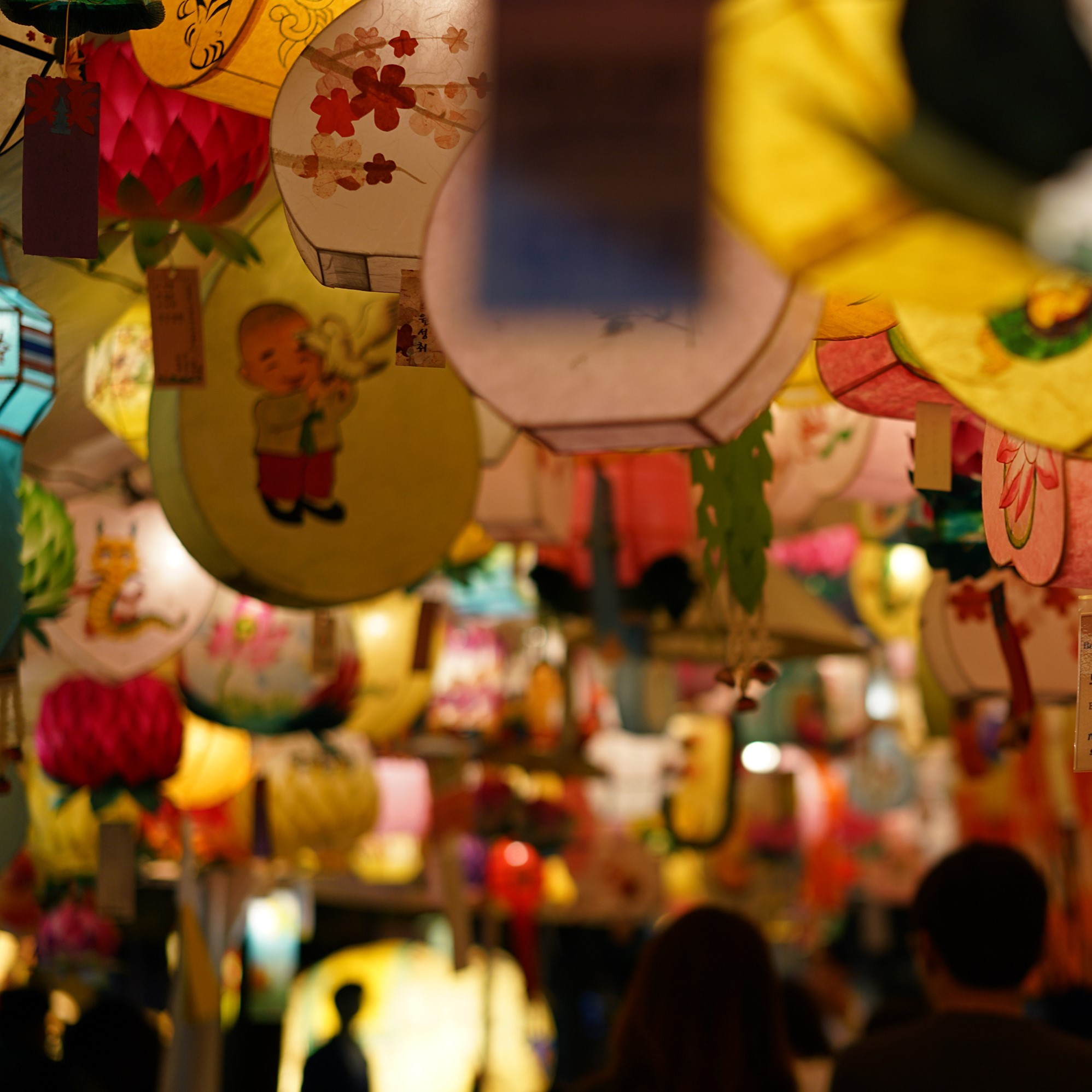 What does it mean or feel like to be 'in between'? Where are you, when you are in between worlds? And how do you live this 'in betweenness'?