Inquiries
Melbourne Asia Review is an initiative of the Asia Institute. Any inquiries about Melbourne Asia Review should be directed to the Managing Editor, Cathy Harper.
Email Address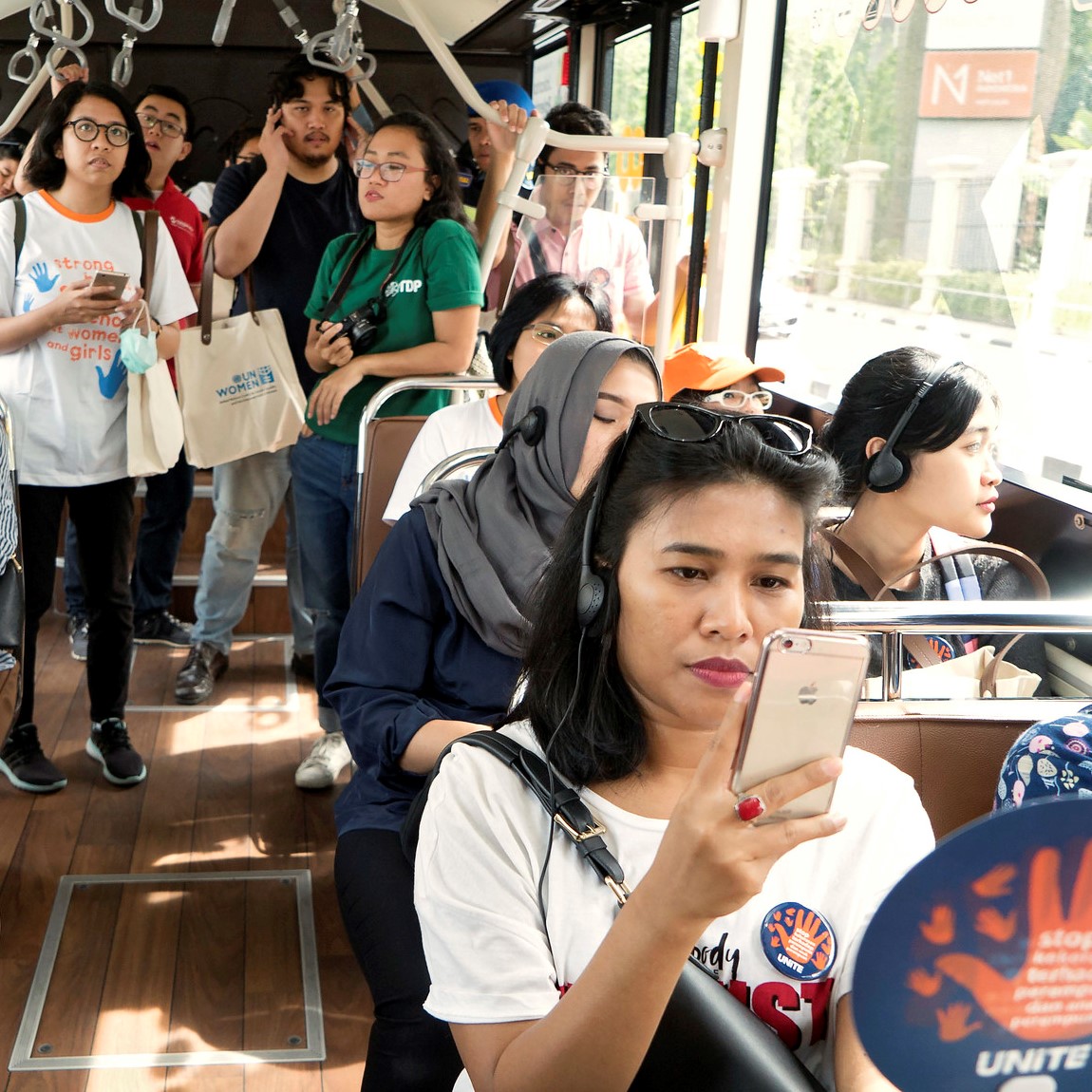 Time and again, Indonesians have been confronted by a conversation over the role of women defined and bound by cultural and traditional values.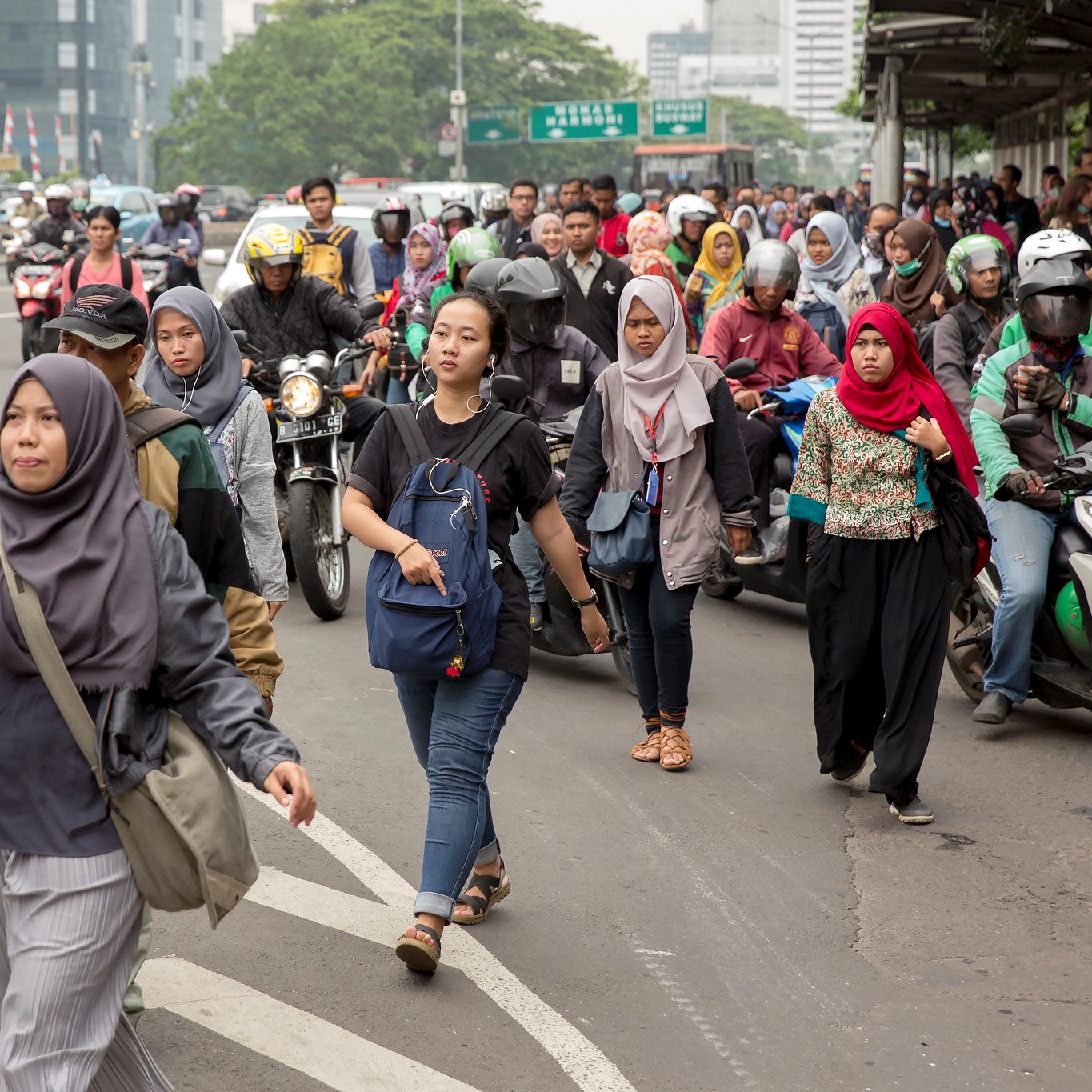 Work on gender quality, such as the Draft Law on the Elimination of Sexual Violence, is made more difficult by coronavirus.