Inquiries
Melbourne Asia Review is an initiative of the Asia Institute. Any inquiries about Melbourne Asia Review should be directed to the Managing Editor, Cathy Harper.
Email Address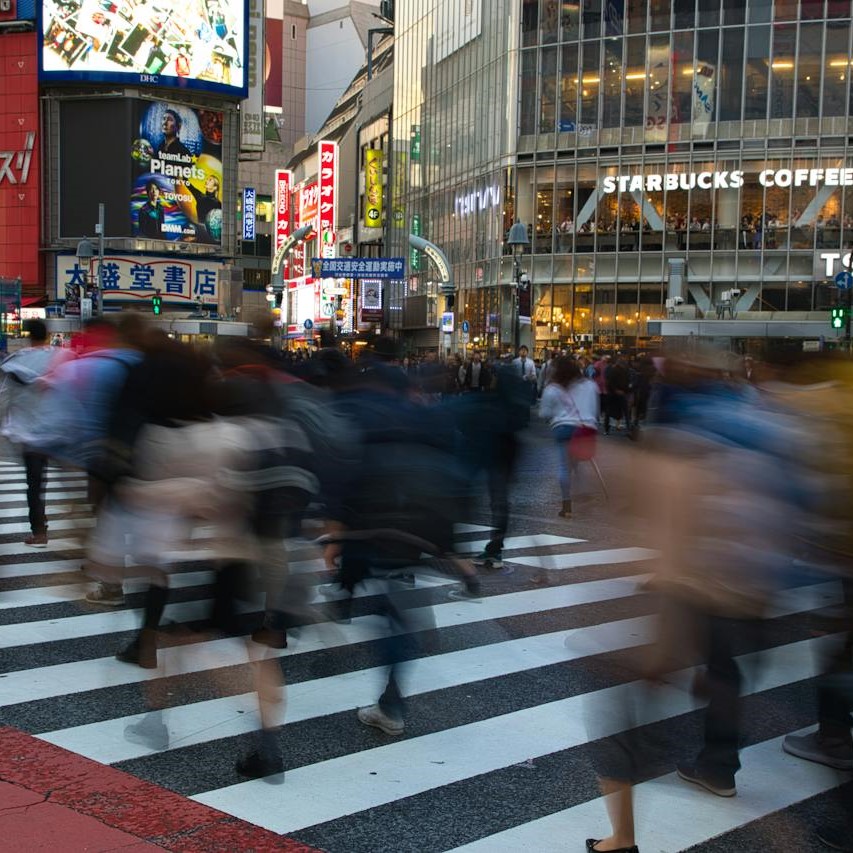 Guests discuss 'safety' and 'belonging' in the context of global im/mobilities brought on by the pandemic.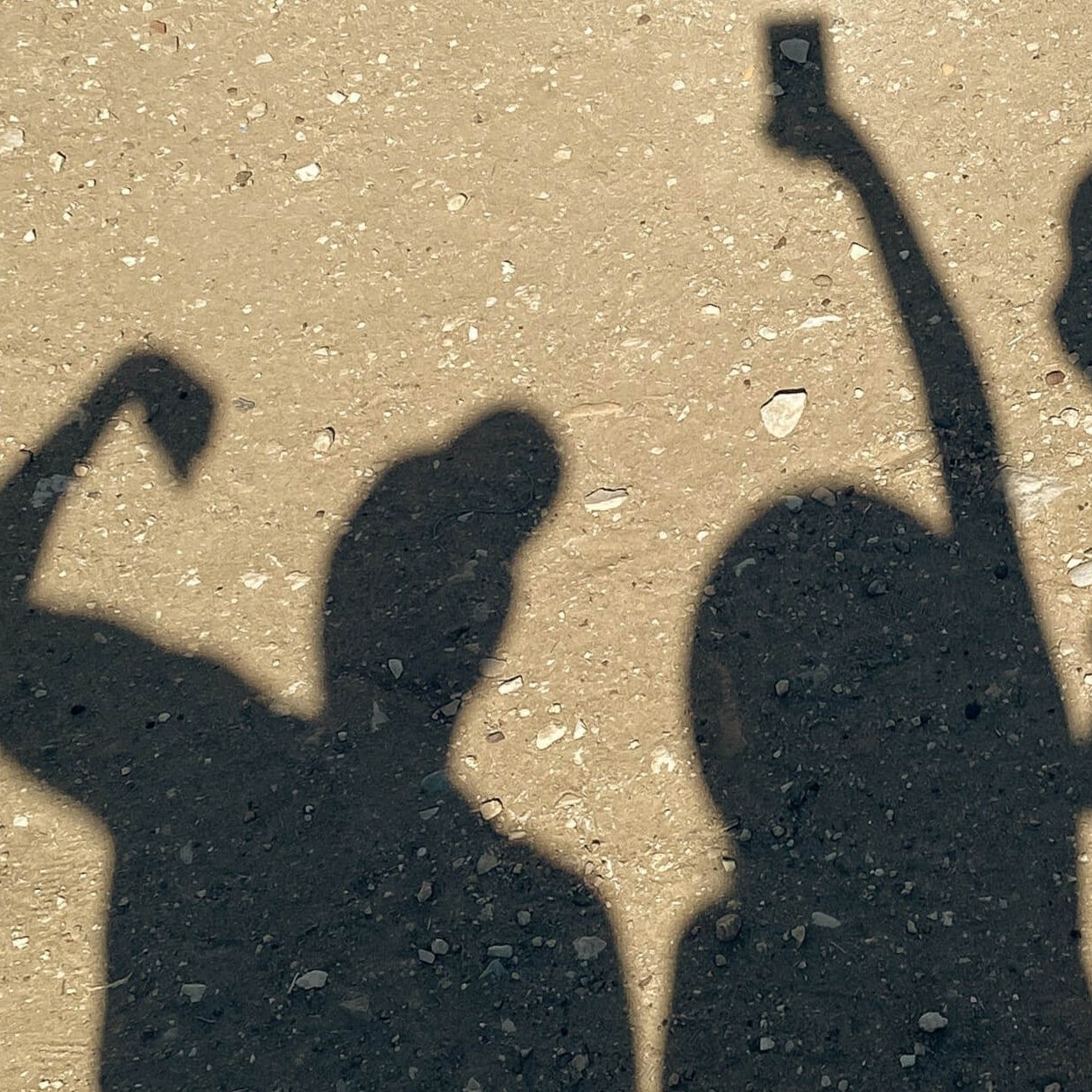 This edition offers potential new frameworks to explore how gender impacts mobility and feelings of belonging and safety in and around Asia.