Inquiries
Melbourne Asia Review is an initiative of the Asia Institute. Any inquiries about Melbourne Asia Review should be directed to the Managing Editor, Cathy Harper.
Email Address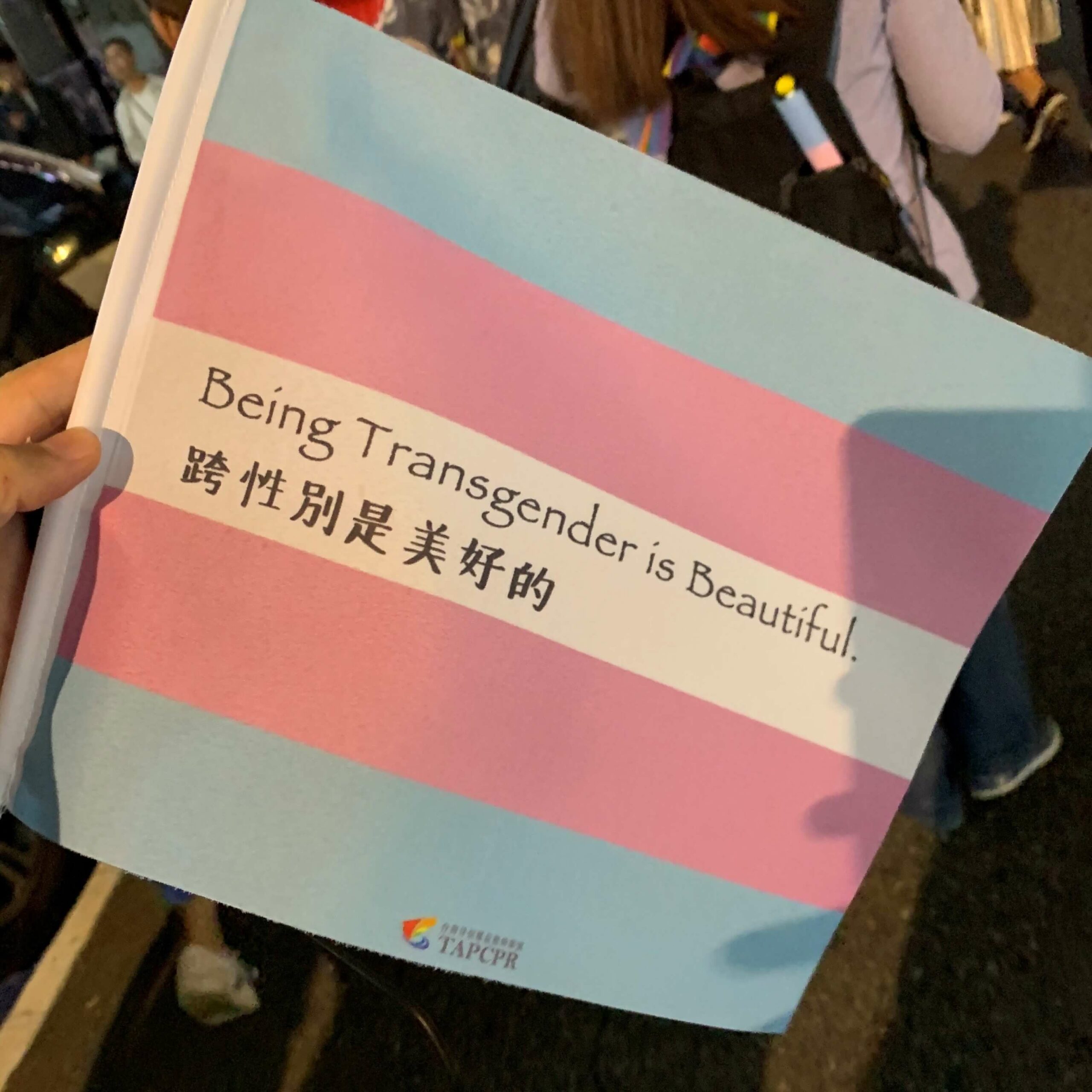 A look at positive changes and where change is desperately needed: Japan, Taiwan and Nepal.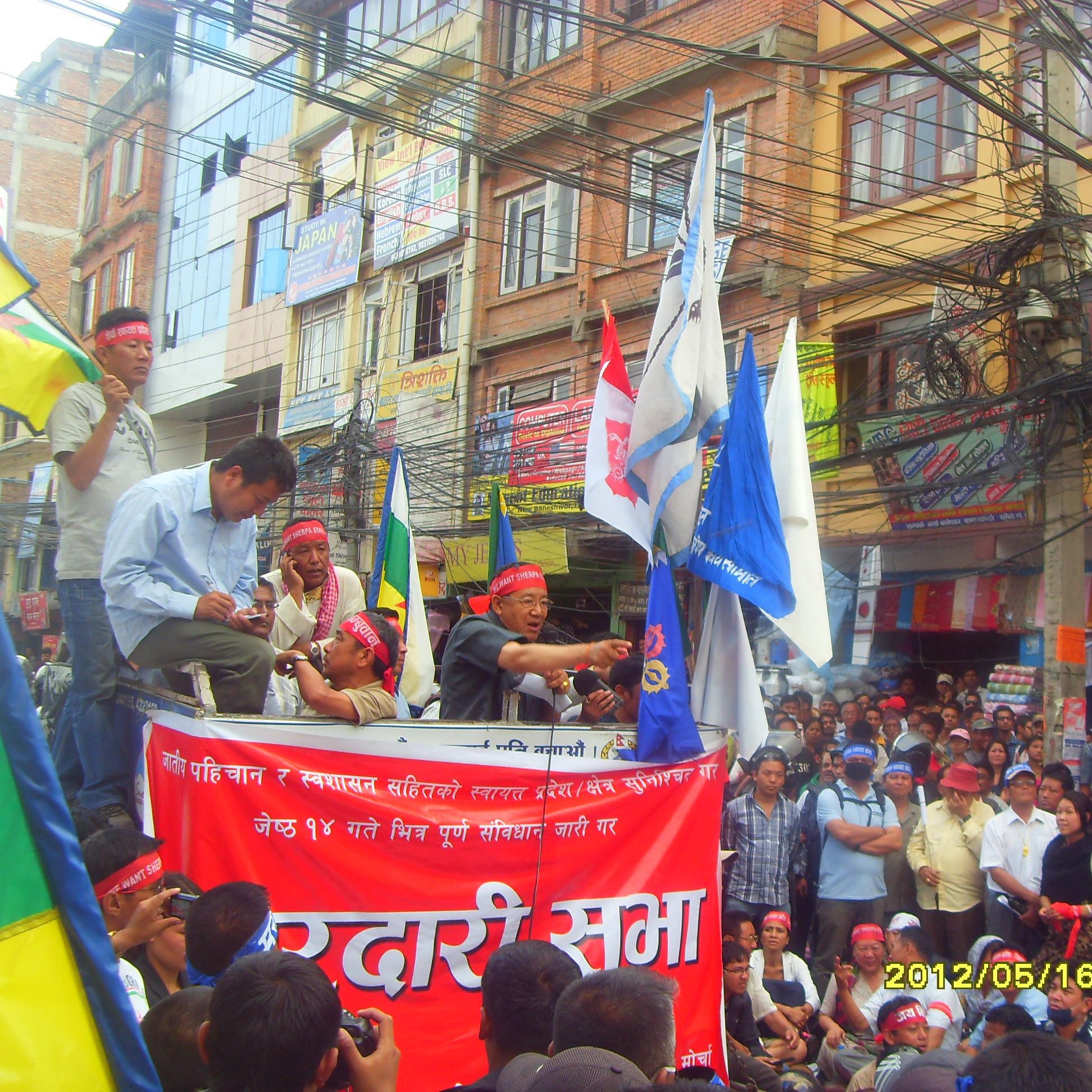 English as a medium of instruction in Nepal is violating students' 'right to speak' in their home languages.