Inquiries
Melbourne Asia Review is an initiative of the Asia Institute. Any inquiries about Melbourne Asia Review should be directed to the Managing Editor, Cathy Harper.
Email Address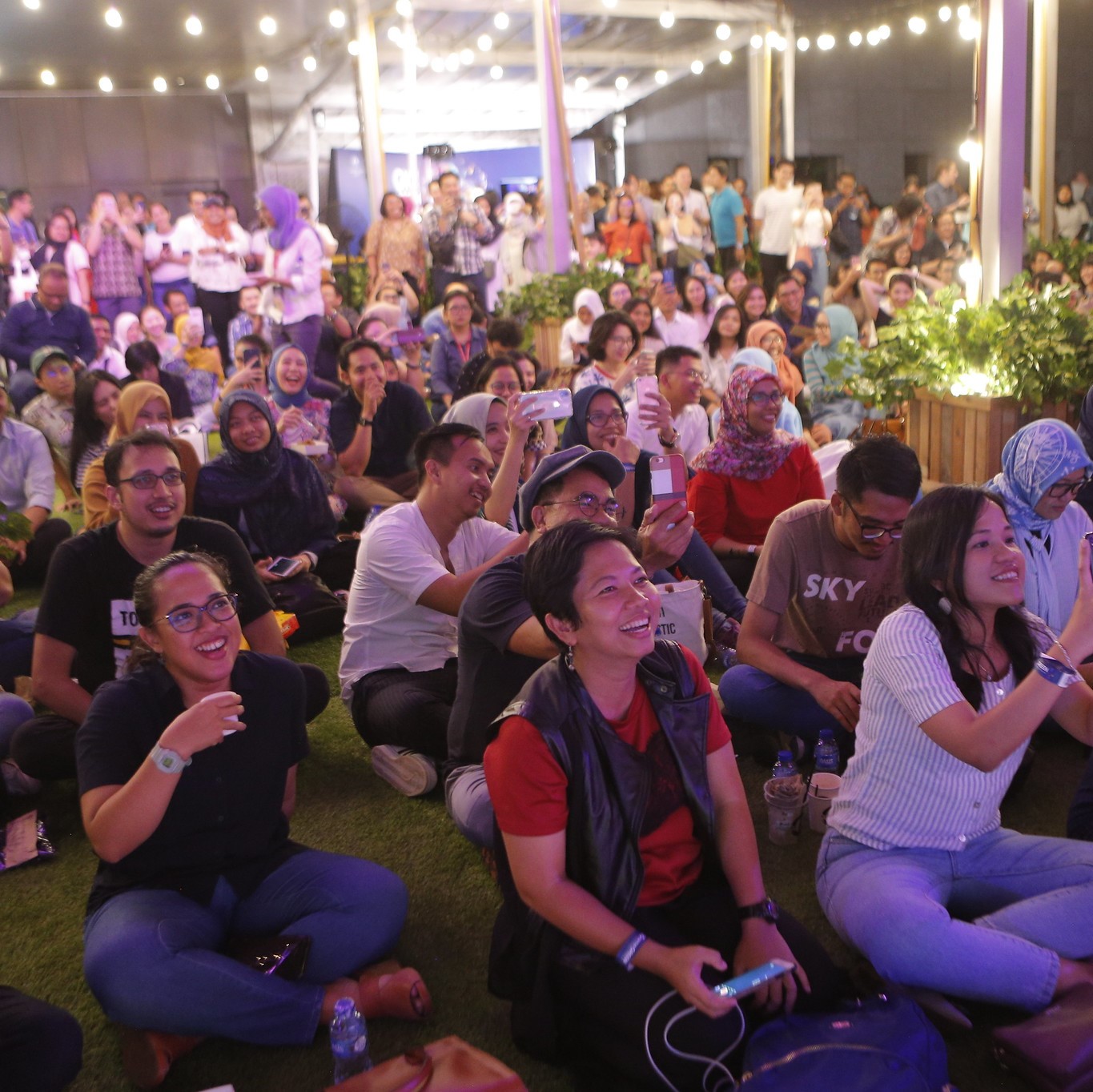 Learning an Asian language can serve as a bulwark against rising nationalism and xenophobia.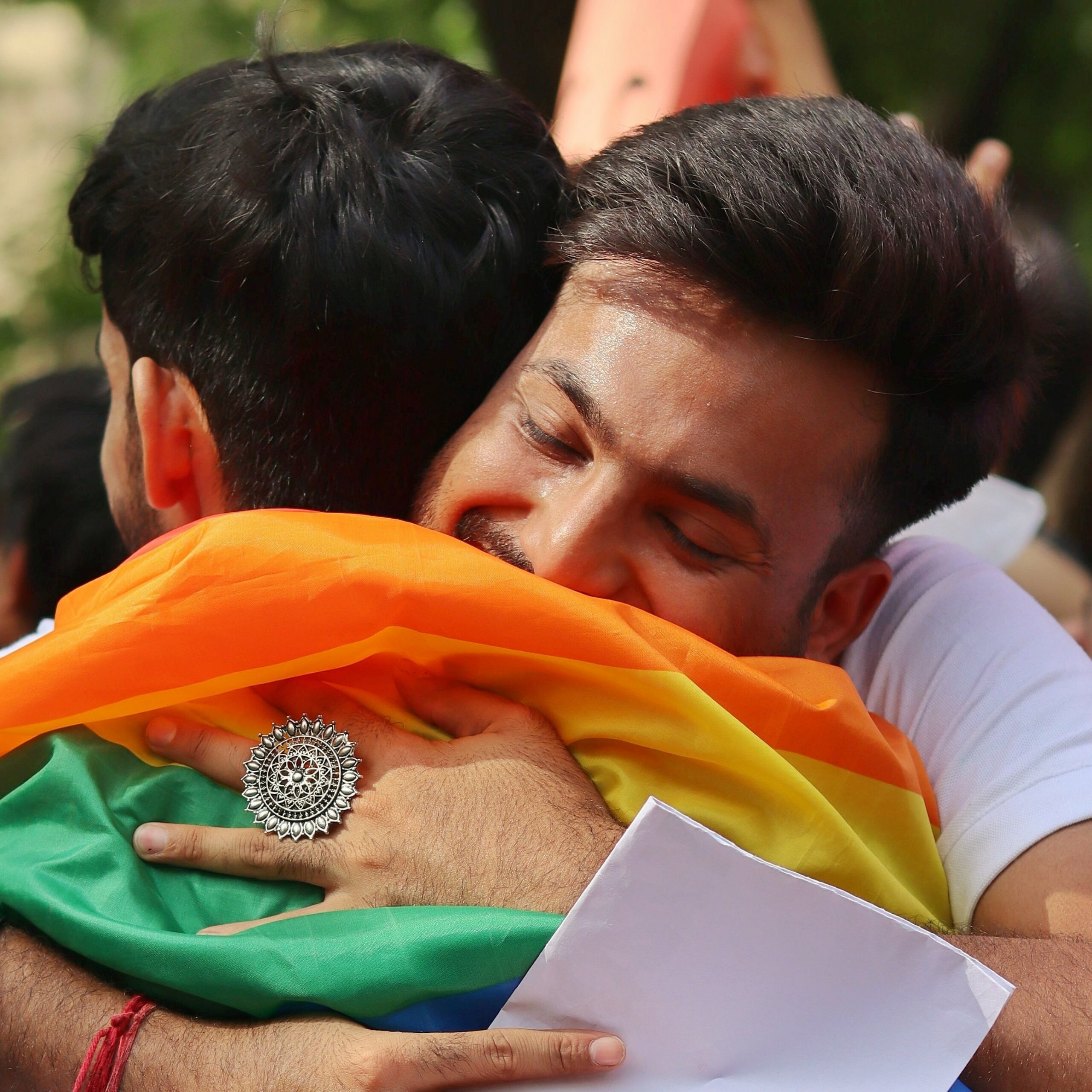 Hindi, like any language, is capable of describing the whole diversity of human experience, and the classroom is the perfect space to affirm this.