Inquiries
Melbourne Asia Review is an initiative of the Asia Institute. Any inquiries about Melbourne Asia Review should be directed to the Managing Editor, Cathy Harper.
Email Address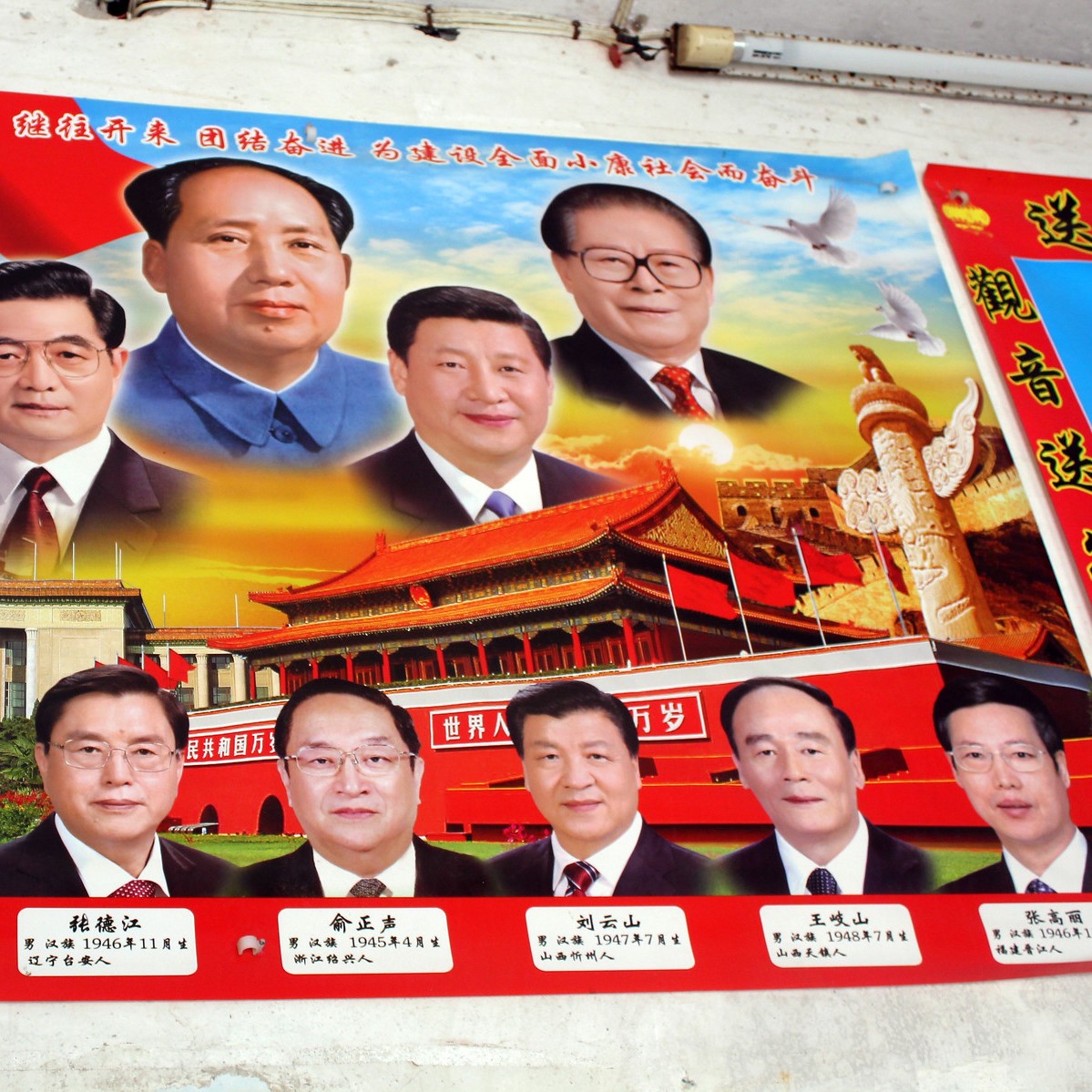 Important for understanding the modern day CCP, especially in the context of Australia's ongoing debate of how to best engage with China.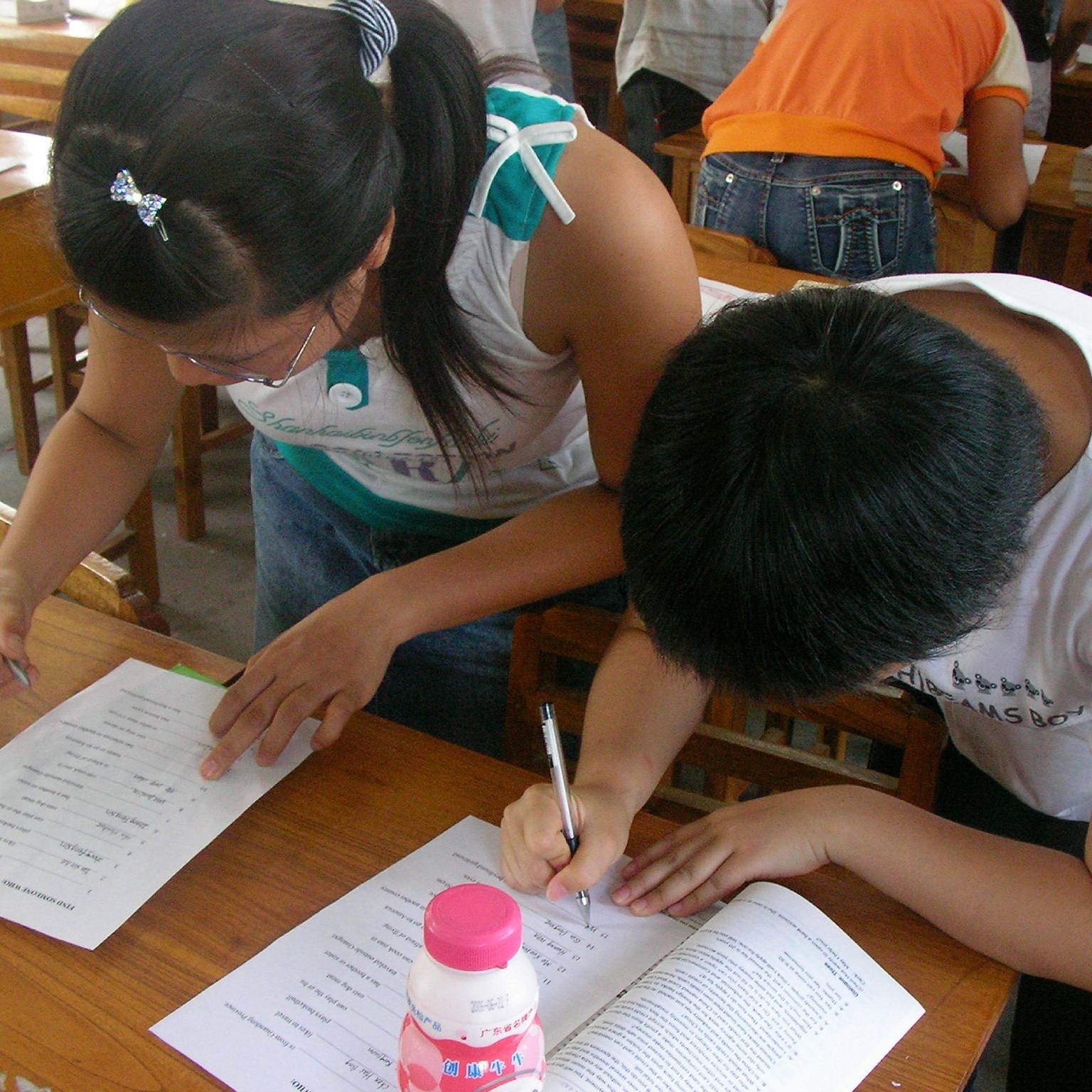 China's ban on school tutoring may be motivated by a concept of education that emphasises the ideological transformation of society.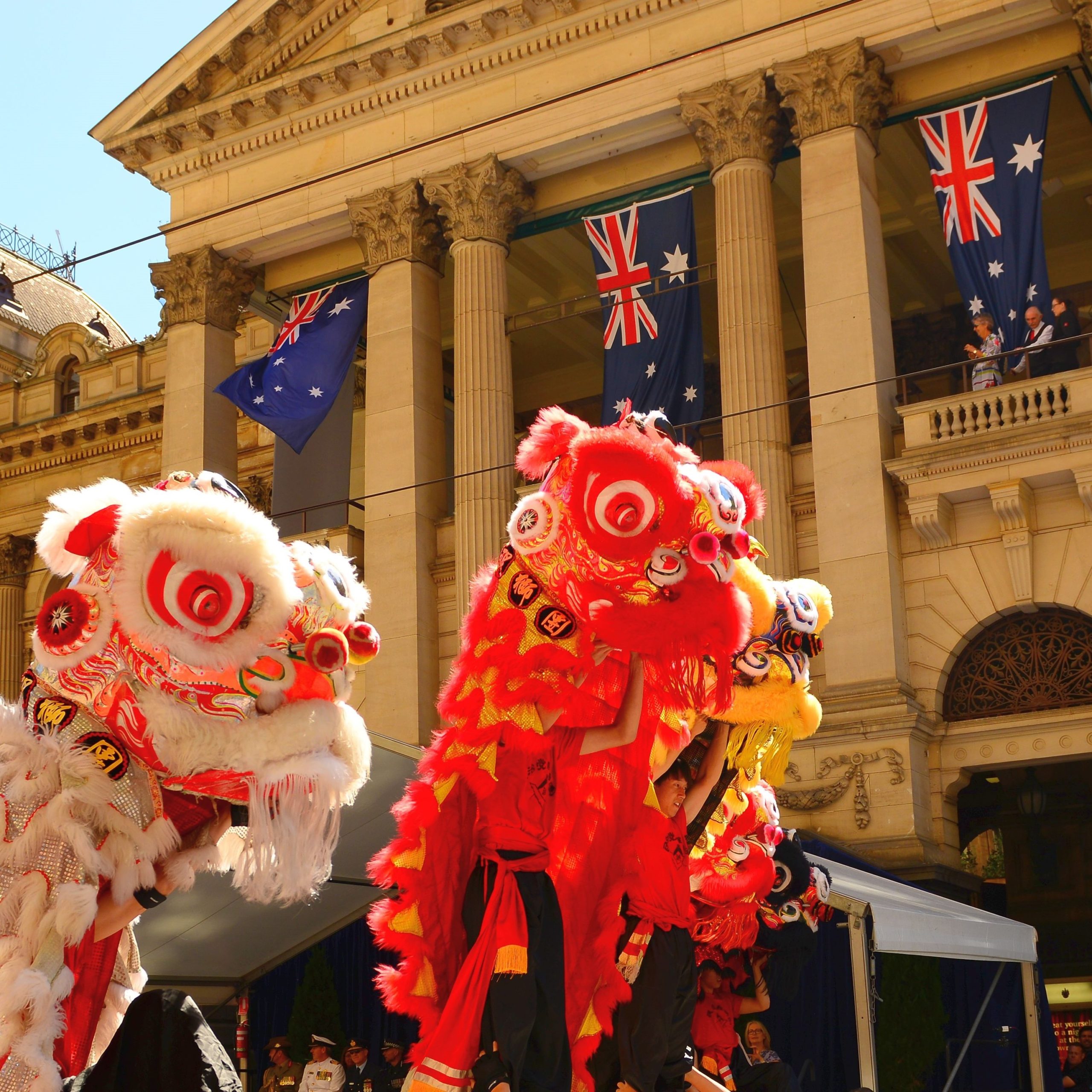 Australia needs to update its national identity to reflect Asianness as an integral part of Australianness.