Inquiries
Melbourne Asia Review is an initiative of the Asia Institute. Any inquiries about Melbourne Asia Review should be directed to the Managing Editor, Cathy Harper.
Email Address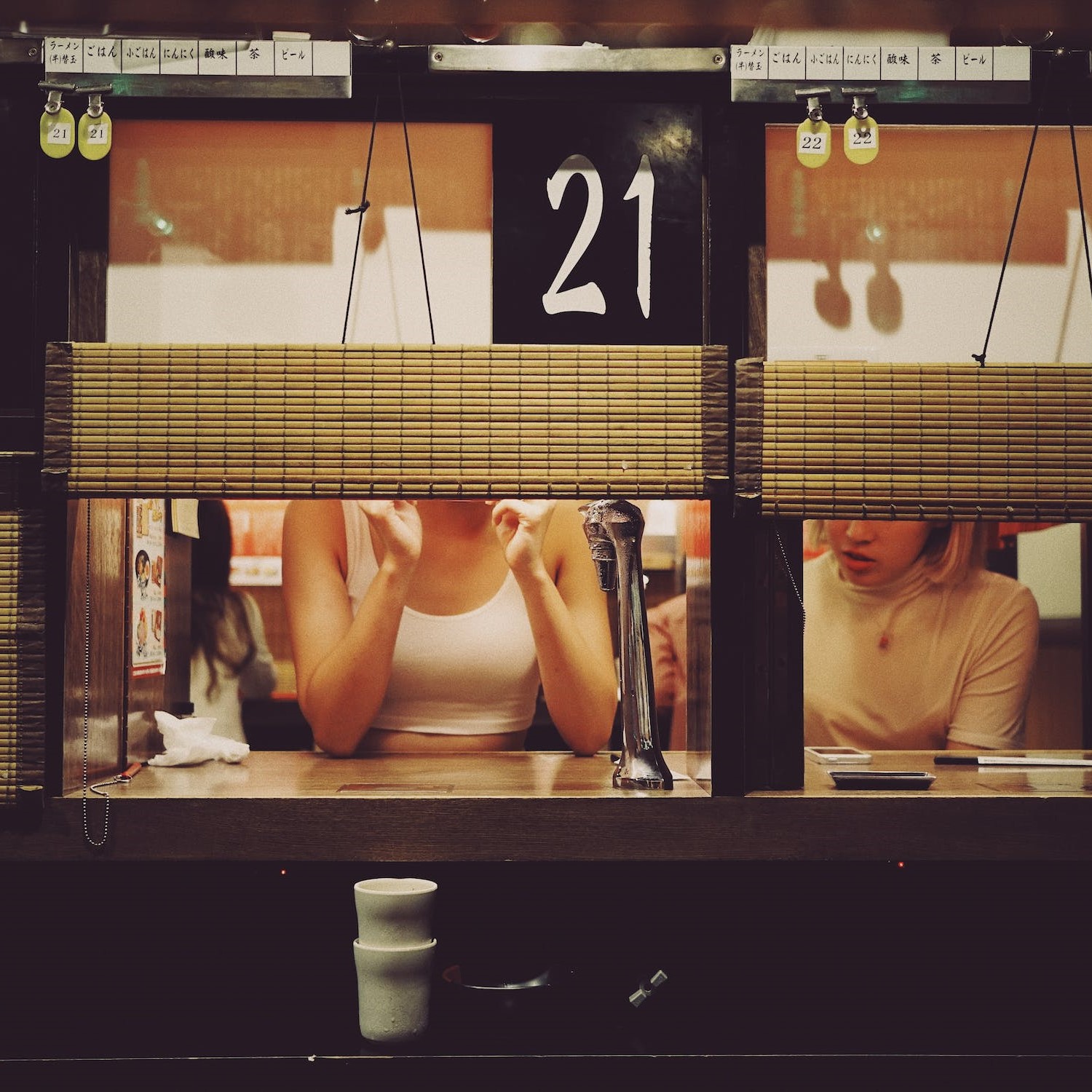 Panellists discuss gaining new levels of personal inter-connectedness and cultural understanding through language learning.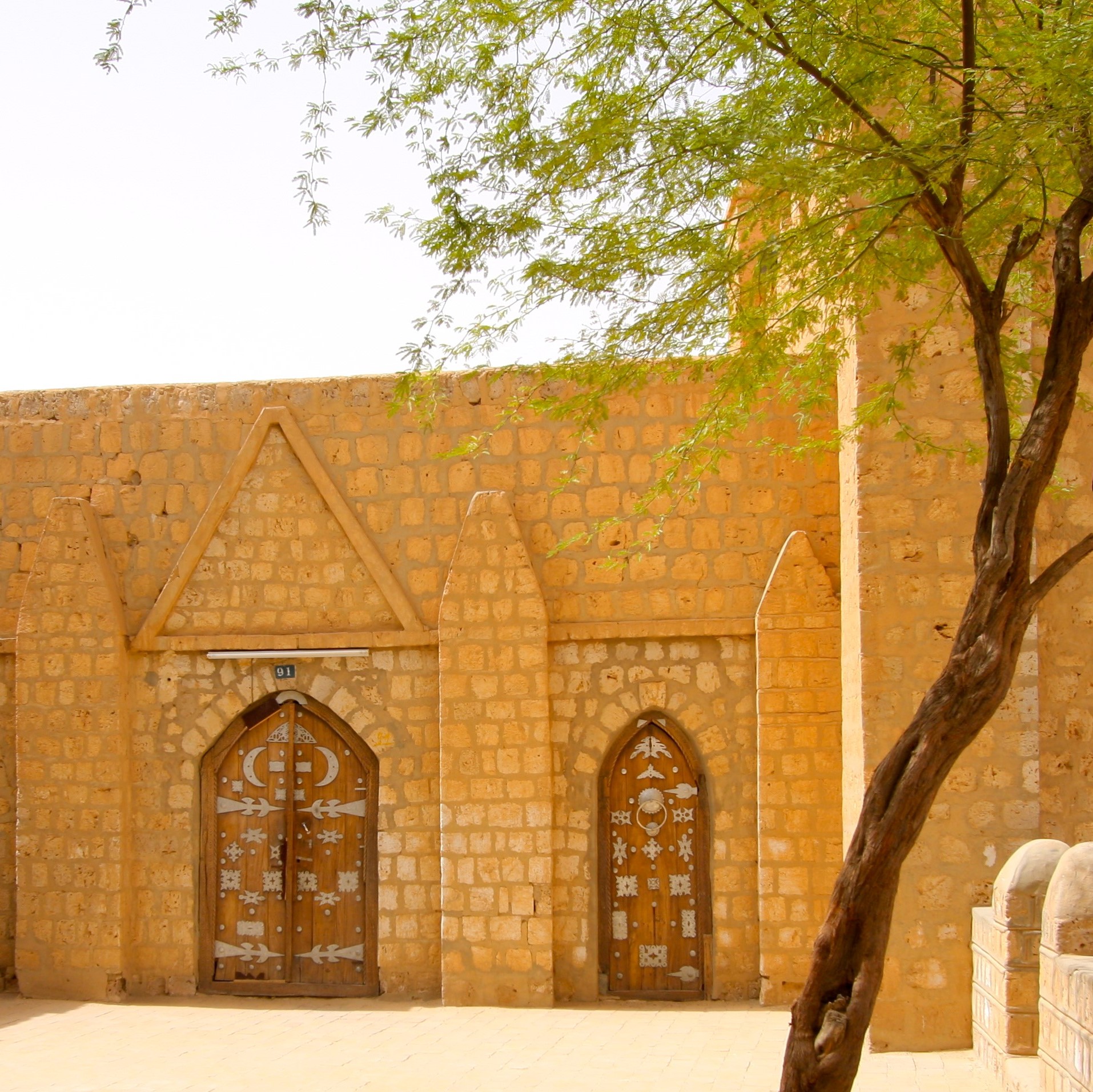 The rich and sophisticated history of Islam in West Africa challenges colonialists' narratives.