Inquiries
Melbourne Asia Review is an initiative of the Asia Institute. Any inquiries about Melbourne Asia Review should be directed to the Managing Editor, Cathy Harper.
Email Address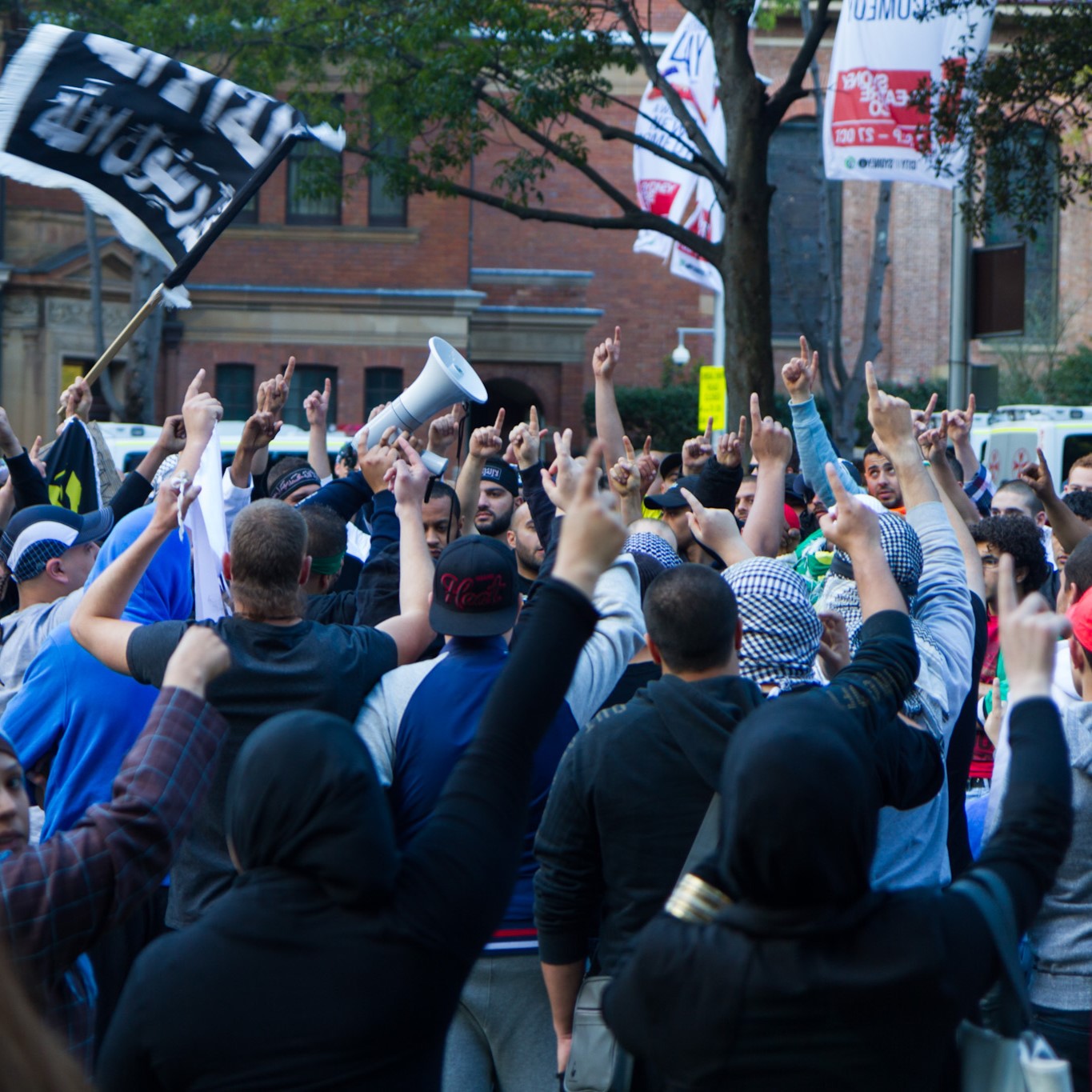 What is the current place of Islam in the imaginary of Australia and other nations given that it continues to be securitised more than 20 years after 9/11?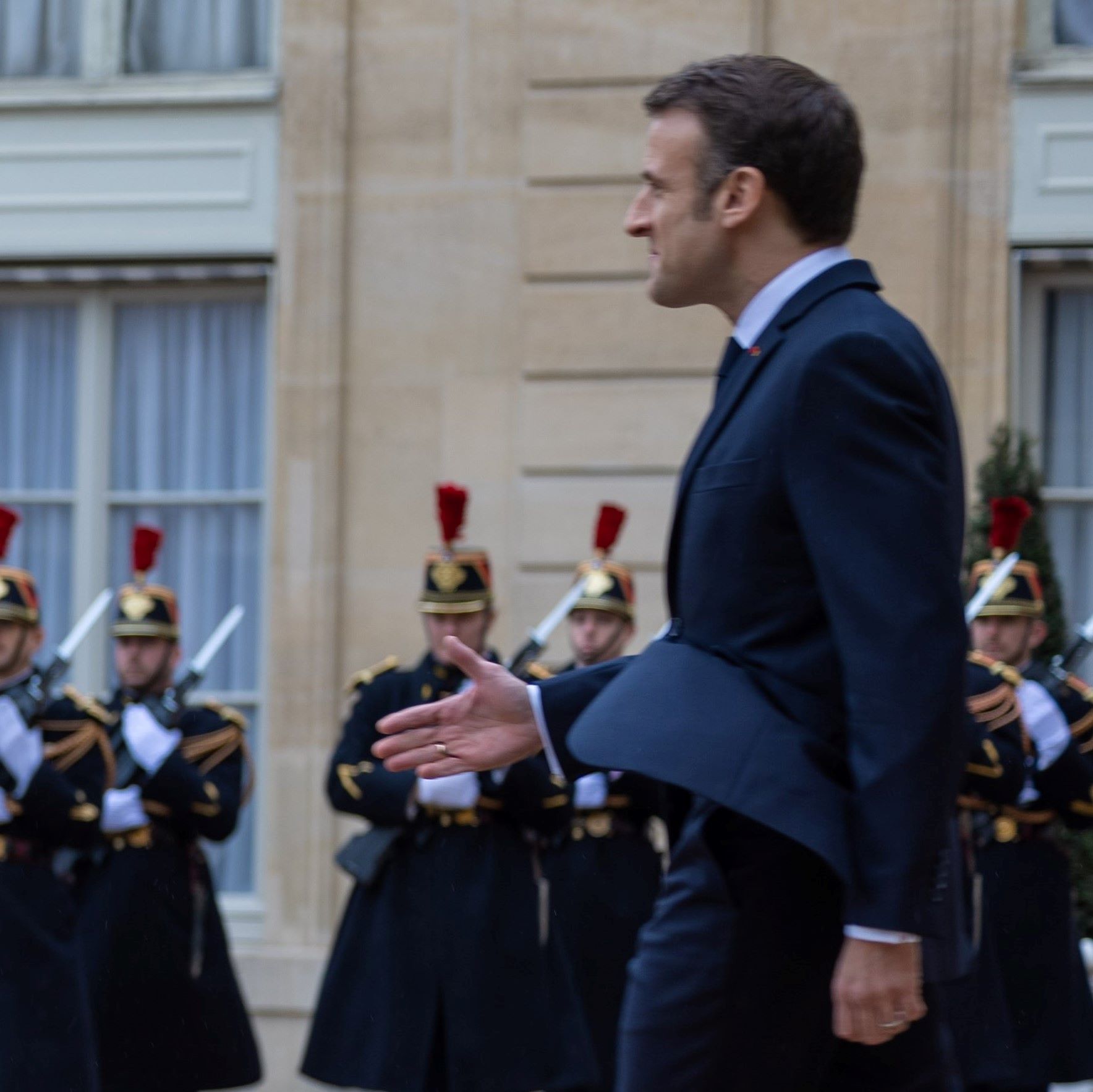 France's anti-separatism law seems to suggest that one cannot be French and Muslim at the same time.