Inquiries
Melbourne Asia Review is an initiative of the Asia Institute. Any inquiries about Melbourne Asia Review should be directed to the Managing Editor, Cathy Harper.
Email Address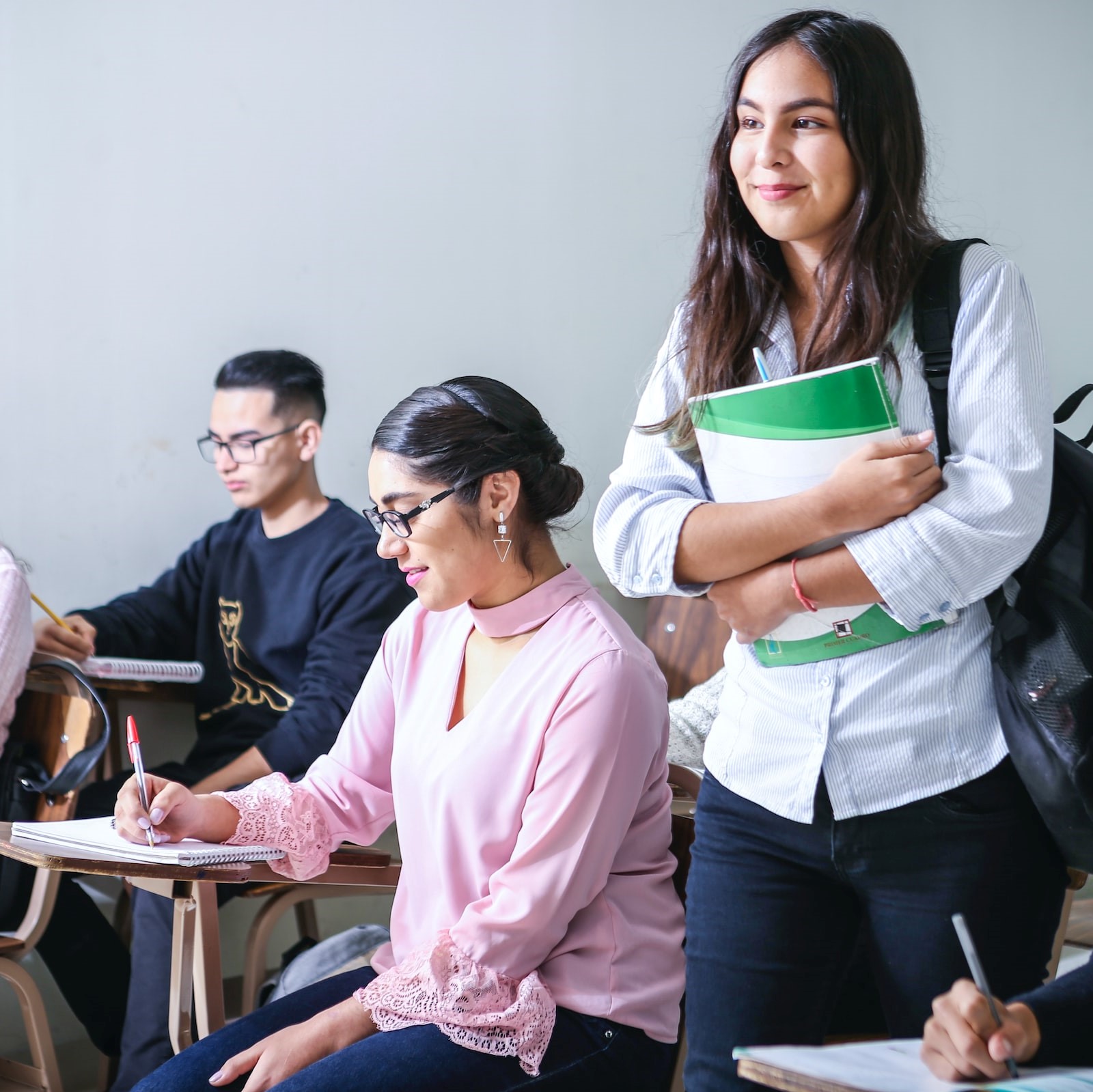 Chinese is classified as one of Australia's most important strategic Asian languages, but currently students' motivations are not properly considered.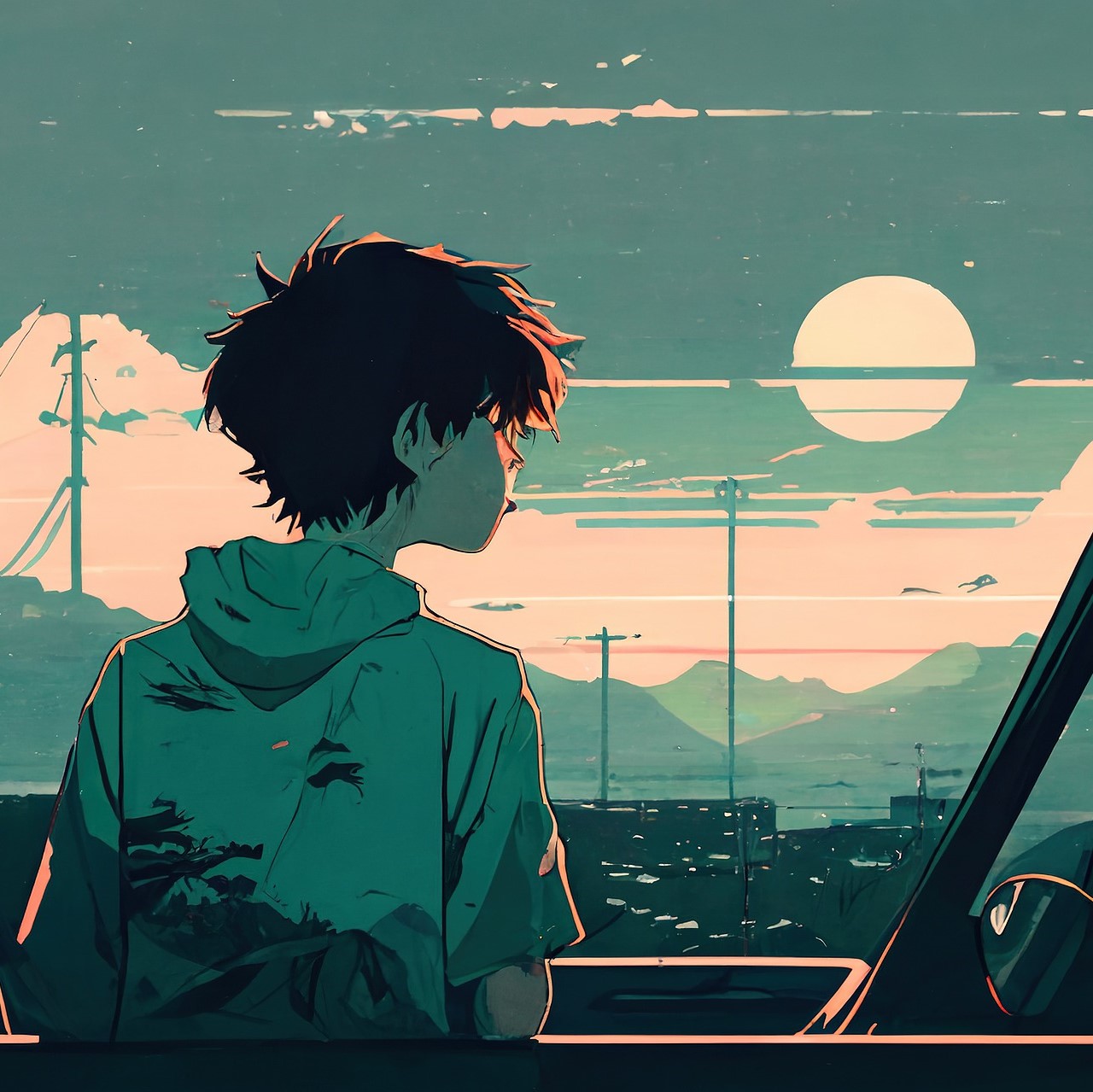 The common promotional discourses of 'employability' and 'international trade' related to Japanese language learning do not reflect learners' motivations.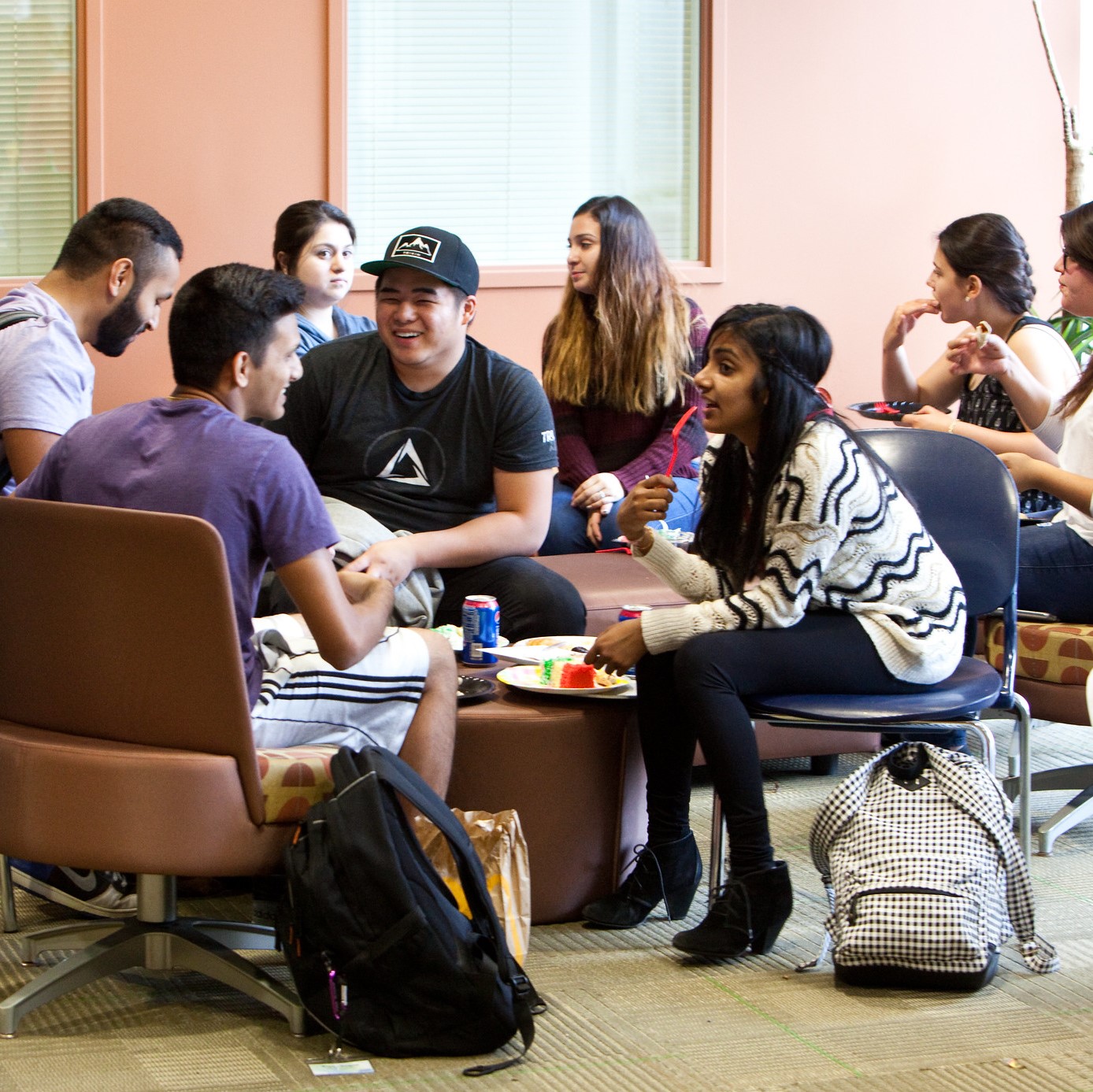 Australian universities should play an important role in articulating the educational value of foreign language learning beyond the 'employability' discourse.