Inquiries
Melbourne Asia Review is an initiative of the Asia Institute. Any inquiries about Melbourne Asia Review should be directed to the Managing Editor, Cathy Harper.
Email Address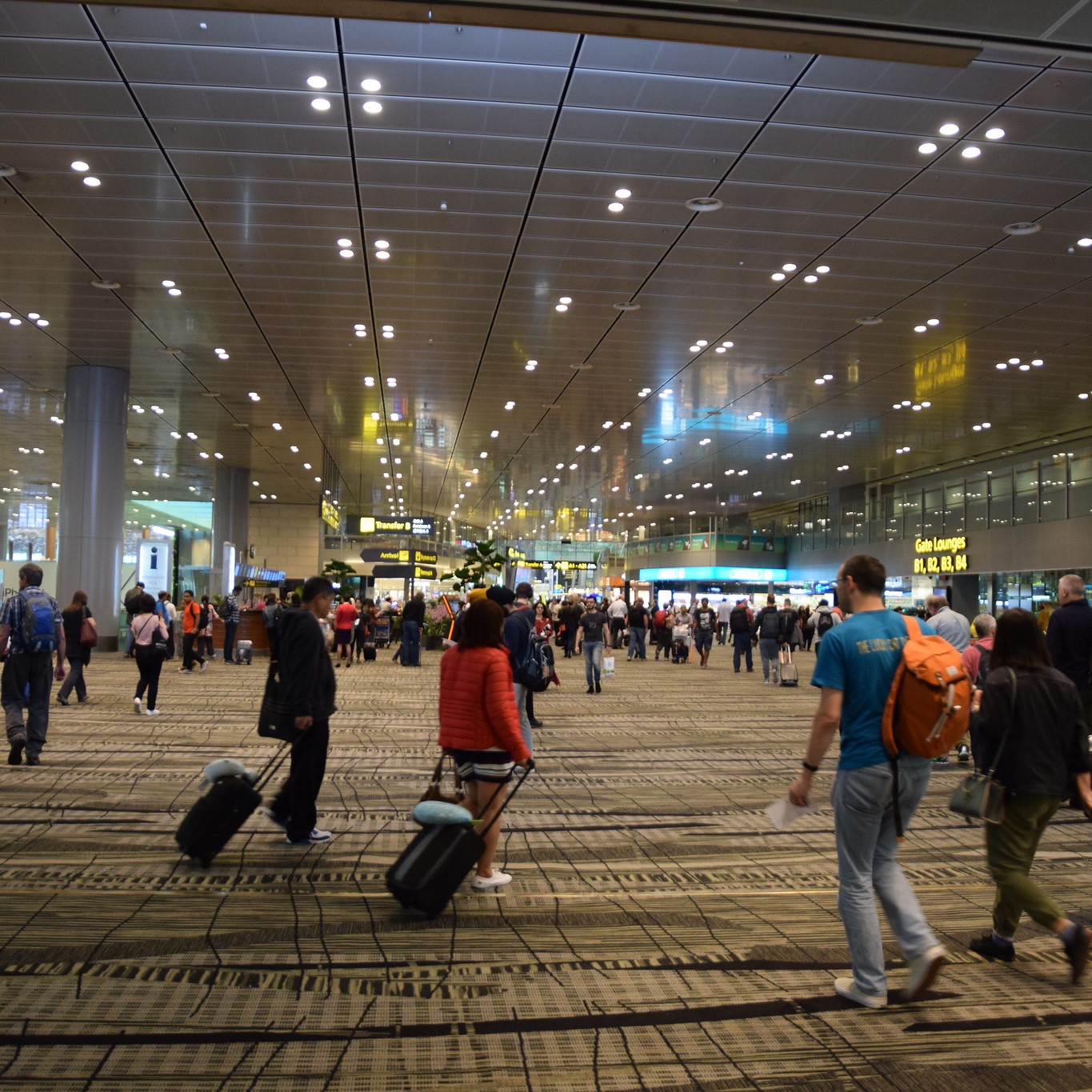 Global migration has driven the recent rise of diaspora institutions which have unleashed a new wave of human geopolitics.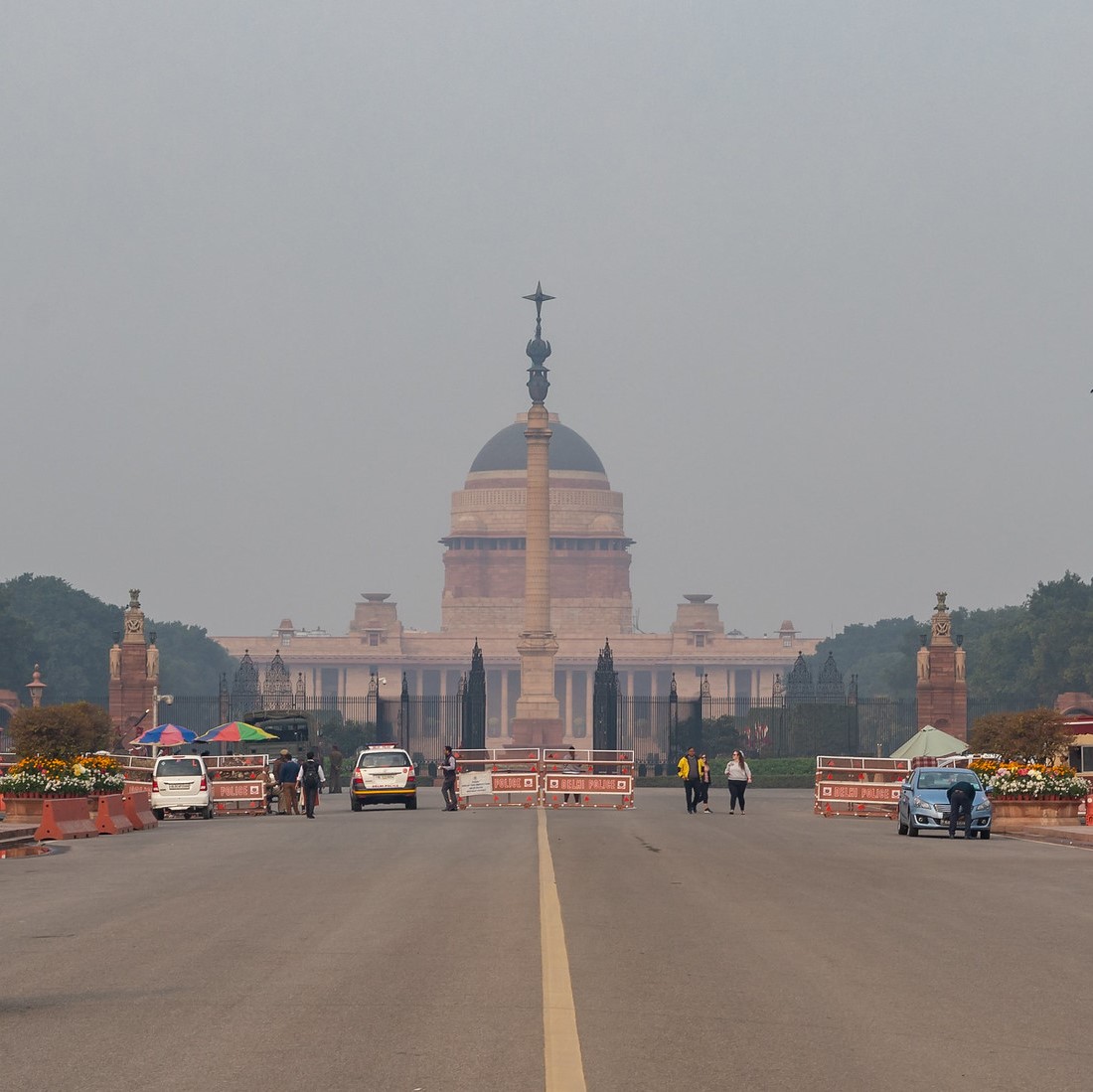 Multilateralism is in 'recession', but India may be the nation to revive it.