Inquiries
Melbourne Asia Review is an initiative of the Asia Institute. Any inquiries about Melbourne Asia Review should be directed to the Managing Editor, Cathy Harper.
Email Address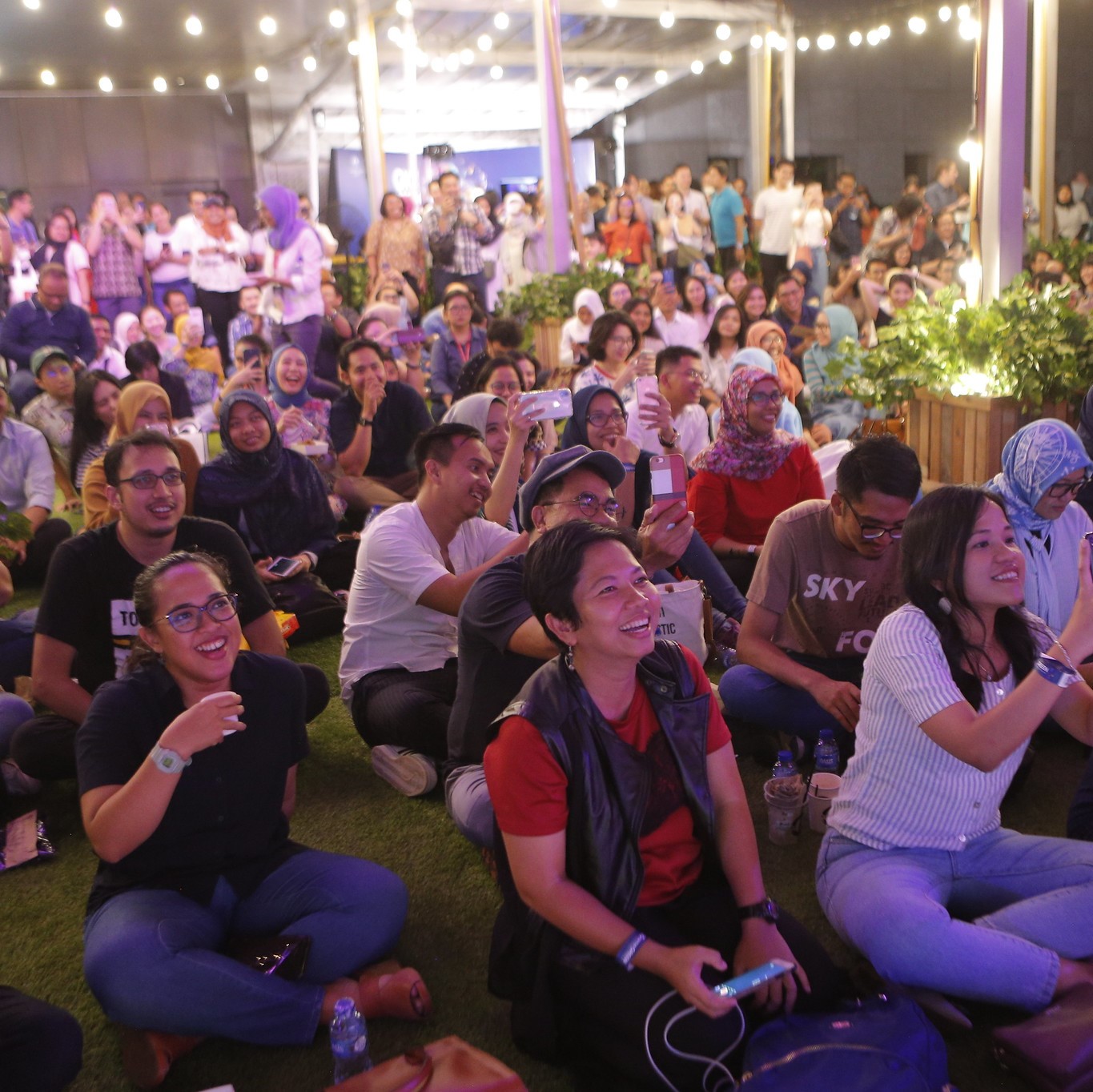 Learning an Asian language can serve as a bulwark against rising nationalism and xenophobia.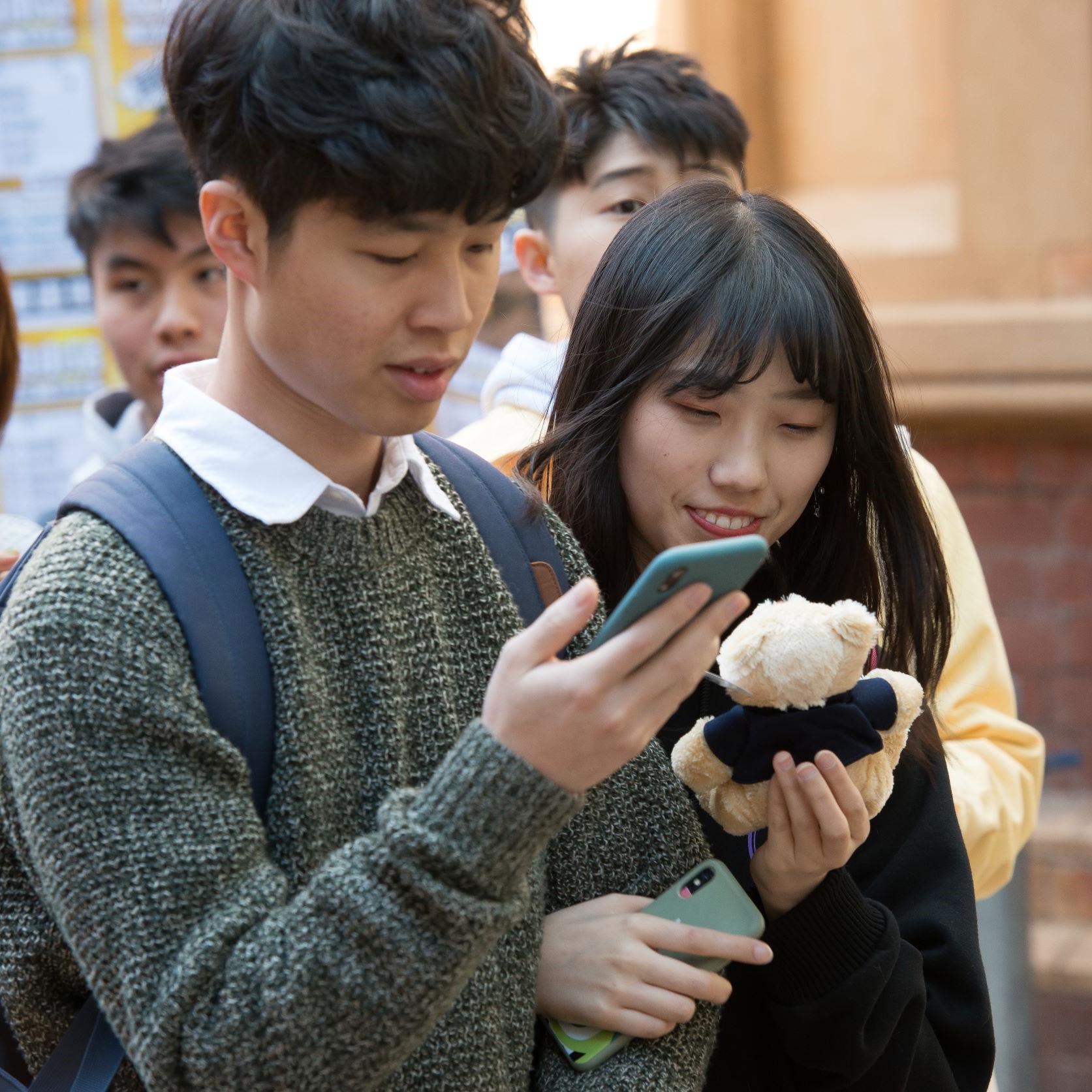 Language learning should facilitate cultural understanding and this requires contentious aspects of culture to be examined.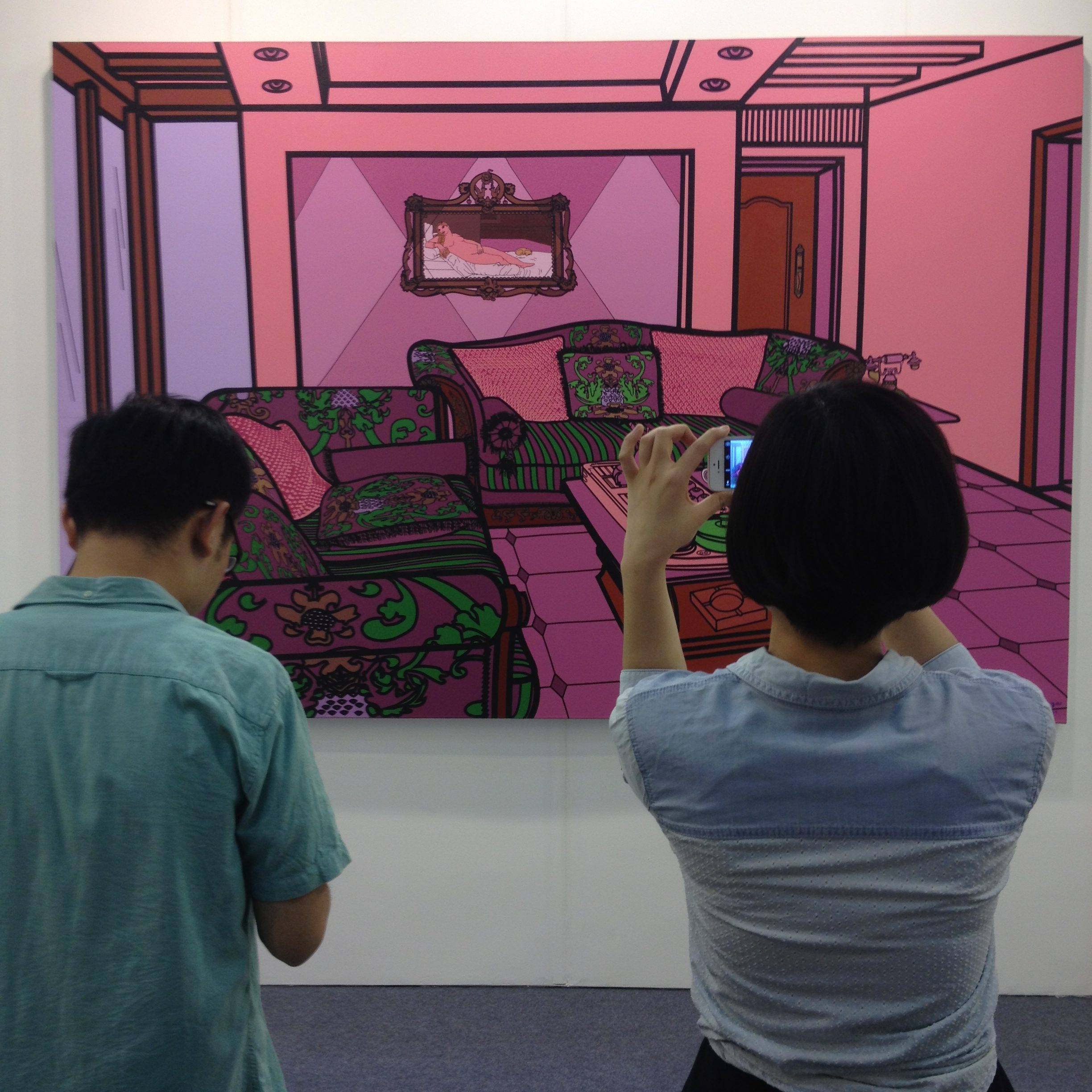 The Chinese character 'xing' (性 ) has had varied usage and multiple meanings across time.